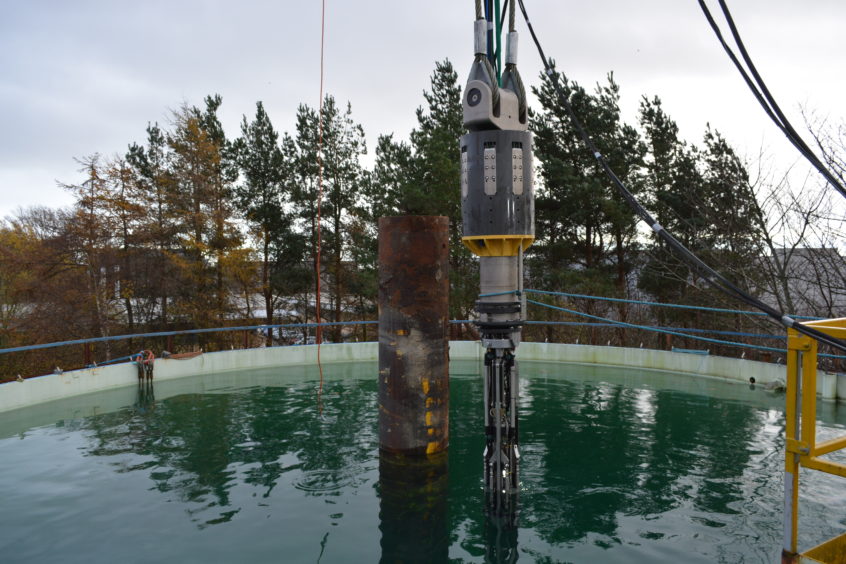 Perhaps more than any year in living memory, it is hard not to reflect on 2020 and wish for its speedy passing – to look forward to 2021 and the hope on the horizon.
However, the importance of recognising what we've achieved, both personally and as businesses, in 2020 is not lost on me. In this strange environment we've adapted to working in, we have had the most human insight into the homes of our colleagues and customers, thanks to platforms such as Zoom and Teams. We have also seen first-hand the flexibility and resilience of businesses and organisations stepping up to the challenge of remote working – and mind blowing achievements, like the building of fully operational hospitals in a matter of days. It is remarkable.
As an industry our resilience has been tested once again. This time, however, our adaptation to multiple challenges since mid-2014 means JFO and other supply chain firms are facing Covid-19 and its repercussions as leaner, more streamlined, innovative and agile beasts.
This assertion is supported by research undertaken by McKinsey and Harvard Business School, which in June said organisations that had launched agile transformations pre-Covid performed better and moved faster post-Covid than those that had not.
One example from another industry is General Motors, which had already embarked upon significant streamlining ahead of Covid. By doing so, its leaner, more efficient structure, according to MIT Sloan's Management Review in October, helped it pivot quickly to ventilator production in the early months of the pandemic.
It is clear from our own experience that the strategy we've been working towards in recent years has not only allowed us to win and complete the decommissioning projects we shared with you in last months' issue of Energy, but to also deliver on our commitment to innovation.
We kickstarted 2020 by bringing the experience, expertise and unparalleled in-house subsea excavation tooling capabilities of our sister company James Fisher Subsea Excavation under the auspices of JFO.  This was the next and natural step in providing our customers with solutions to the real-world challenges they face while delivering time and cost efficiencies – and growing our business internationally and, importantly, across the energy mix.
This development allowed us to enhance our portfolio to offer a full suite of services and equipment across decommissioning project life spans – from pipeline clearance to well severance and structural removal.
The upskilling and continued development of our personnel provides added value to our customers through our ability to mobilise dynamic, multi-skilled teams with competencies across multiple equipment spreads.
This is a capability that has come into its own with the advent of additional safe working protocols and restrictions imposed by Covid.  In turn these capabilities have enabled our customers to go ahead with their decommissioning work scopes despite these ongoing and fluid challenges.
As we work to further enhance and grow our decommissioning expertise, tooling and service offerings globally, our continued focus on innovation is both exciting and essential.
In mid-November we reached an innovation milestone, successfully testing our collaboratively developed combined internal cut and lift tool with our project partner First Subsea and with the support of Shell and the OCTC.
The tool is designed to create significant efficiencies in decommissioning projects, reducing the need to deploy separate lifting and cutting spreads and freeing up valuable deck and bed space. A development that will help positively impact the sector's 35% cost reduction target for decommissioning.
Also in Q4 2020, but further from home, we deployed pioneering techniques that are delivering significant time and cost savings for our client Petronas, completing the first successful cut of a twin well conductor using our abrasive water jet cutting solution as part of an ongoing project offshore Terengganu, Malaysia.
As the year closes, I can only reflect with pride on the work we've delivered, on the strategy we've pursued, and our continued innovation both technically and in the way we work.
But we're not looking backwards. That is not our direction of travel.  We are committed to adding breadth and depth to our capabilities and to providing a single source for services, expertise and equipment for decommissioning globally.
With our bid submission value significantly up on this time last year, low vessel rates, a spirit of collaboration between operators and the supply chain creating activity, and with the holy grail of a vaccine within grasp, we are looking forward to the opportunities 2021 brings.
Wishing everyone a healthy, happy Christmas and a prosperous 2021.
Recommended for you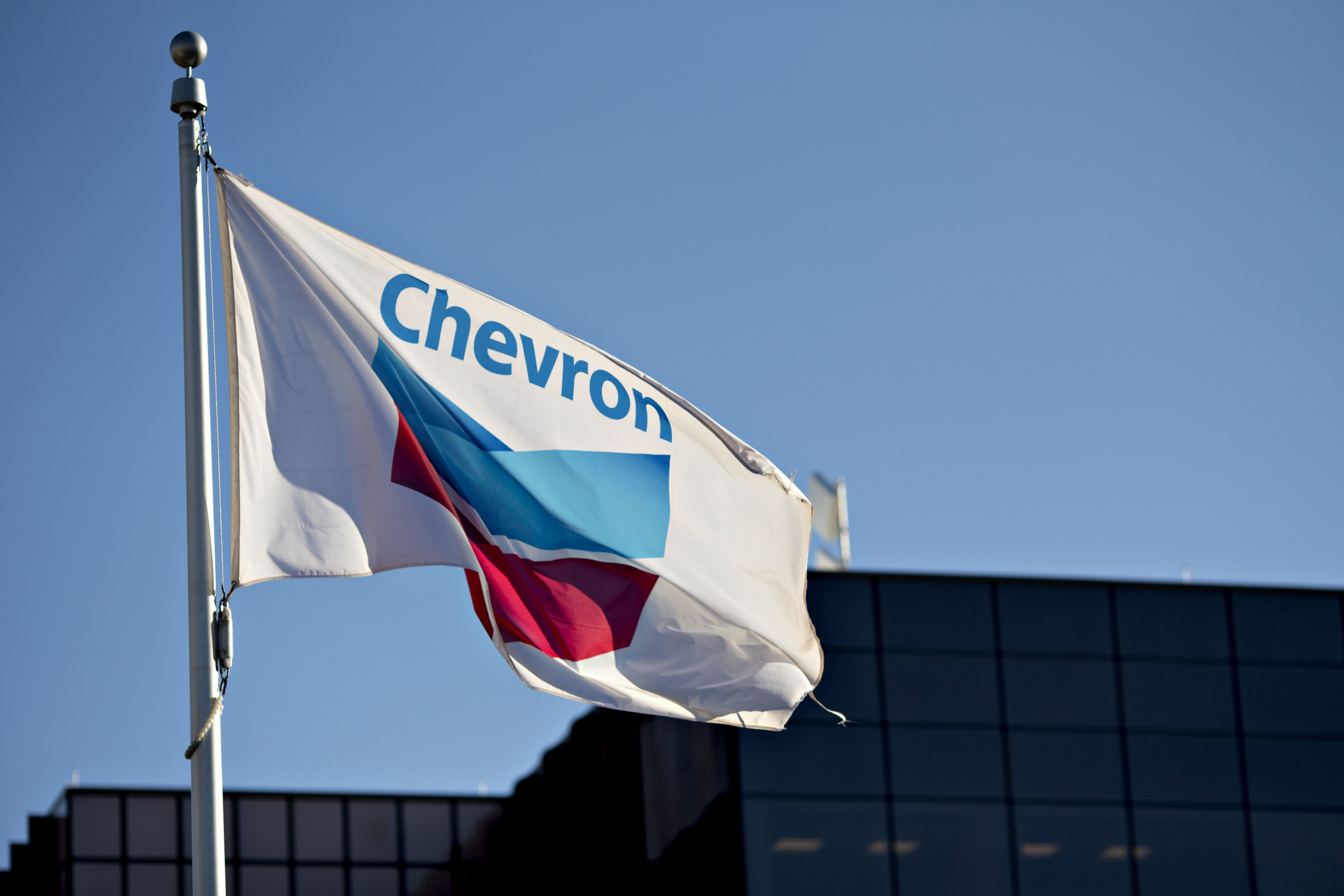 Chevron extends Angola licence to 2050