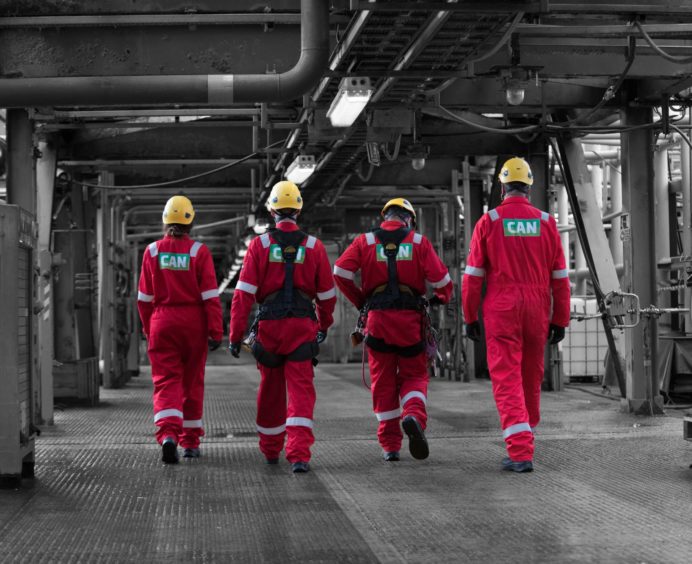 April 2021 marked a significant milestone for CAN Group as it celebrated 35 years since it pioneered rope access offshore in the North Sea, introducing a revolutionary alternative and more cost-effective means to the convention of scaffold access.
Now, it is a tried, tested and trusted means of access-all-areas on a global scale and not necessarily limited to oil and gas applications. CAN was a regular fixture on many landmark builds and structures from the Millennium Dome and the London Eye to the CN Tower and much more in between. From concept to actuality, this pioneering foundation was the beginning of CAN's journey to become a market-leading asset integrity services provider.
CAN's oil and gas industry offering of rope access and trades-related services quickly adapted to meet the growing demand in the cost and option challenged mid-80s era and, in the early 90s, it successfully transitioned to include mainstream inspection and advanced NDT services. In the early 2000s, the company added integrity and inspection management services and in 2013 the business marked an important step in its growth by establishing its engineering and third-party inspection business streams, ENGTEQ and VENTEQ, to effectively deliver a fully-fledged suite of integrity engineering, inspection and vendor QAQC services.
Over the 35 years, CAN Group, as the company is known today, has adapted and evolved to become an established global provider of life of asset integrity services and a key contributor to the plant, personal and collective safety of those involved in hydrocarbon extraction and production.
With a cumulative 58 CAN years' experience between them, directors and industry veterans Adam Byrne and Innes Walker have first-hand experience of navigating the industry's cyclical highs and lows throughout their tenure.
Innes said: "We are extremely proud of CAN and it's achievements over the past 35 years. Who would have imagined that our milestone would come in the midst of a global pandemic, and one which has presented a number of challenges for all businesses regardless of sector. In CAN's case, despite the less than positive conditions at present, we have long learned that resilience, receptiveness and agility are key elements in our ability to continue operating efficiently in all environments."
The group has grown significantly as a result of a strong track record in safety, delivery and being at the forefront of innovation in the industry. It recently announced achieving two significant safety milestones, completing more than 6.5 million man-hours without a lost time incident and in excess of 11 million man-hours without a RIDDOR dangerous occurrence.
Adam explained: "CAN is innovative by nature; we continually adapt and develop our services and solutions in response to the ever-changing landscape of the industry. We have, we can and we continue to push the boundaries, challenging accepted industry norms in the search for new applications of existing techniques, trialling emerging technologies and equipment, to ensure our clients receive a best-in-class service".
CAN Group's revolutionary data management solution, ENGAGE, is just one example of how it has harnessed advancements in technology. Developed in-house by integrity professionals, the cloud-based solution supports integrity needs across the full asset life cycle to streamline engineering and inspection processes and drive efficiencies.
The events over the past year have reinforced the importance of digitalisation to work smarter. Adam added: "Now more than ever, the industry is calling-out for advanced technologies and solutions to increase productivity at lower costs. However, whilst the industry continues to be receptive to change, it must be aligned to regulatory requirements, so it really does require meaningful partnerships and collaboration between clients and contractors to implement future-proof solutions."
Looking to the future, CAN is about to embark on a new chapter in Angola following the award of a substantial contract with a major oil and gas operator in the region, further strengthening its international presence.
Innes added: "As we celebrate this milestone and look back at our growth over the years, there are so many people and organisations that have been pivotal in CAN's evolution. Thank you to everyone who has supported our journey, here's to the next 35."
Recommended for you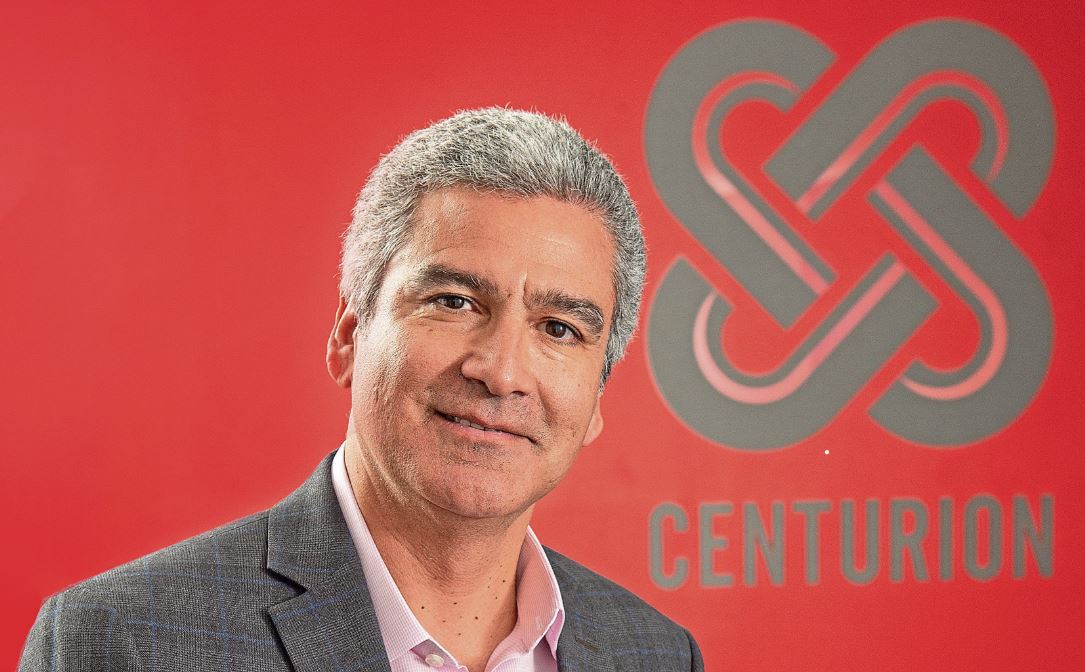 Centurion Group forecasting a solid 2022 after reversing losses