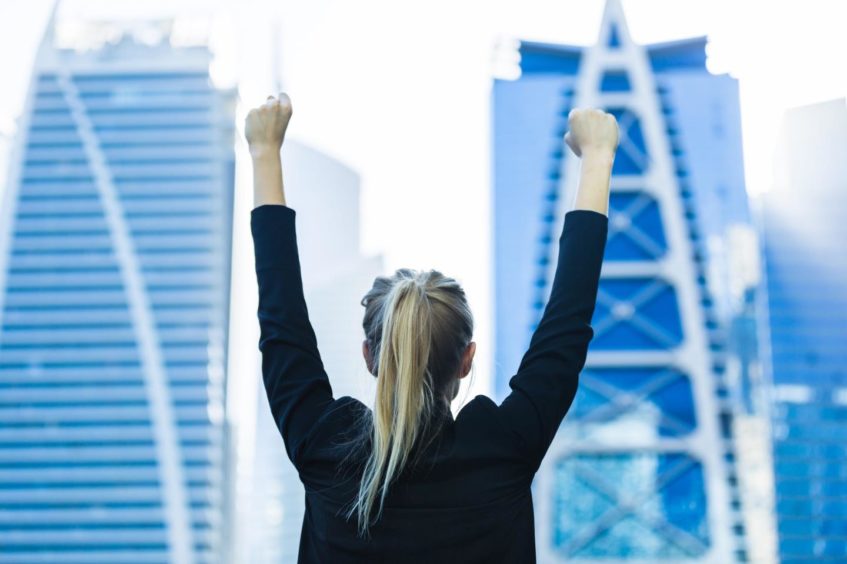 Aberdeen is home to ISA, an international school that is creating the new possible
Young school leavers born in the 1950s started their careers in a very different place to the one they will retire from. Yes, the architecture is pretty much the same, and the glorious landscape beyond remains untouched. However, not too much else has stayed the same.
Looking at Aberdeen alone, for a start, the population has risen by 10% since 1960, but the real change is in who that population is. A quarter of Aberdeen's current residents were born outside Scotland and a lot of this is down to the arrival of oil transforming the city into the oil capital of Europe.
Other changes to Aberdeen are less unique and more widespread across the world. For example, the rise in digital technology. What was the stuff of science fiction just 30 years ago, is everyday life now. We can book flights (post pandemic) and check into our hotels without ever leaving our sofas. Our smart phones also allow us to chat with our colleagues and friends face to face no matter where we are.
These are not just changes in what we do. These are changes in how we think about what we do. A perfect example of this is when Motorola engineer Marty Cooper asked his development team the seemingly simple question, "Why do we take it as a fact that when we want to call a person, we have to call from a particular place?" Marty's breakthrough made the mobile phone possible, and this did not come by technical ability alone, but through a willingness to open his mind and see the world differently.
This is what the International School Aberdeen (ISA) strives to achieve. We are the only school in the area to offer the prestigious International Baccalaureate (IB) Diploma, allowing students to go one step further than core academic skills. Uniquely for a school-based system, pupils are explicitly taught how to think about thinking. It is what a fast-paced changing world needs – problem solvers that take the initiative to find new ways of working.
With a rapidly transitioning energy sector, this new world will see your children having job opportunities that we don't even know exist yet. And this is why ISA focus on cultivating leaders – the makers of change.
It is no wonder that UK universities ranked the IB Diploma at 94% for encouraging independent inquiry, against less than 50% for A Levels and Scottish Highers.
At the heart of ISA, there is also a drive to support children to find their place in the world. With the fastest growing, globally recognised curriculum in the world, combined with a diverse international community that includes more than 50% of students from local families, ISA really is a must-see school.
ISA is ready for a new world. Ready to think differently. Are you?
To find out more visit: www.isa.aberdeen.sch.uk
Recommended for you

Can women access sanitary products while working offshore?