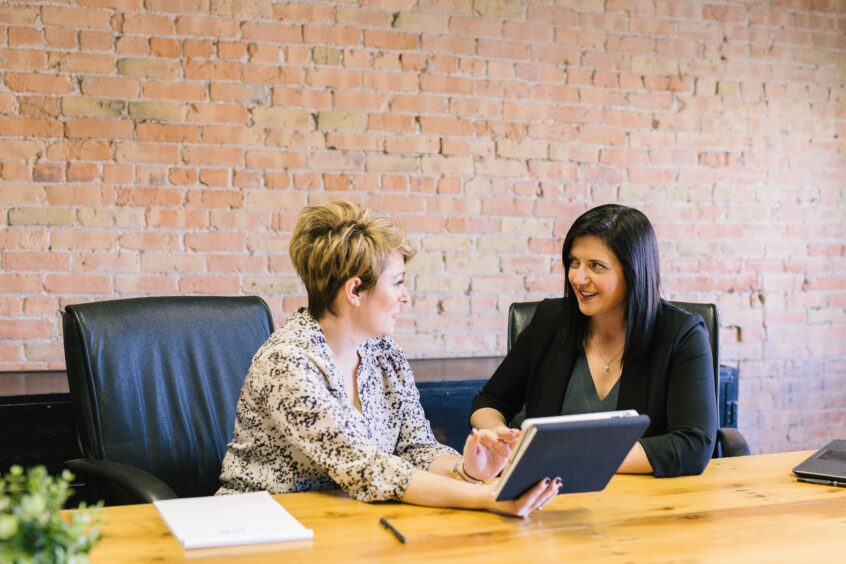 Whether you have recently graduated, want professional accreditation, are looking to retrain or further develop your career, The Law School at Robert Gordon University (RGU) offers a wide range of courses with flexible study modes including: full-time, part-time and online options to fit around your needs.
The Law School provides a range of accredited and professionally recognised law degrees at postgraduate level, with two of our Energy Law Master's courses specifically designed for working in the energy sector:
• LLM Law and Energy Law
• MSc / LLM Oil, Gas and Renewable Energy Law
Accredited by the Energy Institute, the Energy Law pathway of the LLM Law Programme explores key issues around energy, the environment, sustainable development, and climate change law and policy in the UK, EU and international regions.
The MSc / LLM Oil, Gas and Renewable Energy Law degree is also accredited by The Energy Institute and provides students an opportunity to critically assess key legal and contractual aspects including: licensing, contracts, M&A, environmental and renewable energy of the global energy and oil and gas sectors, both in the UK and leading international regions.
RGU's Energy Master's courses are taught either full-time or part-time at the state-of-the-art campus or online via their virtual learning environment, Campus Moodle. The courses are designed to be flexible and work around your commitments, meaning you don't need to take a career break to further your career.
There are still spaces available on the LLM Energy Law and MSc/LLM Oil, Gas and Renewable Energy courses starting in September 2021, with funding and finance options available, including a 20% discount for RGU alumni. In addition to its Law courses, RGU also offers Energy Master's in fields including business, computing and engineering. Find out more and apply now at www.rgu.ac.uk/energy-masters.
Recommended for you

Study an energy related Master's degree at Robert Gordon University