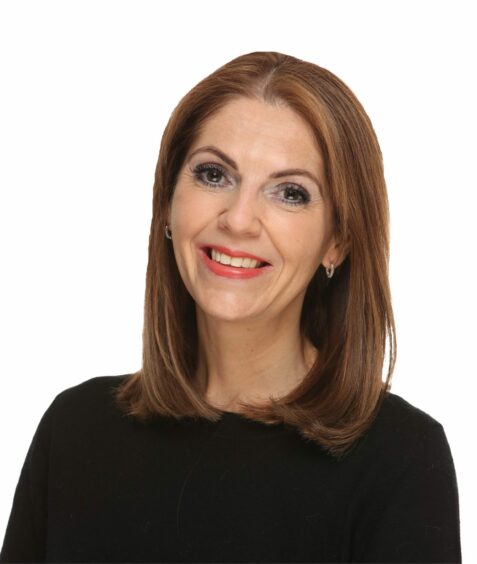 As global energy requirements continue to evolve, so do industries and their supply chains. Established companies are embracing the need to diversify their offering in order to broaden their horizons and service lower-carbon, sustainable marketplaces.
Asset integrity and maintenance provider, Stork is well into its diversification journey. Sales & Business Development Director for their UK operations, Laura Stewart, delved deeper into what this means for Stork in the UK:
When I joined the organisation just over 18months ago, it was clear from the onset that there was a shared passion for diversification. Building on our strong offshore oil and gas foundations, our growth journey in the UK was well underway.

Transferable Learnings
Through close collaboration with our clients, we've seen the successful transfer of our integrated industrial, mechanical and asset integrity solutions into new industries around the UK such as power, marine, construction and manufacturing, transport and defence sectors.
These have been secured through our proven experience, embedded core values such as a best-in-class safety culture, innovative approach to working and smart technology solutions. Transferring all of this from our traditional worksites has enabled us to successfully cultivate growth in new arenas.
Now more than ever, Stork is here to support clients across a spectrum of industries, with their wide-ranging challenges. Common themes across sectors include decarbonisation of existing facilities as well as the path through their particular energy transition.
We help by delivering our knowledge, expertise and hands-on asset integrity and maintenance services. This includes working with our clients to assess their existing facilities, discussing their aspirations in current and future sectors, identifying a range of emission reduction opportunities, development of business cases and then implementing the right solutions.
Maintaining a better world
Guided by our purpose, 'Maintaining a Better World', we're committed to creating meaningful change. 'Maintaining' is what we do; 'a Better World' is the value we add for all of our stakeholders.
By embedding this mind-set throughout our operations, we continue to create a sustainable impact and bring long-term value for our employees and clients, as well as the communities and environments we work in.
Get in touch with Stork's industry experts to find out more: info.uk@stork.com

Recommended for you

The Energy Capital MP: New SNP Commons leader Flynn's North Sea record