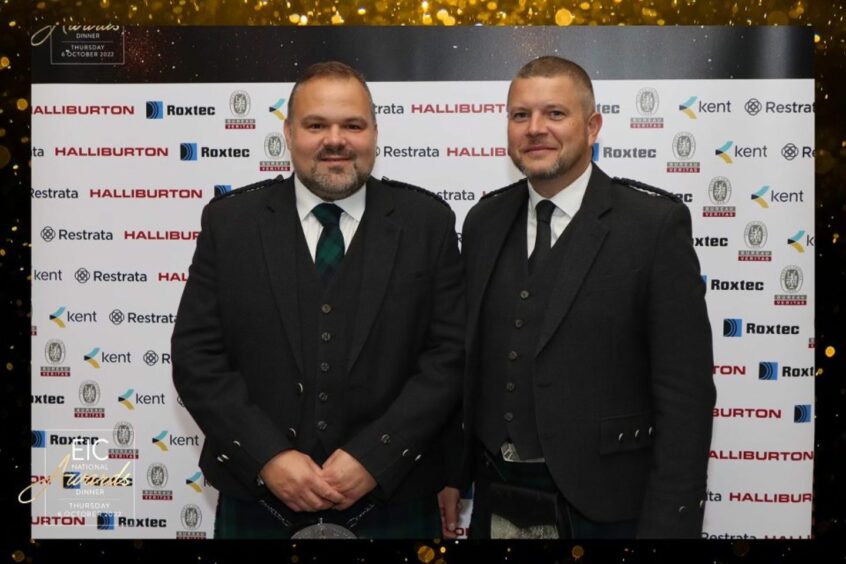 Following a successful management buyout of the majority share capital interest in the business, it's been nothing but hard work, determination and resilience to get Integrity ISS to where it is today.
Ambitious plans are in motion to double its turnover to year end 2023 based on the current pipeline of opportunity and secured contracts to date.
The business, a provider of Integrated Service Solutions, is also looking to embark on a three-year strategy to diversify into new markets, including renewables, infrastructure and utilities.
Throughout 2022, the business has continued to strengthen its management team and overall service and solutions capabilities with the introduction of Neil Stephen as Business Development Manager, Danny Wilmoth as Head of Construction and Commissioning, Bob Taylor as Non-Executive Director of Operations and Maintenance and Louise Bremner as Head of Accounts and Finance.
This year the company is firmly on target to record its highest ever turnover of in excess of £3 Million, with impressive residual returns.

Looking at their current demand plan for 2023, it's looking as though next year is going to be another particularly busy year, which will see the business recruiting for various onshore engineering and offshore construction and commissioning trades to service contract demands predominantly within the UK and UKCS offshore market.
Part of the business strategy will see Integrity look to move into new markets but Stuart, Peter and the team are well aware of the importance that Oil and Gas will continue to play in the continued growth and success of the business, not to mention the ongoing energy demands for the UK. With an ongoing skills shortage continuing to affect companies to meet their delivery objectives and plans, the company aims to play a leading role in the development and upskilling of a local workforce to support the current and future demands from industry.
Integrity has always prided itself on taking a solutions stance, operating as a one-stop-shop designed to solve clients' problems by leveraging a formidable in-house pool of knowledge of all things UKCS.
Since its inception in 2018, the business continues to focus on the safe and efficient delivery of services to support clients to increase plant uptime, improve asset performance and optimise operating expenditure by providing support to plant turnarounds, operations and maintenance, plant integrity (find and fix), construction, commissioning and decommissioning projects.