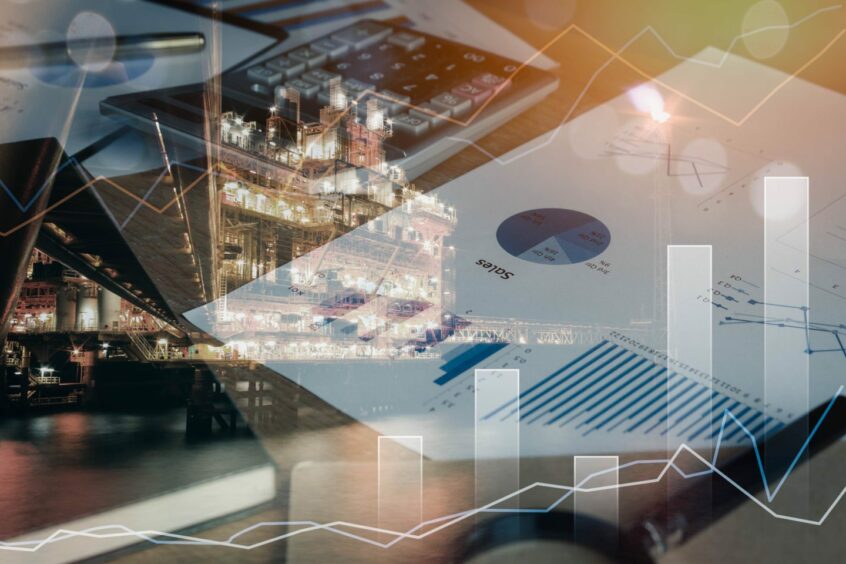 Planning is the process of making plans for something – and the key to it all lies in the process.
Transforming crew management processes for a growing client base is in Solab's corporate DNA. Onboard Tracker™ system is a market-leading Software as a Service online platform that supports energy, renewables and maritime organisations to solve real industry challenges when planning, scheduling and mobilising workforces both on and offshore.
Connecting every layer of an organisation with real-time data, the scalable and easy-to-use intuitive software brings 20/20 operational visibility which is why it's now used to support tens of thousands of international energy, renewables and marine personnel in over 50 countries, tracking 70% of the manned rigs in the UKCS and managing data for employees on almost a third of the world's vessels.
Now, a recently launched planning module takes Onboard Tracker™ to another level by managing all work scopes by asset, project, client, business function or a mix of these as demanded by oil, gas, marine, renewables and other sectors.
When logistics planners enter requirements, a plan is formulated to accurately forecast work and suggest the best allocation of the workforce.
Logistics schedulers are then able to tap into the Onboard Tracker™ ability to highlight the right people for the job by being across key needs such as certification, competence, availability, previous site/client experience, utilisation and more.
Diving deeper, factors such as visa, medicals, documentation requirements or diary clashes can be smoothed out ahead of time and personnel briefed on the job to hit the ground running.
For clients' management teams, the new planning module enhances accessibility to key data insights from manning and safety-critical roles, under-utilisation of personnel or shortage of resources to streamlining cost coding and integrating with payroll systems.
The result is a streamlined, seamless, transparent yet robust process which allows companies to step up to the covid-accelerated digital revolution and get ready for projects using a leading solution which allows better, easier and smarter planning.
To find out more about Onboard Tracker™, visit www.onboardtracker.com
Recommended for you

Equatorial Guinea sets out Zafiro, gas hub plans