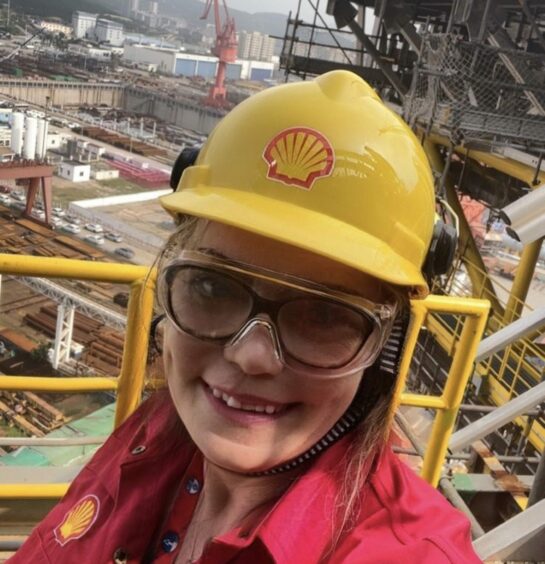 Around 15 years ago, Samantha Jayne Nelson came back to work after the Christmas break and sent out an email to her work colleagues.
The heartfelt missive set out that he would now be presenting as she – her true self – and her name was Samantha Jayne. She also then thanked them for their understanding.
As she pressed send, she became the first boss of an oil rig – the offshore installation manager (OIM) – to openly identify as transgender.
Born and raised in the North East of England in a traditional, working-class Catholic family, Ms Nelson made the decision to confirm her transition after years of feeling shame and fear.
The catalyst for her to choose to live as her authentic self was a friend and colleague, her "ally", who had found out about Ms Nelson's identity and encouraged her to embrace it fully, and she has not looked back since.
Ms Nelson is now about to embark on the next stage of her career as a business leader focusing on diversity and inclusion in the workplace, despite her admitting such a high-profile role is unusual for her – because she has also admitted to being an introvert by nature.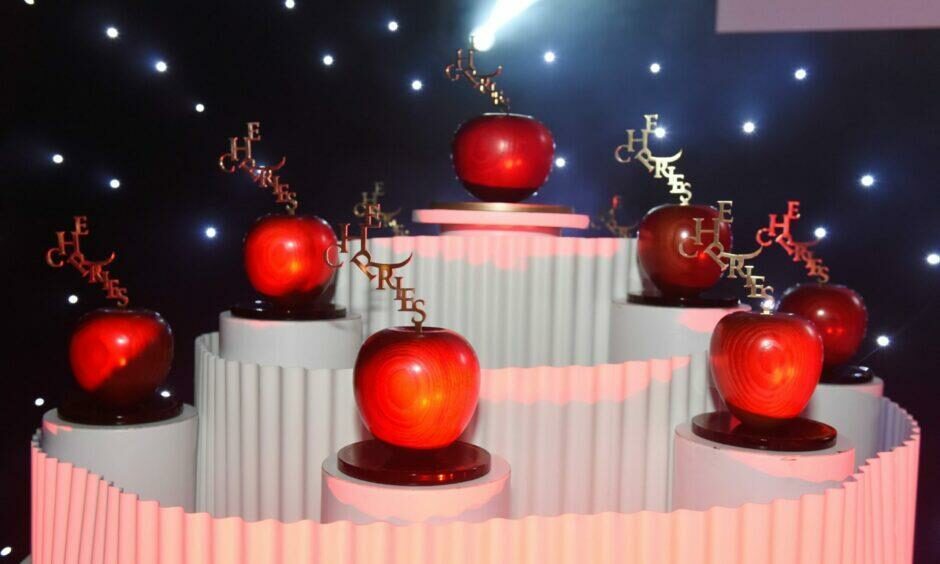 She will be the keynote speaker at The cHerRies Conference, in association with Mattioli Woods, at P&J Live on June 8 to highlight how professionals in HR, training, recruitment and organisational effectiveness can best navigate issues around equality and diversity.
"I was very much taught that if anyone found out, I'd lose everything and that would be the end of my life," recalls Ms Nelson of her trepidation before deciding to affirm her identify in the workplace.
Her ally, a fellow OIM, encouraged her to approach the company's HR boss – although there was then no agreed process in place for someone to change their gender.
"All of a sudden this safety net appeared and I was able to start thinking – is that life on the other side?
"She didn't change the world, but she changed my world.
"And that is the power an individual, an ally, can have."
Rather than advising the setting out of rules or requirements, Ms Nelson advises firms to bring it back to basics when ensuring the workplace is inclusive for all, whether it is for women, LGBTQ+ people, people of colour or people with disabilities.