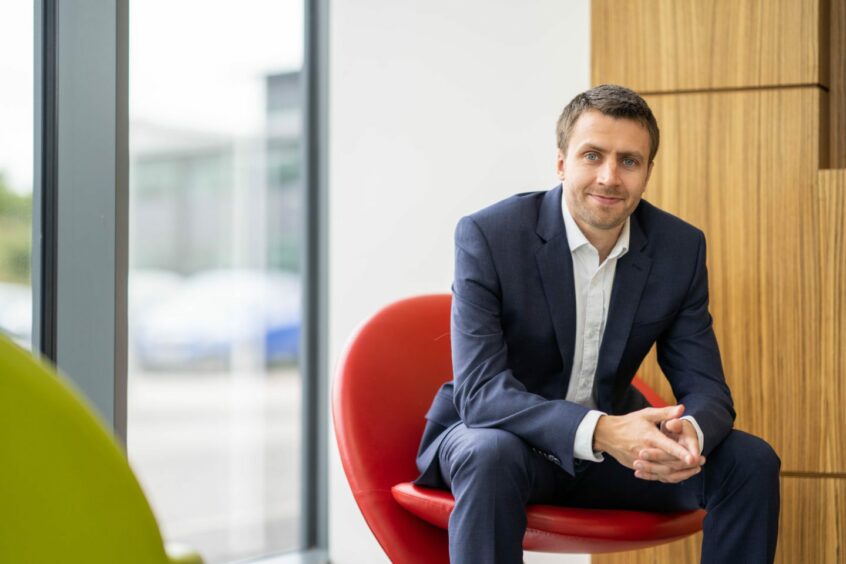 Salus Technical's managing director, David Jamieson believes that all staff in high hazard industries should understand the basics of process safety and the role they can play in preventing major accidents.
This was the driving force behind the creation of the process safety firm's on-demand training course for non-safety personnel which launched one year ago.
Before the course was officially launched, Serica Energy signed up 250 members of staff and another UK-based operator enrolled 500 of its workforce. More recently, another two operators signed up staff – one of which is in the Dutch sector.
"The course is about shifting the mindset of 'safety is someone else's job' and getting to a mindset where each individual member of staff understands that they have a role to play in preventing major accidents," said David.
The success of the course is evident, with over 1000 industry personnel having completed the course over the past year.
Some of the key benefits include:
On-demand, bite-sized videos allowing individuals to work at their own pace.
It is cloud-based, so can be completed in the office, on site, offshore or at home.
The content is aligned with recognised industry bodies and is accredited by the Institution of Chemical Engineers (IChemE).
Each video has actionable advice that can be applied immediately.
Competence is demonstrated with a course certificate on completion.
David commented: "I appreciate that rolling out training and initiatives to the whole workforce can be difficult, so we have removed as many barriers as we can.  Process safety training courses tend to take up quite a lot of time but the concise, succinct and engaging format in which our course is delivered has proven to be more impactful in a much shorter timeframe.
"There is approximately 80 minutes of content in total for delegates to consume, and they can do this at their own pace, in any location, so it's ideal for workforces spread across the office, offshore or working from home."
Andrew Sekulin, Integrity and Process Safety Manager at Serica Energy said: "Serica Energy is committed to continuous improvement of safety performance, which is why we chose to roll this out throughout the organisation.  The content allows us to set the standard for process safety and make sure that everyone understands their role in major accident prevention, whether they are working in HR, accounting, engineering or in frontline operations."
Well management company EXCEED extended the training opportunity to an additional 25 members of its staff following the successful completion of the training by 20 members of the company's management team.
EXCEED's QHSE manager, Mike Wright, said: "This course really helps employees to understand that they all have a role to play in preventing incidents.  The initial rollout of the course at EXCEED was such a success that we have now offered the training to our project teams."
The course is split into four modules consisting of a series of short videos on topics such as 'Hazard Identification', 'Emergency Response' and 'Management of Change'.
With over 30 years of process safety experience, David and his team are passionate about applying lessons learned from the oil and gas industry to ensure that operational risks are understood and managed, and that ultimately, lives are saved across multiple high hazard environments.
David has extensive experience in the training sector and is a regular speaker at industry events. He has written, recorded, and delivered numerous training courses to date, as well as producing a report on HSE research titled 'How offshore inspection scores reveal major accident prevention measures.'  The report is free to access and has been downloaded over 3,500 times.
The Process Safety Awareness course costs £250 per person and Salus Technical is currently offering Energy Voice readers the opportunity to trial the course.
To redeem this offer, you should enter the following code: EVSAFETY on the Process Safety Awareness Training website.
Recommended for you

Salus Technical unveils AI tool designed to help with North Sea safety studies