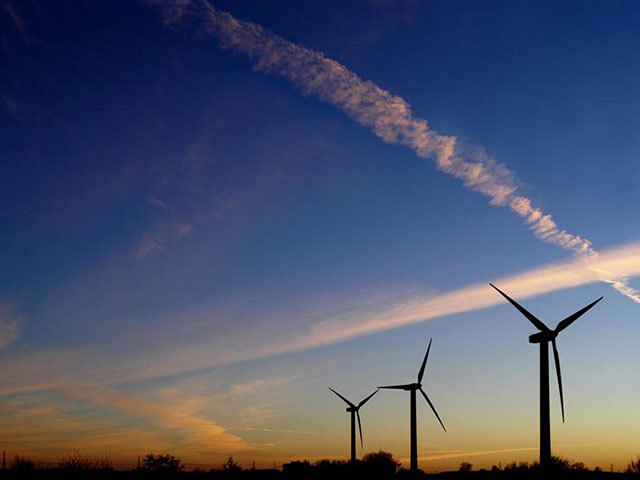 Dong Energy said it has made a final investment decision to build the Hornsea Project One offshore windfarm in the UK.
The project will be the first offshore windfarm to exceed 1,000MW in capacity and by a large margin become one of the world's largest.
It will be able to meet the electricity needs of well over one million UK homes.
Henrik Poulsen, chief executive of Dong Energy, said:"We are excited about building this huge wind farm and pushing the boundaries of the offshore wind industry. Hornsea together with Race Bank, Westermost Rough and Lincs will make up a giant production area off the British east coast, supporting our efforts to deliver green and independent energy to society."
Hornsea will surpass Walney Extension, which had a final investment decision in October 2015, as the world's largest offshore wind farm.
Walney Extension will have a capacity of 660 MW so Hornsea is almost double the size.
For more renewables news click here.
Recommended for you

TotalEnergies marks first power generation from offshore wind