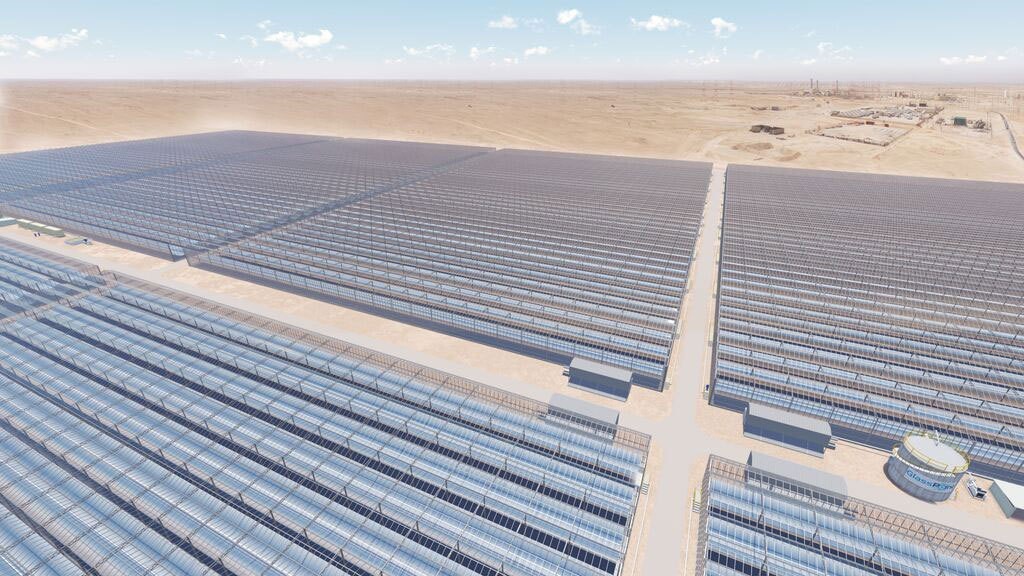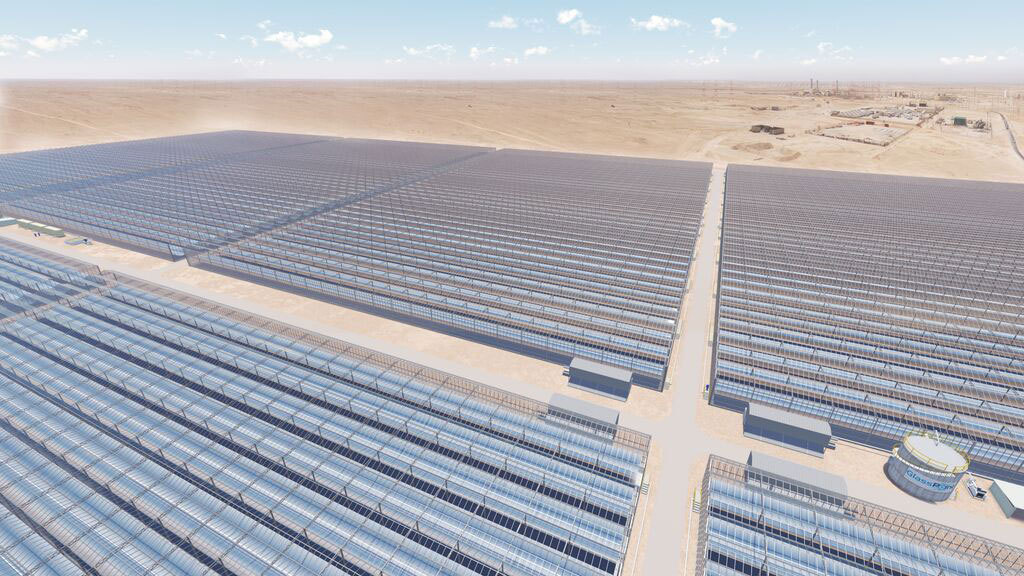 Florida may be nicknamed the Sunshine State, but when it comes to solar power, California comes out on top in the US.
The United States has slightly more than 20,000 megawatts (MW) of solar generating capacity, which includes utility-scale solar photovoltaic (PV) and solar thermal installations, as well as distributed generation solar PV systems, also known as rooftop solar.
Data from the Energy Information Administration reveals California became the first state to generate at least 5% of its electricity from utility-scale solar plants (i.e., generators with at least one MW of capacity) in 2014.
Utility-scale solar makes up more than two-thirds of California's solar capacity, with utility-scale solar PV making up 55% and solar thermal systems such as concentrating solar making up another 13%. Distributed generation solar PV systems, often installed on rooftops of residential and commercial buildings, account for the remaining 32%.
Recommended for you

Strategies for oilfield services companies confronting the energy transition