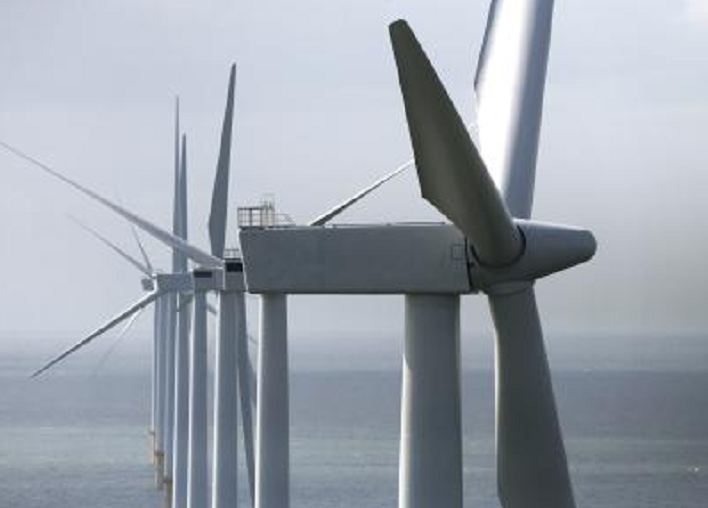 Wind energy firms Dong and Siemens have both committed to their UK operations in the aftermath of the Brexit vote but have called for clarity on next steps.
Danish developer Dong said: "We don't believe that UK energy policy is dependent on EU membership and we are confident that Dong Energy will continue to make an important contribution to provide UK homes with low carbon electricity supply in future."
It added: "Like many other businesses we will await clarity over the implications of the vote to leave the EU."
Siemens said it "remains committed to its business in the UK" but called for swift action on the country's new post-Brexit relationship with Europe.
A spokeswoman said: "As a global business with significant, long-term investments in the UK and high local value creation, Siemens is not so much exposed to negative effects that we might see.
"Nevertheless, the government must now move swiftly to unify and agree the nature of the UK's relationship with the EU and other trading partners, creating clear roadmaps to encourage future investment."
Siemens said the referendum was "a decision for the British people and their view must be respected".
The company added: "We have been active in the UK for more than 170 years with locations throughout the country. Today, we generate revenue of around €4bn and employ about 14,000 people. With 13 manufacturing sites, Siemens has a strong local footprint in the UK."
Vattenfall, which is involved in onshore and offshore wind in the UK, sounded a more cautious note.
"We still want to grow in the UK, particularly in wind power, but clearly a significant change like an exit from the EU introduces more risk to the sector for an unforeseen period of time," said a spokesman.
He added: "We aim to understand and assess that risk on an ongoing basis as we would with any policy or treaty change."
Vattenfall said the UK remained important "thanks to a generally supportive energy policy framework, legally binding climate targets and strong market fundamentals".
Recommended for you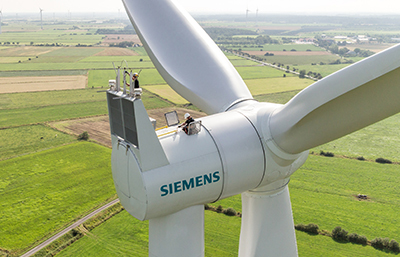 Siemens Energy swarmed by nations after wind turbine plants