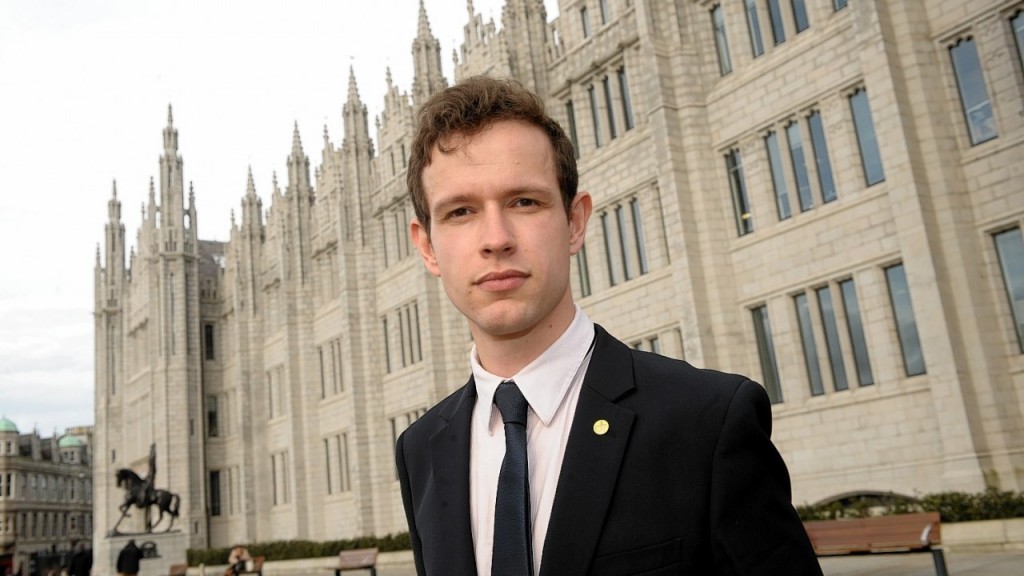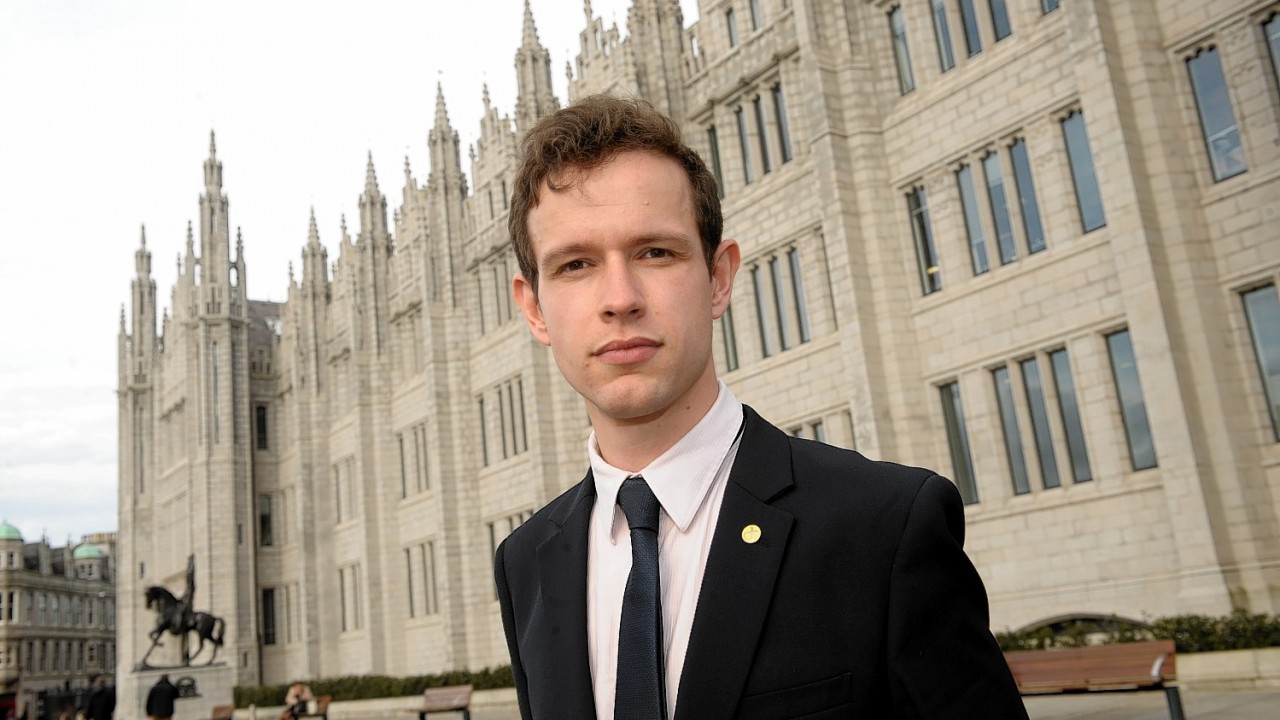 Aberdeen South MP Callum McCaig has written a letter urging the UK energy secretary to invest in new capacity for storing renewable energy.
The call follows WeatherEnergy data endorsed by WWF Scotland which reported turbines provided 39,545 megawatt-hours of electricity to the National Grid last Sunday, enough to cover all of Scotland's energy demand for a single day.
Mr McCaig, the SNP's energy and climate change spokesman, said: "For the potential of renewable energy to be fully realised we will continue to need newer and better storage technologies; mastering that is the solution to making renewables as attractive financially as they are environmentally.
"The impressive levels of electricity generated from wind turbines last weekend are evidence that we should be investing in Scotland's enviable potential for a clean and reliable source of energy for our future."
The Scottish Government is to set a goal of renewables to supply half the country's energy by 2030.
Mr McCaig is urging the UK Energy Secretary Greg Clark to implement a stable framework to support projects such as the proposed 400MW Cruachan pumped-hydro energy storage scheme and the Coire Glas scheme.
He said: "It is time for the UK Government to develop a comprehensive national strategy for energy storage, including financial plans and what incentives can be put in place to encourage new technologies in the sector. Implementing such a plan with the electricity market should be a key focus going forward.
"The UK Government needs to do something worthwhile for this country's energy needs. Rather than flushing money down Hinkley, it is high time Treasury purses are opened to invest in the first class energy expertise in Scotland and develop a sustainable future for the whole country."
Recommended for you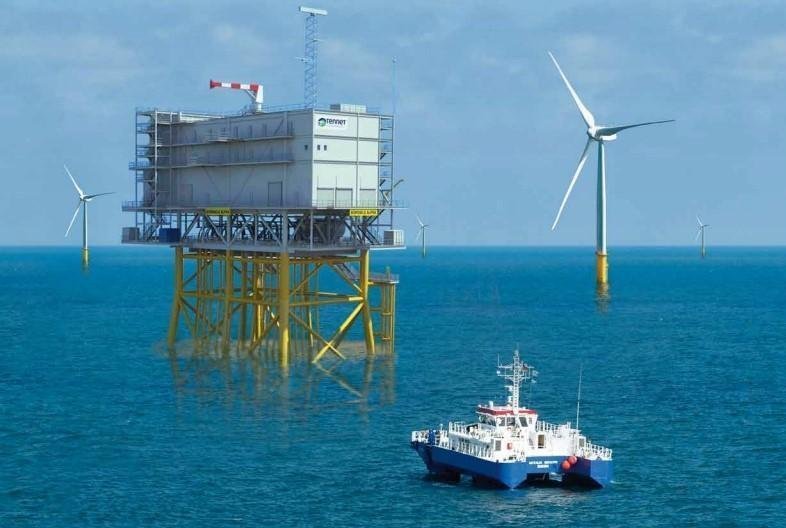 Petrofac and Hitachi Energy team up for offshore wind