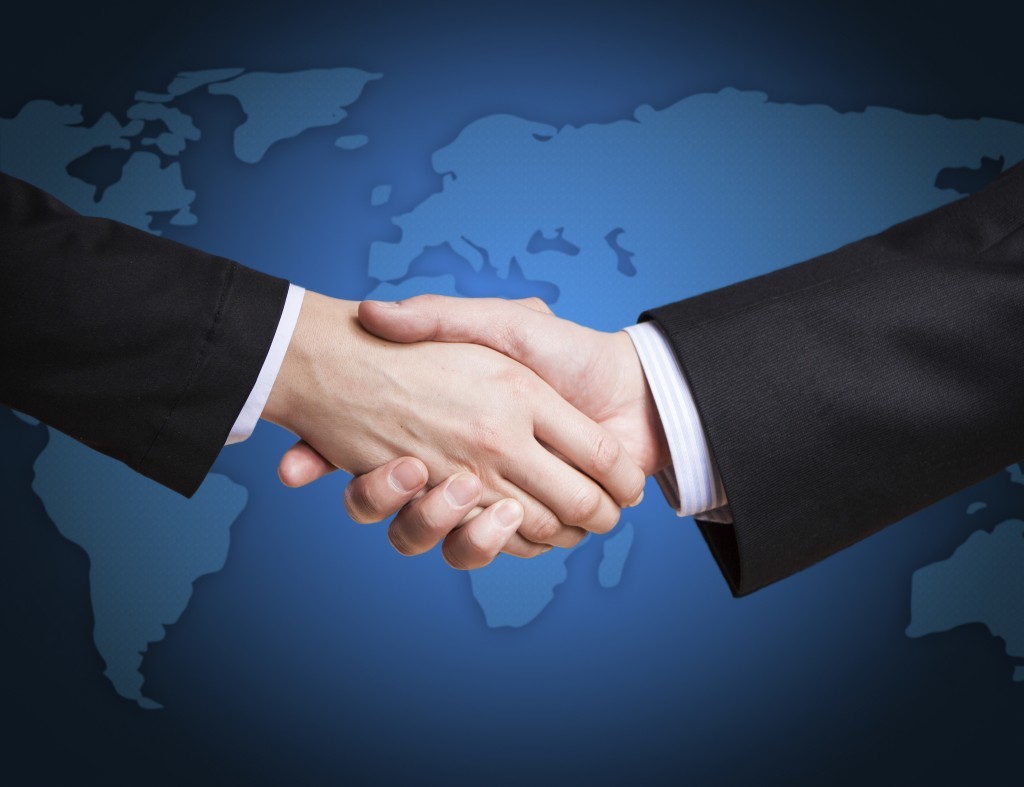 Work on the world's biggest tidal-energy array has taken another key step forward after marine services company James Fisher inked a five-year deal to supply operations and maintenance (O&M) expertise.
Cumbria-based Fisher said yesterday it would deliver integrated marine and subsea services for the four-turbine demonstrator phase of the giant Meygen project in the Pentland Firth.
The agreement will also see Fisher's specialised tidal-energy/offshore construction vessel HF4 going to work on the development.
HF4 has been designed to maintain its position in sea currents of up to 10 knots, such as those encountered at the MeyGen site.
Fisher said its presence would significantly increase operational windows and reduce overall project costs.
James Fisher Marine Services (JFMS) marine operations director Richard Parkinson said: "We're enormously heartened with this agreement, which recognises our unique track record in the tidal industry."
David Taaffe, project director at MeyGen added: "James Fisher has been involved with us in the development of this significant tidal-energy project since the start and was the obvious partner for MeyGen's O&M services.
"The expertise JFMS has demonstrated in challenging marine and subsea operations gives us complete confidence in the ongoing success of this exciting project."
Edinburgh-based green-energy firm Atlantis Resources aims to eventually install up to 86 tidal-energy turbines in a first phase of the Meygen scheme.
When fully operational, the 398-megawatt array is expected to generate enough electricity to power 175,000 homes by the early 2020s. The project is on track to deliver first power in the second half of 2016.
The initial array will provide information on interactions between the turbines and the environment, and increase the understanding for later phases of the development.
MeyGen has already achieved several major milestones, including the installation of one of the longest underground 33 kilovolt power export cables in the UK.
In July, Atlantis said it had agreed to share access to the national grid with a Caithness windfarm in a world first for the reneables industry.
Lochend Wind Energy, which is developing a four-turbine windfarm near Barrock, will make use of MeyGen's spare electricity export capacity.