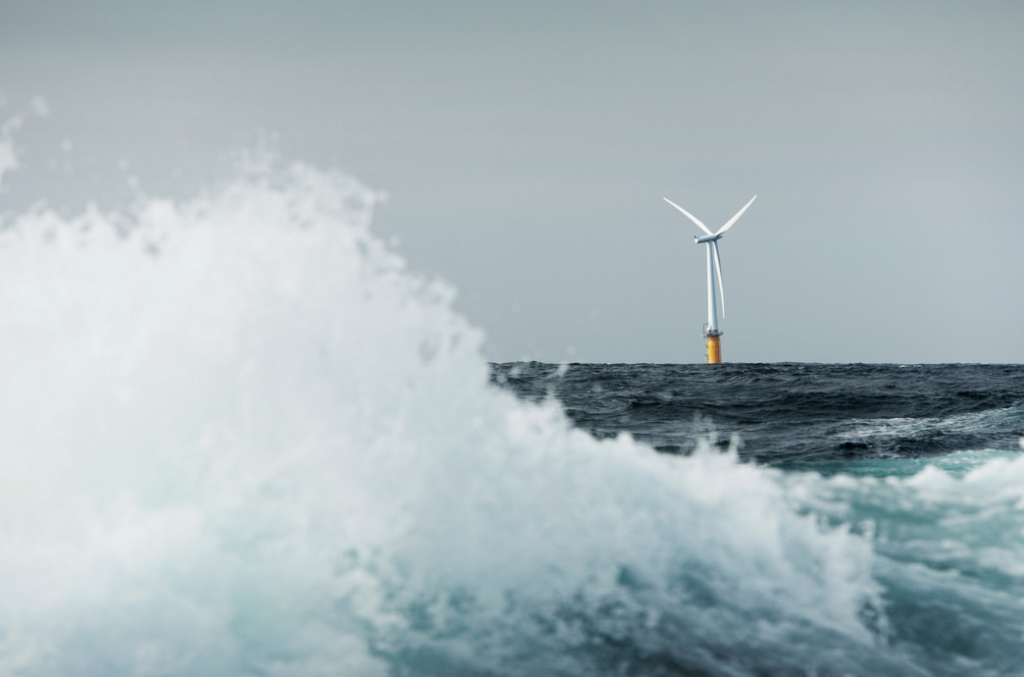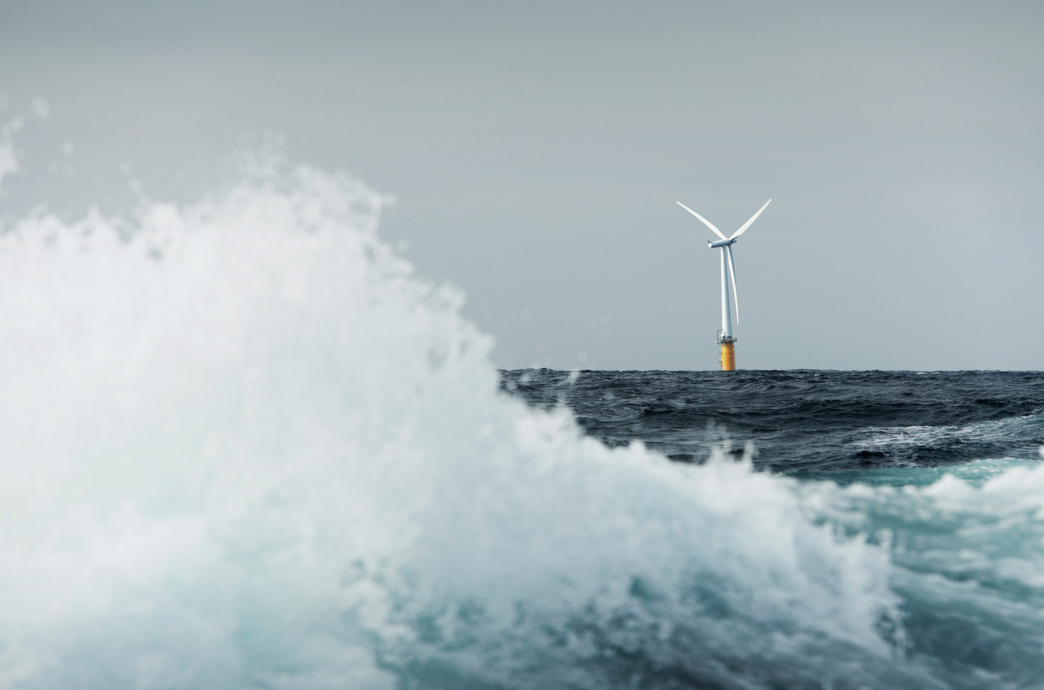 Aqualis Offshore has won a deal to provide engineering consultancy services for a wind farm project off the coast of Denmark.
The firm, which is a subsidiary of Oslo-listed Aqualis ASA, will carry out structural assessments at the site where A2SEA is installing the 49 turbines for the Horns Rev 3 wind farm.
A2SEA, owned by Dong Energy and Siemens, is using its Sea Installer jack-up vessel to position the turbines.
The wind farm, which will be operated by Sweden's Vattenfall, is expected to generate enough electricity for 425,000 homes.
Aqualis Offshore's involvement in the project will be handled by its team in London.
The subsidiary also has a base in Aberdeen.
The value of the contract was not disclosed.
Aqualis Offshore chief executive David Wells said: "We have recently supported A2SEA and its vessel with similar scope of work at the Race Bank and the Burbo Bank Extension offshore wind farm in the UK.
"The A2SEA installation team is very knowledgeable and experienced, so we are very pleased that they would like our support in Denmark too."
Recommended for you

PD&MS wins three-year deal to support Vattenfall offshore wind farms