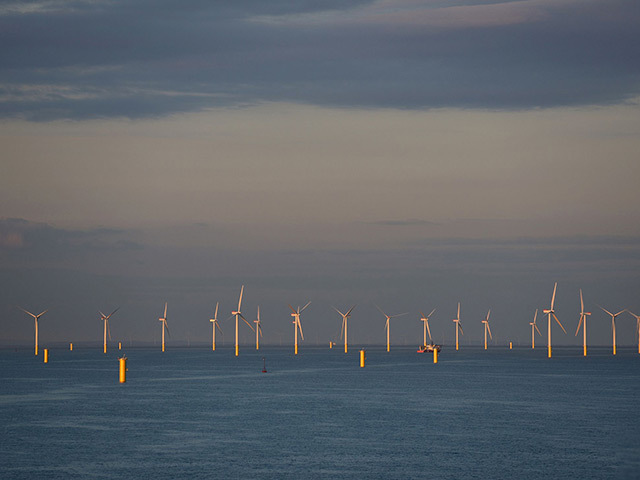 Norwegian energy giant Statoil has won an offshore wind lease off New York with a $42million bid.
The New York Wind Energy Area is located between 14 and 30 miles from the coast.
Comprising 79,000 acres, the area has enough space to accommodate turbines capable of producing more than 1 gigawatt of power for New York City and Long Island.
Irene Rummelhoff, Statoil's executive vice president for new energy solutions, said: "We are excited to have submitted the most competitive bid in a highly attractive project, Statoil's first offshore wind lease in the United States.
"We now look forward to working with New York's state agencies and contribute to New York meeting its future energy needs by applying our offshore experience and engineering expertise."
Recommended for you

K2 Management picked to advise on Inch Cape offshore wind farm