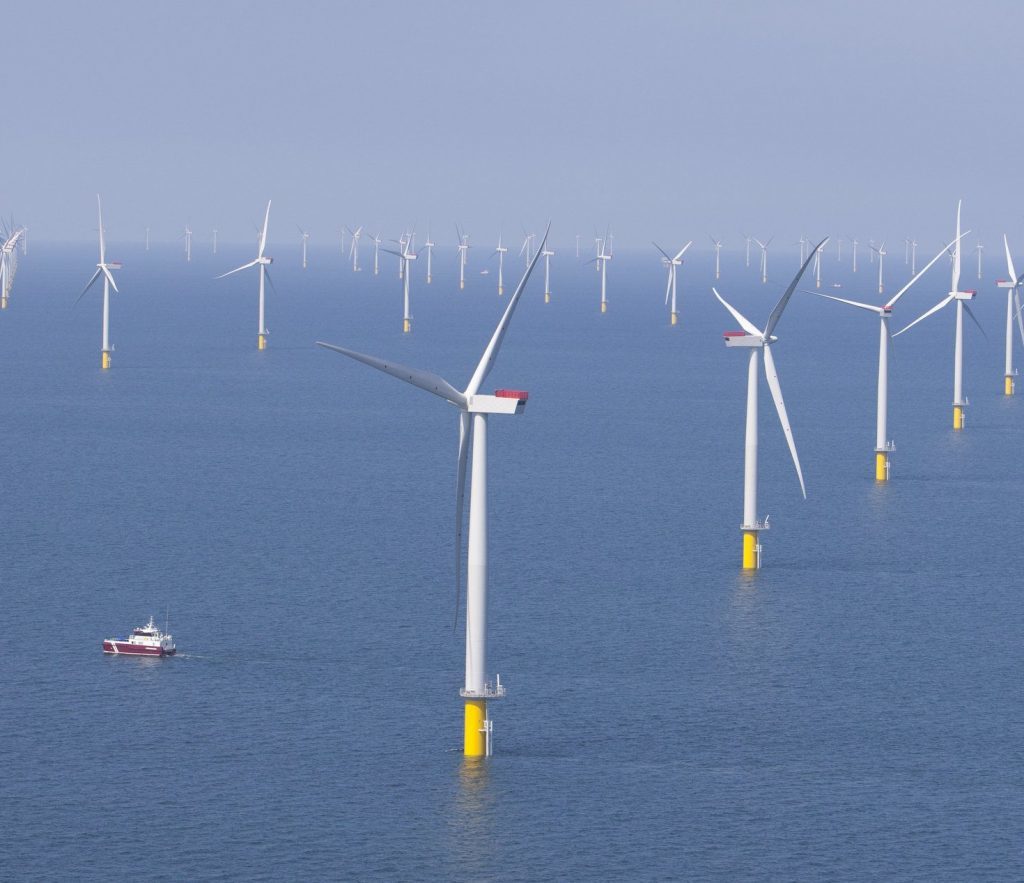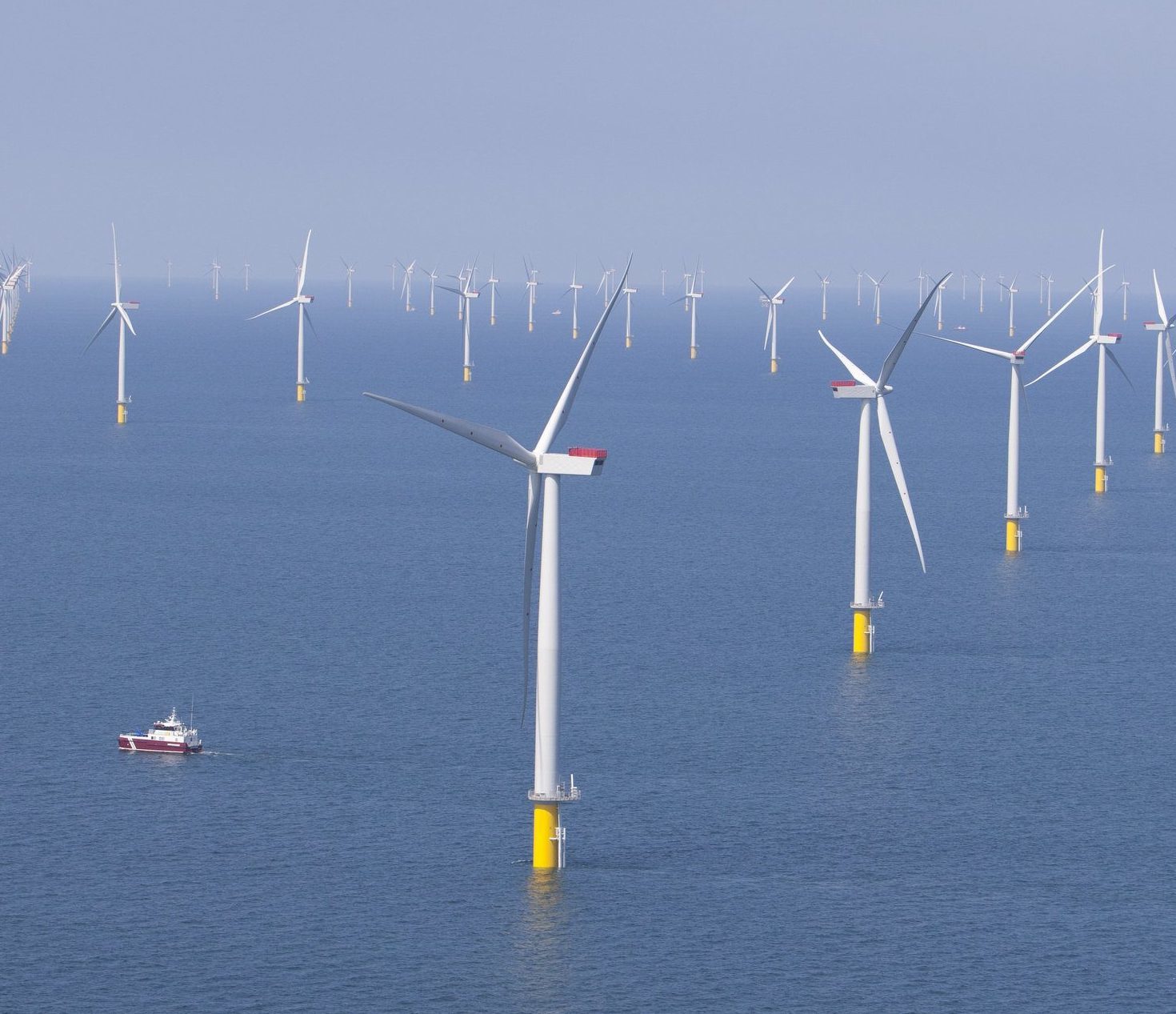 A fabrication and installation contract for a planned £2.5billion pounds windfarm will safeguard up to 150 UK based jobs.
Scottish Power Renewables has agreed a contract with Nexans and Darlington-based DeepOcean to make and put in place the export cables for its East Anglia ONE project, located off the coast of Suffolk.
The contract will safeguard 150 jobs in Darlington and the surrounding area, as well as enabling sub-sea specialist DeepOcean to offer "significant" opportunities to the UK supply chain.
Once operational, the export cables will carry the electricity generated at the 714 megawatt (MW) site onshore via two 85 km submarine cables with embedded fibre optics.
Delivery of the cables is expected to begin in summer 2018.
DeepOcean hope the contract will allow it to maintain its policy of recruiting Science Technology Engineering and Maths (STEM) graduates.
East Anglia ONE is located in the southern North Sea, approximately 45km southeast of the town of Lowestoft.
When completed in 2020 it will generate enough electricity to power 500,000 homes a year.
Scottish Power Renewables claim that the company is on target to deliver more than 50 per cent of UK content across the life of the project.
The project will be the most cost efficient offshore windfarm ever to confirm construction, according to the green energy firm.
The company secured a deal of £119 per MWh (megawatt hour) during the tender – more than 15 per cent lower than other offshore wind projects in construction elsewhere in the UK.
Jonathan Cole, managing director of offshore wind at Scottish Power Renewables, said: "Both Nexans and DeepOcean have considerable experience in providing and installing cables for offshore wind power projects in the UK.
"DeepOcean have won a number of major contracts recently, and it is positive to see that many highly-skilled jobs in Darlington will continue to be supported with the award of this contract, and hopefully this will also lead to further recruitment and training opportunities in the region.
"This is a huge year for the East Anglia ONE project. Preparations are now underway for the initial work onshore, and we are in advanced planning stages for the offshore work, which will kick-off in 2018.
"We will deliver industry-leading levels of UK content, coupled with the fact that this is the best value offshore windfarm ever to go in to construction.
"We hope that further major contracts will be placed in the UK in the coming months, adding to the jobs and investment we are already creating in Great Yarmouth, Lowestoft, Hull, Belfast and Darlington."
The windfarm project is also expected to deliver an extra 80 jobs through a contract with Great Yarmouth-based jack-up specialist SeaJacks.
Recommended for you

ScotWind: First mover advantage is pointless if you're not actually first