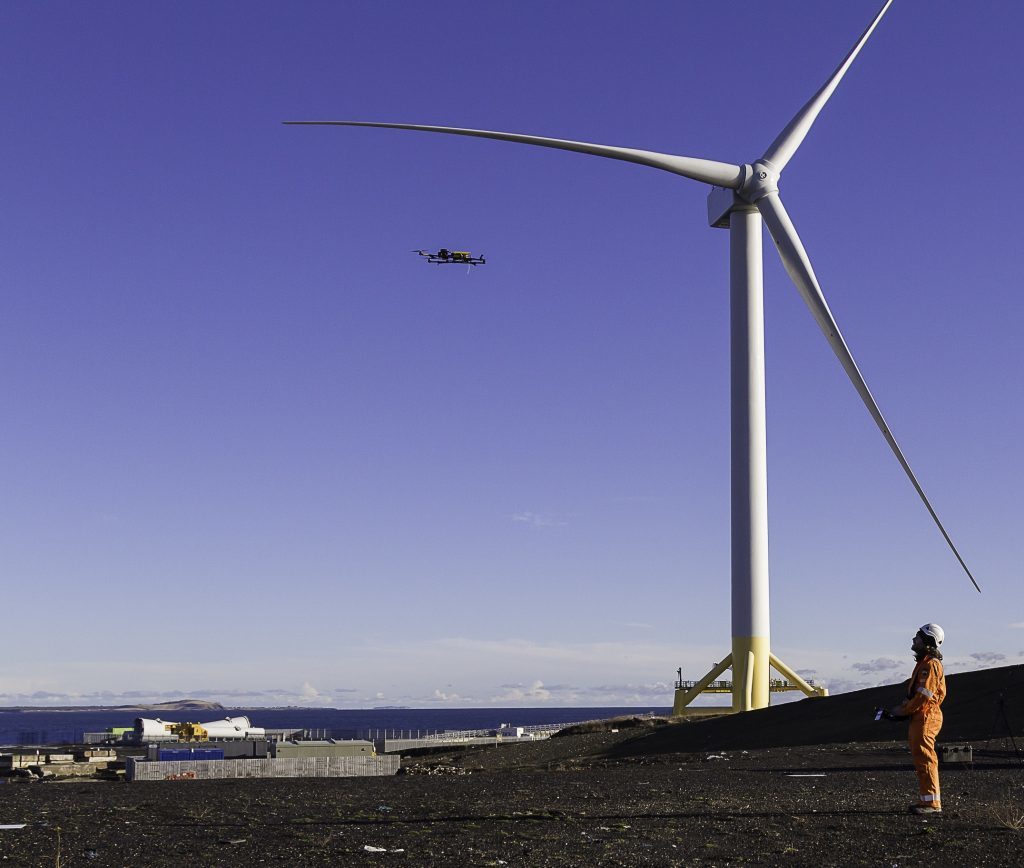 SgurrEnergy is using unmanned aerial vehicles (UAVs) to carry out inspections of renewable technologies such as wind turbines.
The firm, part of Wood Group's clean energy business, now has permission from the Civil Aviation Authority for aerial work following extensive testing in 2016.
The drones, as they are known, are equipped with a variety of camera options to provide an accurate assessment of an asset's condition.
SgurrEnergy claim operations and maintenance inspections on wind turbines can be carried out up to four times faster with UAVs compared to traditional rope access methods.
The safety risk to inspection personnel is also reduced as the UAV has the ability to capture multi-angle, high-definition photos of hard-to-reach spaces.
Robbie Gibson, director of asset management at SgurrEnergy, said: "We're delighted to be adding UAVs to our existing inspection service offering.
"SgurrEnergy's wide range of operational and maintenance services are designed to optimise operational performance and increase the revenue generation of our clients' projects whilst reducing operational costs.
"We're always striving to improve our client offering and by introducing an innovative software reporting system our clients can recognise dangerous trends and make better-informed asset management decisions."
Recommended for you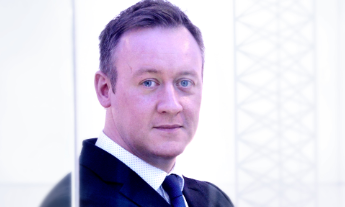 ADC Energy's diversification strategy paying off