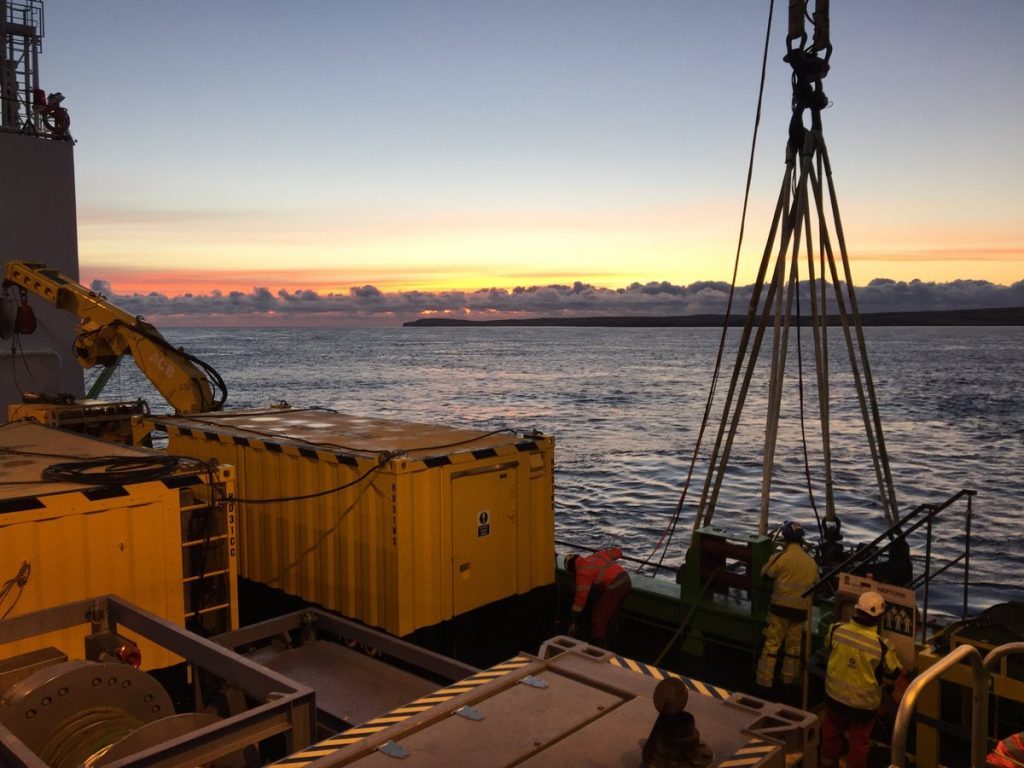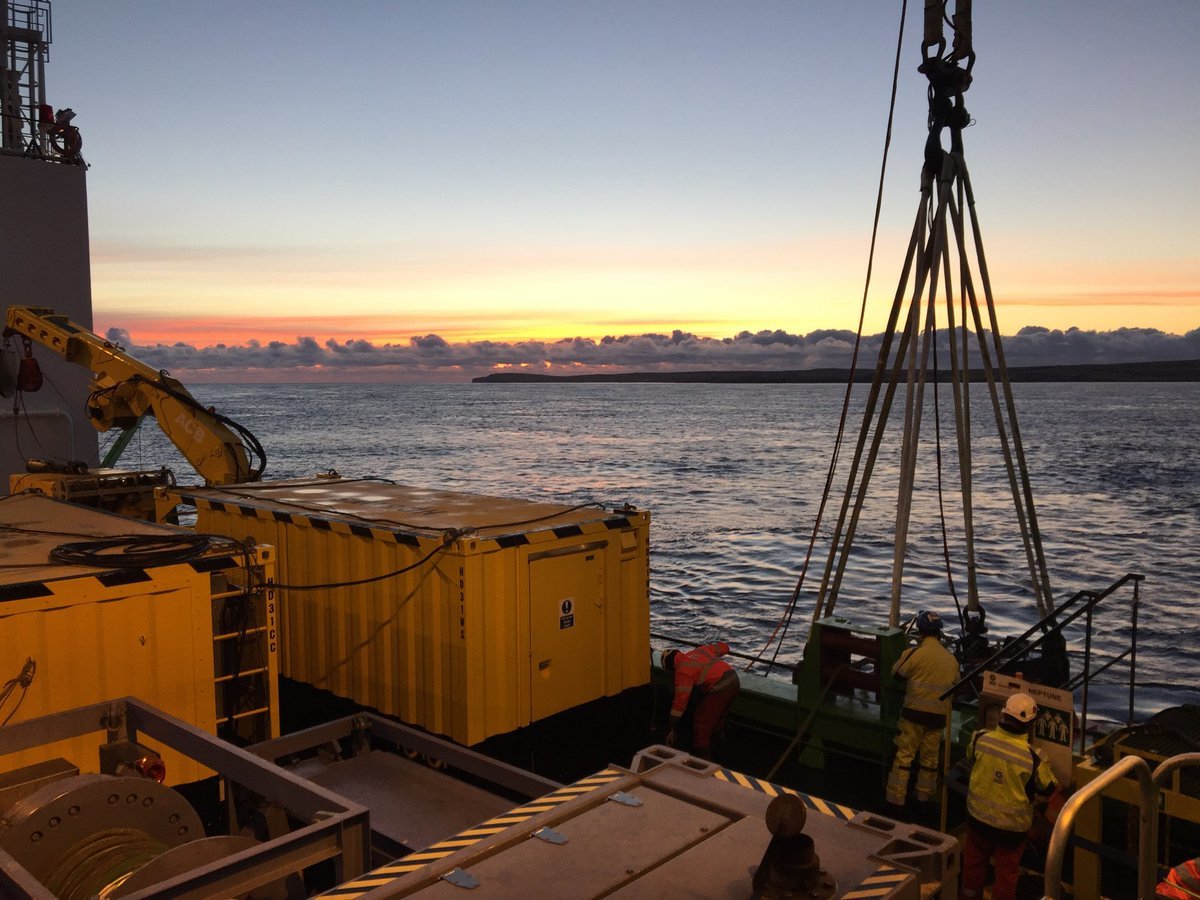 The project director for Atlantis, which operates the flagship MeyGen tidal project, today said he hopes the development's sucess will inspire similar endeavors across Europe.
His words come as the project was able to produce in the first three weeks of March enough energy to power the equivalent of 1,250 UK homes.
David Taaffe said: "The initial operations phase of MeyGen Phase 1A has been a resounding success, and we hope that our achievements will now catalyse further tidal stream developments throughout Europe and worldwide to capitalise on this unique and untapped resource. Turbine production performance has been excellent, and the performance of the AR1500 turbine has been particularly impressive."
Drew Blaxland, director of Turbines and Engineering Services added: "We are delighted with the performance of the AR1500
"Our initial data analysis shows that the AR1500 is producing at least 4% more energy than the guaranteed contractual baseline, and we anticipate that this will improve further as more data is captured. This performance, coupled with our rapid and effective deployment system, puts the Atlantis system in a class of its own."
The three turbines from Andritz Hydro Hammerfest (AHH), which were installed between November 2016 and January 2017, are now scheduled to undergo onshore inspection to permit AHH to implement system enhancements derived from the lessons learned during the initial period of operations. The turbines will then be redeployed in the next available tidal window, further validating the rapid retrieval and installation methodology which ensures cost effective operations and maintenance for the subsea assets.
Rudolf Bauernhofer, managing director of AHH, said: "We have learned a great deal from the first few months of operation and have been very pleased with both the autonomous running capability of the turbines and their energy production which is well above the guaranteed value as assessment of initial data has demonstrated. We've identified some improvements based on the 250MWh of energy generated in the initial period of operations and we are working to implement these to ensure we get the best out of the turbines for years to come."
Recommended for you

Simec Atlantis seeks to raise another £341k to pay out shareholder