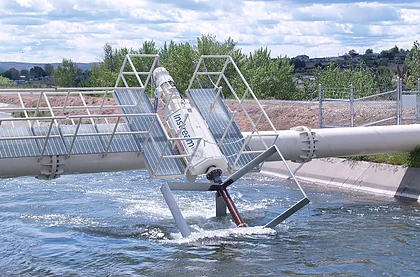 Canadian developer of hydrokinetic systems for tidal and inland applications Instream Energy Solutions has appointed a UK engineering manager.
Joe Hussey, who has worked in the field of renewable energy for 16 years, was announced in the role in a company statement.
Instream's president Ken Miller said: "I am thrilled to be welcoming Joe as our first UK employee. This is a milestone for the company and will help us realise our development goals in the UK and abroad.
"With BAE Systems as our design partner we have ambitious commercial development plans and are pleased with the foundation of partnerships and projects we are building in the UK."
The new manager joined the company from ITPEnergised, where he was the head of the company's offshore group.
He said: "I am delighted to be joining Instream; they are a great team with clear ambitions and values that drive the business. I am excited by their technology and the cost reduction potential it holds.
"I firmly believe in the contribution that tidal stream energy can make to affordable, renewable energy and believe that Instream has the right strategy to make this a reality."
Recommended for you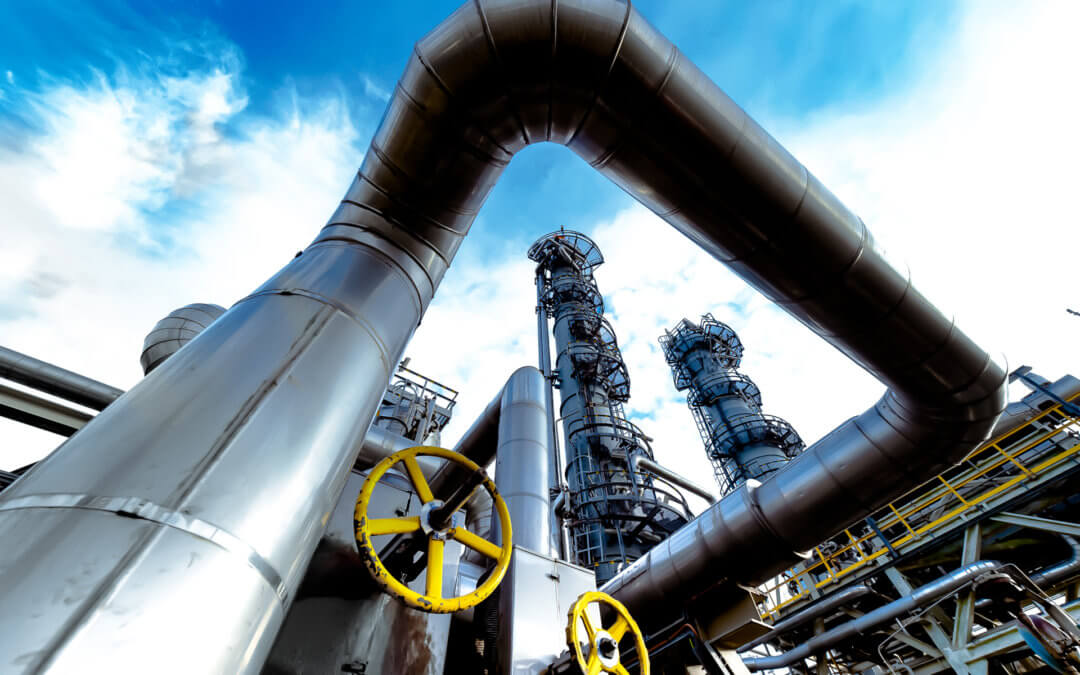 Ancala Midstream appoints Shell veteran as new CEO