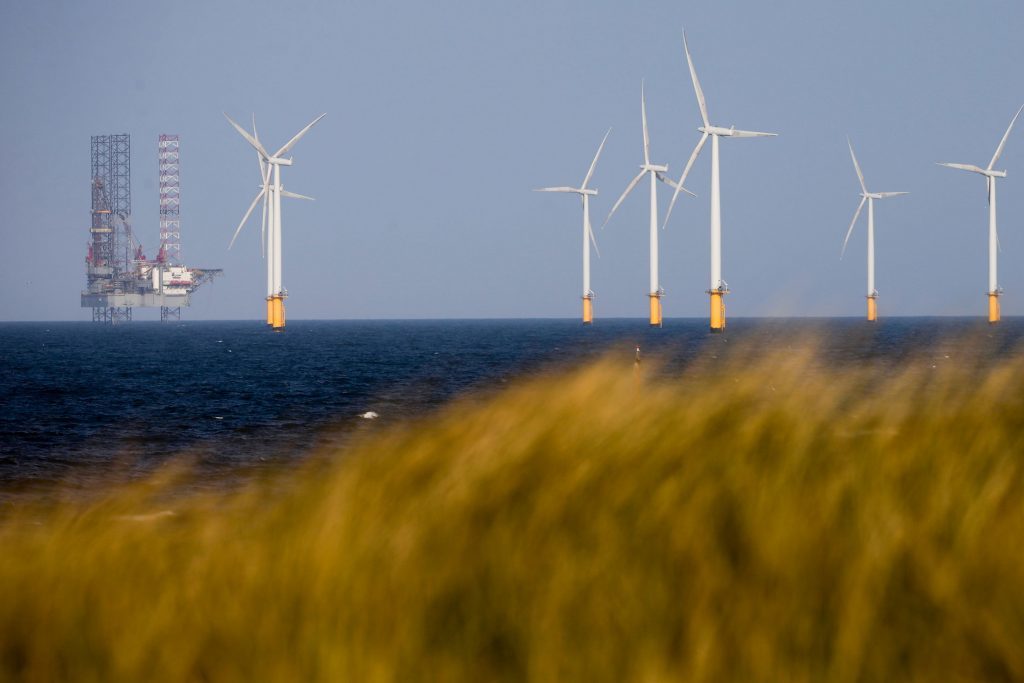 The UK Government has extended the immigration right to remain of non-European Economic Area nationals who work in the offshore wind sector.
The decision by the Home Office would give certain non-EU workers an additional year to continue working on offshore wind farm projects.
While the fate of other EU and non-EU workers is yet to be determined, the Home Office has made special provision for those non-British workers joining vessels 'engaged in the construction and maintenance of offshore wind projects in UK territorial waters'.
However, the statement released by the government made clear that the concession would be time-limited and that leave to enter would no longer be granted after 21 October 2018.
UPDATE: Scottish Government statement:
"Scotland as a whole benefits from migration – boosting growth in our economy and diversity in our communities. UK Government policy and targets, however, could see the working population, and therefore the number of people contributing to public services and the economy, fall significantly in Scotland.
"While this decision is a welcome one – particularly for such an important industry – it still provides no long term guarantees for these workers. Not least as a hard Brexit remains a possibility, with further restrictions on free movement,  there is strong support for Scotland to have responsibility for our own immigration policy."