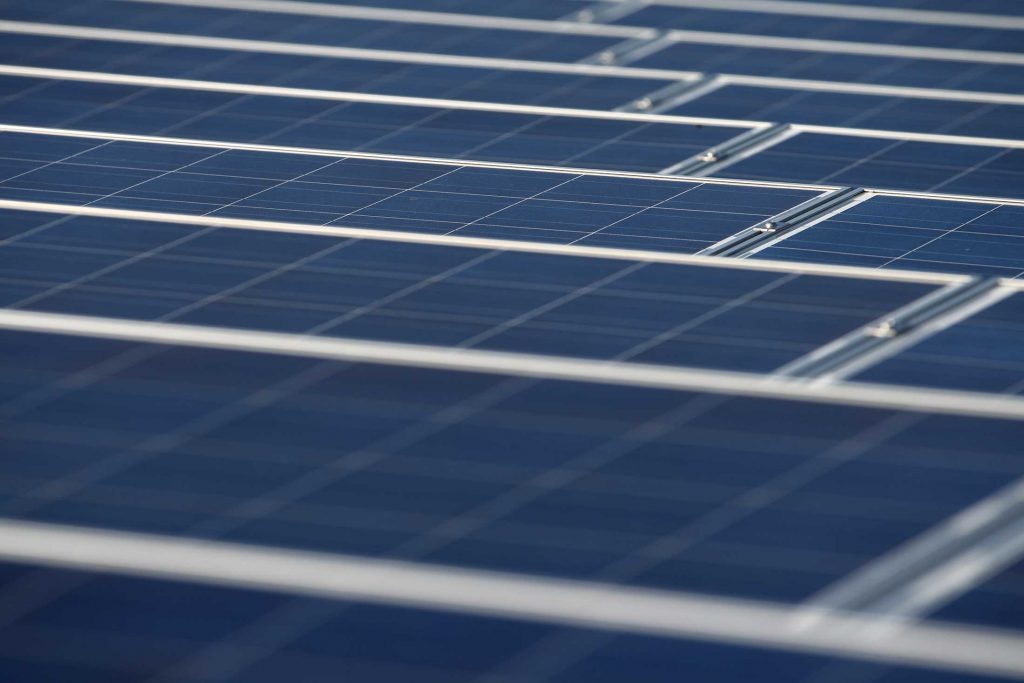 A utility company is investing $200,000 in a Pakistan based "pay as you go" solar energy provider.
Clean energy player BBOXX is making the investment in power distributor EcoEnergy.
For the last three years EcoEnergy has been using BBOXX's systems to bring an "on-grid experience in an off-grid setting" across rural Pakistan.
BBOXX's smart technology uses mobile data networks to allow pay-as-you-go financing and remote system monitoring for solar power.
In addition to expanding the existing distribution networks, the investment will allow EcoEnergy to install BBOXX's higher power 100-watt+ units, enabling customers to use a greater variety of household appliances.
Mansoor Hamayun, chief executive officer of BBOXX, said: "We are delighted to partner with EcoEnergy, who share in our vision of bringing reliable and affordable electricity to the millions of people in Pakistan.
"EcoEnergy understands the unique challenges of the Pakistani market and, with our combined expertise, we are extremely excited about the prospects for further growth and scale."
Shazia Khan, chief executive officer of EcoEnergy Finance, added: "EcoEnergy has worked hard to gain a deep understanding of off-grid rural Pakistani communities in order to determine the best way to meet their energy needs.
"For the last three years BBOXX has provided us with much more than just excellent technology. Its level of receptivity to feedback and responsiveness to our customer driven improvements has been unparalleled.
"This partnership further strengthens a successful relationship at a critical time, when the Pakistani market is just beginning to develop in an improved investment, regulatory and political climate."
Recommended for you

New Solar Energy Scotland chairman aiming to dismantle development barriers