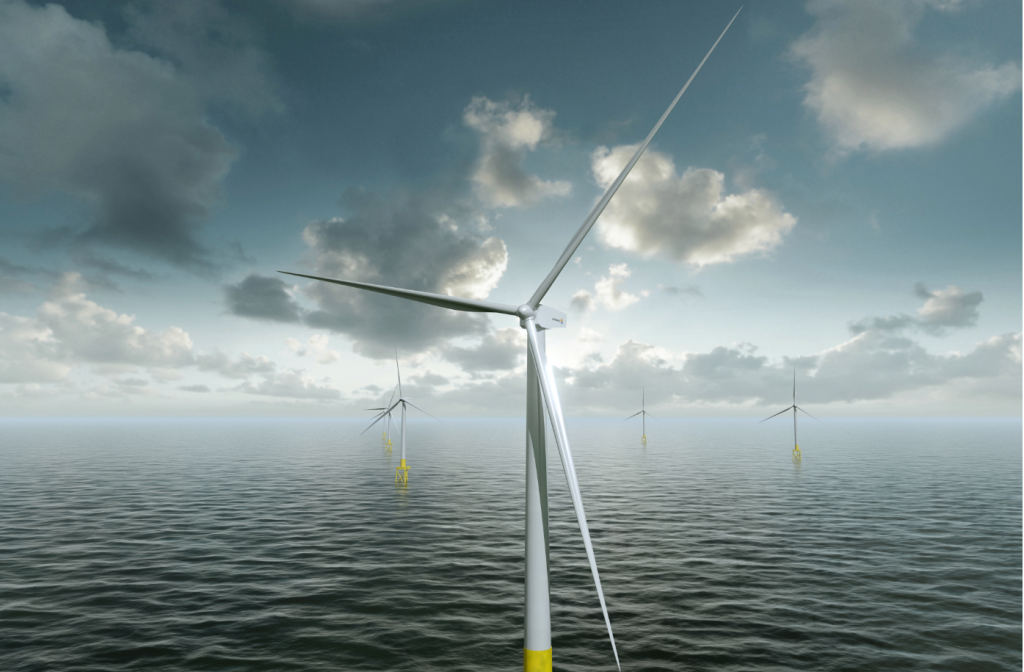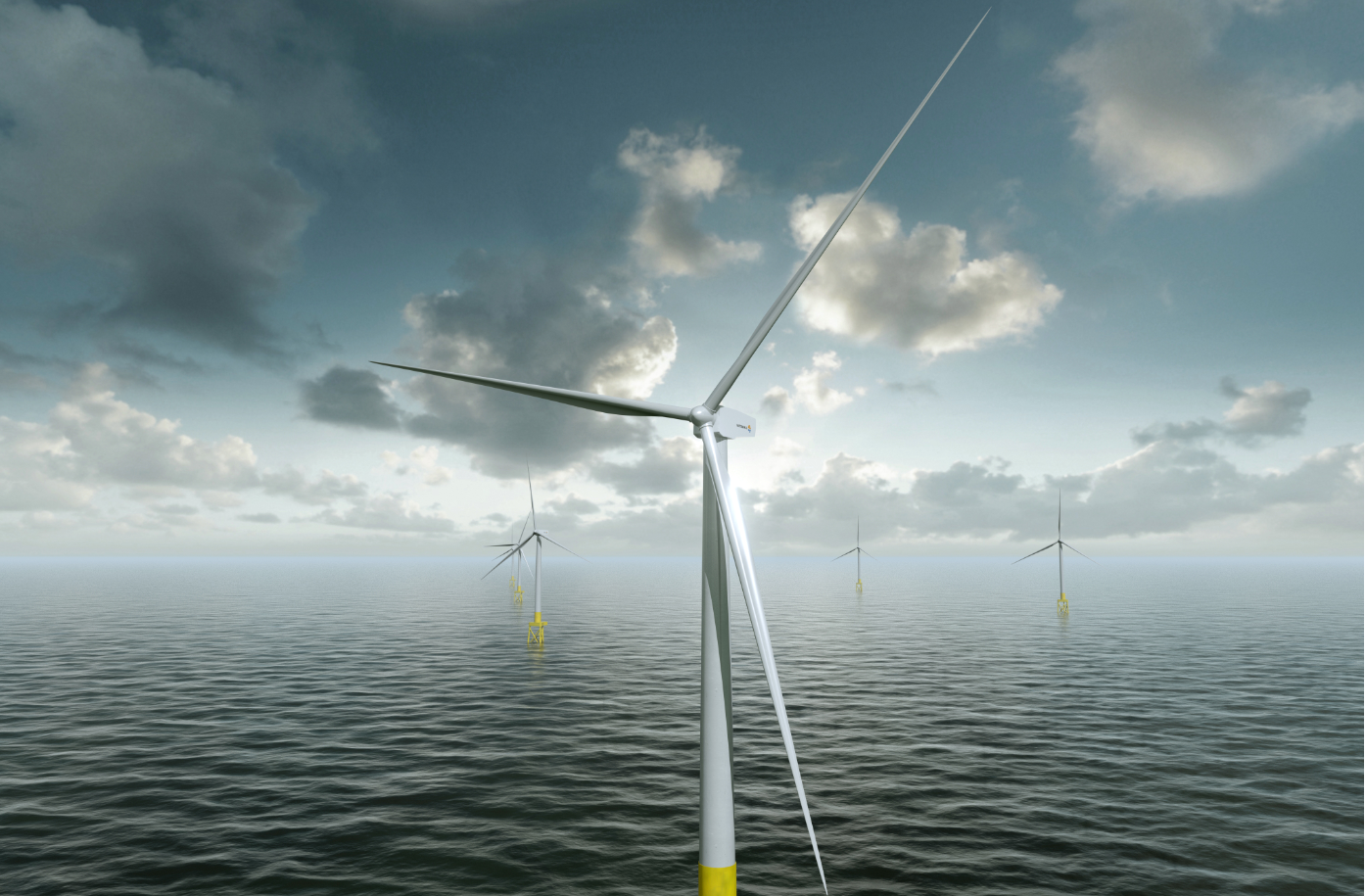 A collection of businesses and supporters of the NnG (Neart na Gaoithe) Offshore Wind Farm, known as the NnG Coalition, have published an open letter asking that RSPB Scotland now 'work constructively with the project'.
The letter points to the RSPB's legal challenge which delayed the project for three years, detailing the the potential job and economic benefits that may have been missed as a consequence.
With companies such as Atkins, Bilfinger, JDR and Sparrows involved, the letter speaks directly to the RSPB, saying 'last week your long-standing legal challenge came to an end when the Supreme Court in London rejected your application' adding that in the three years that the RSPB 'delayed' the project 2,00 jobs and a £827million cash injection were missed out on.
The proposed Fife wind farm, Neart na Gaoithe, only recently announced that it had formed a coalition group to combat increasing pressure from outside forces to halt the project.
Since its creation ten weeks ago, the support group has since managed to accumulate 50 members.
The Neart na Gaoithe offshore wind farm was one of four projects given the go-ahead by Scottish ministers in 2014, but was strongly challenged in the courts by RSPB Scotland.
The charity continue to claim that the Neart na Gaoithe (NnG) project is a serious threat to sea birds, and especially the impact of the proposed arrays on puffin colonies and other bird life in the vicinity
Despite the RSPB winning the initial legal battle after arguing the developments – also including the Inch Cape and Seagreen Alpha and Bravo projects – threatened thousands of seabirds, the ruling was overturned after ministers on appeal and rejected by the UK Supreme Court.
Aedán Smith, Head of Planning at RSPB Scotland, said: "We have worked on the Firth of Forth and Tay projects for nearly a decade to try and ensure that they progress without causing unacceptable harm to our internationally important seabird colonies. Despite our efforts, these projects were granted consent by Scottish Ministers in 2014. The Minister's own assessments spelt out huge risks to seabird populations, including to puffins, gannets and kittiwakes which nest on our coasts and feed in the shallow waters in and around these projects.
If these consents and their predicted impacts are realised, there is little doubt these would be amongst the most damaging offshore windfarms for seabirds in the world. In addition to these enormous risks to wildlife, we had major concerns with the assessment methods and the approach taken by Scottish Ministers. Due to these concerns RSPB Scotland felt there was no other option but to judicially review the Ministers' decisions.
"RSPB Scotland will continue to work constructively with the developers and the Scottish Government to try to ensure that the major impacts of these projects or any updated projects for these sites on seabirds are mitigated as much as possible. We will also continue to seek solutions to tackle the effects of climate change – one of the greatest threats to our natural environment and wildlife – that do not cause additional damage to some of those very things we are seeking to protect."
Recommended for you

Tall white towers set to change Dundee's skyline