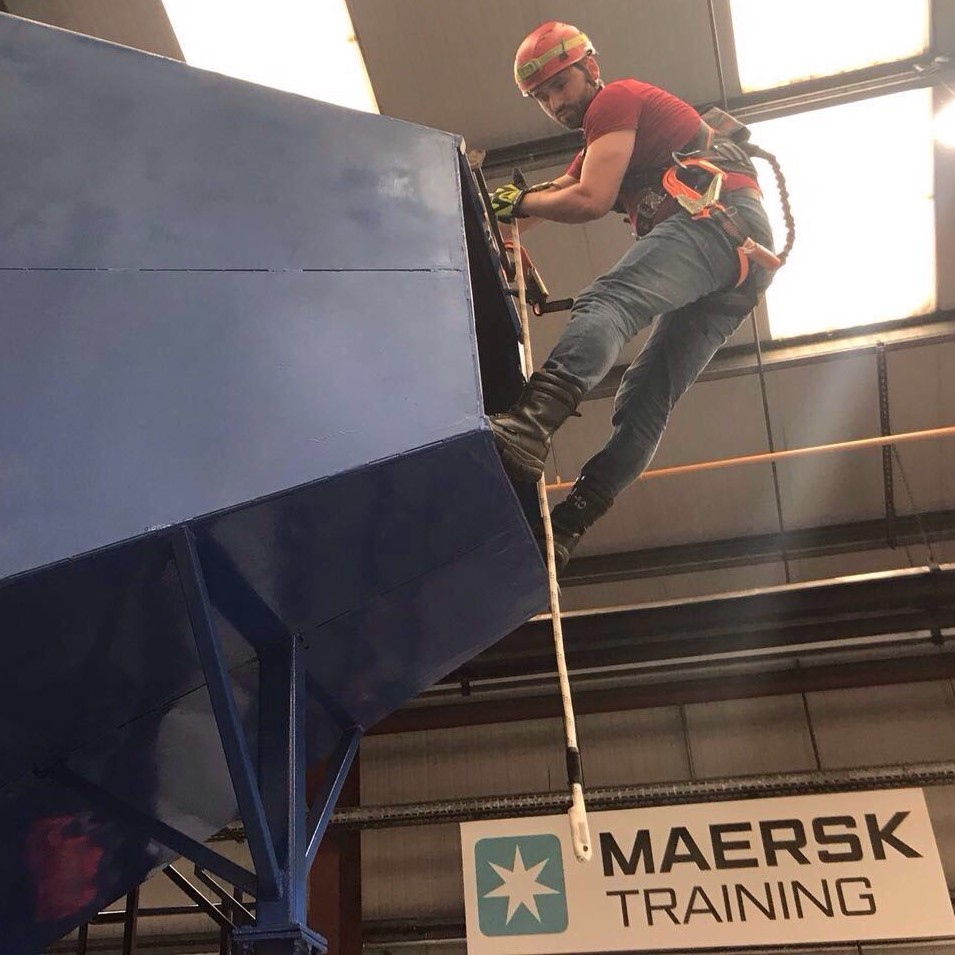 Members of Aberdeen Renewable Energy Group (AREG) will be given a first look at Maersk Training's new wind turbine generator simulator next week.
The lunchtime event at Maersk Training's Portlethen facility will see instructors perform practical demonstrations of training for those working within the renewables sector.
Morag McCorkindale of AREG said: "With several leading projects getting underway around the north-east, it is vital that safety and training is at the forefront of plans for both individuals and companies.
"This a great opportunity for our members to gain an insight into some of the innovative training that is being developed for the renewables industry."
Rescue operations from a wind turbine both onshore and offshore are complicated by cramped spaces and the height of the structures.
Maersk Training's custom-built simulator allows multiple models to be replicated which enables technicians to train in demanding and realistic conditions. The equipment can also differ to create further complications during a rescue.
Aberdeen is the only centre in Scotland to be able to run all five modules of the Global Wind Organisation and Basic Safety Training at one location and within a week
Michael Prater-Cockayne operations manager at Maersk Training added: "It's an area of training that has perhaps been too generic up to now but this technology means we can offer a larger range of courses to meet the demands of our customers.
"We've seen training for the renewables sector increase rapidly over the last few months with many transitioning from oil & gas. We look forward to showcasing our facilities to AREG members on Wednesday."
AREG helps its members to access business opportunities and influential industry players. Membership is open to individuals, businesses and companies involved in the renewable sector and those who are looking to diversify from oil and gas.
Recommended for you

Video: Freight train crashes into truck carrying wind turbine blade in Texas