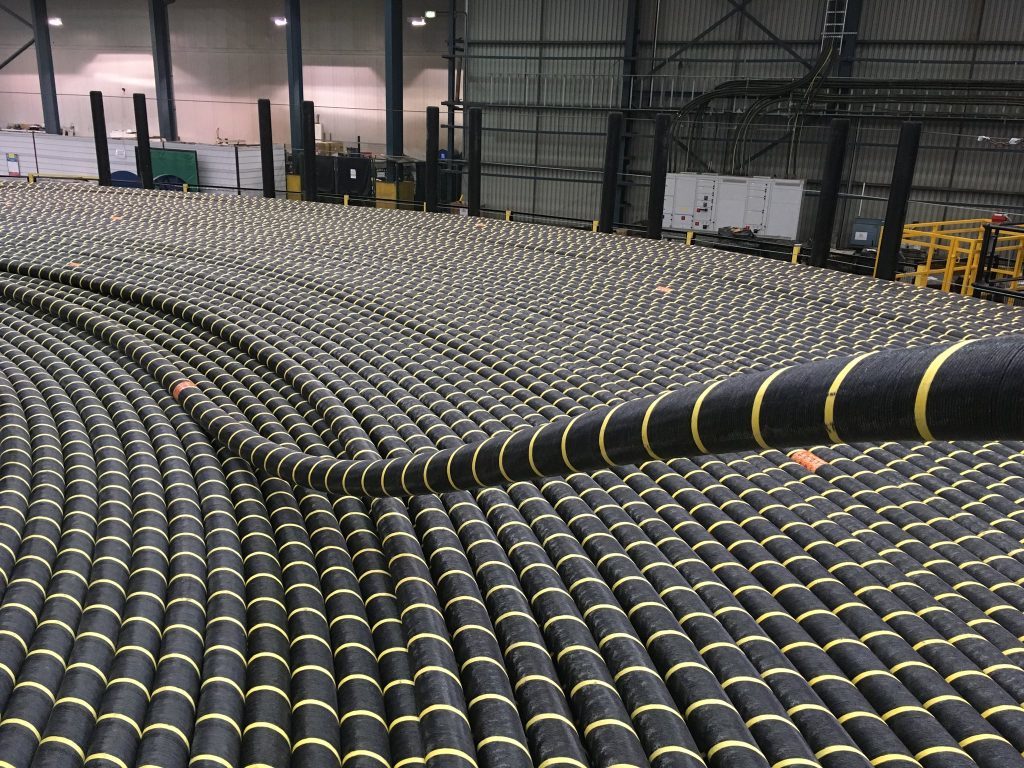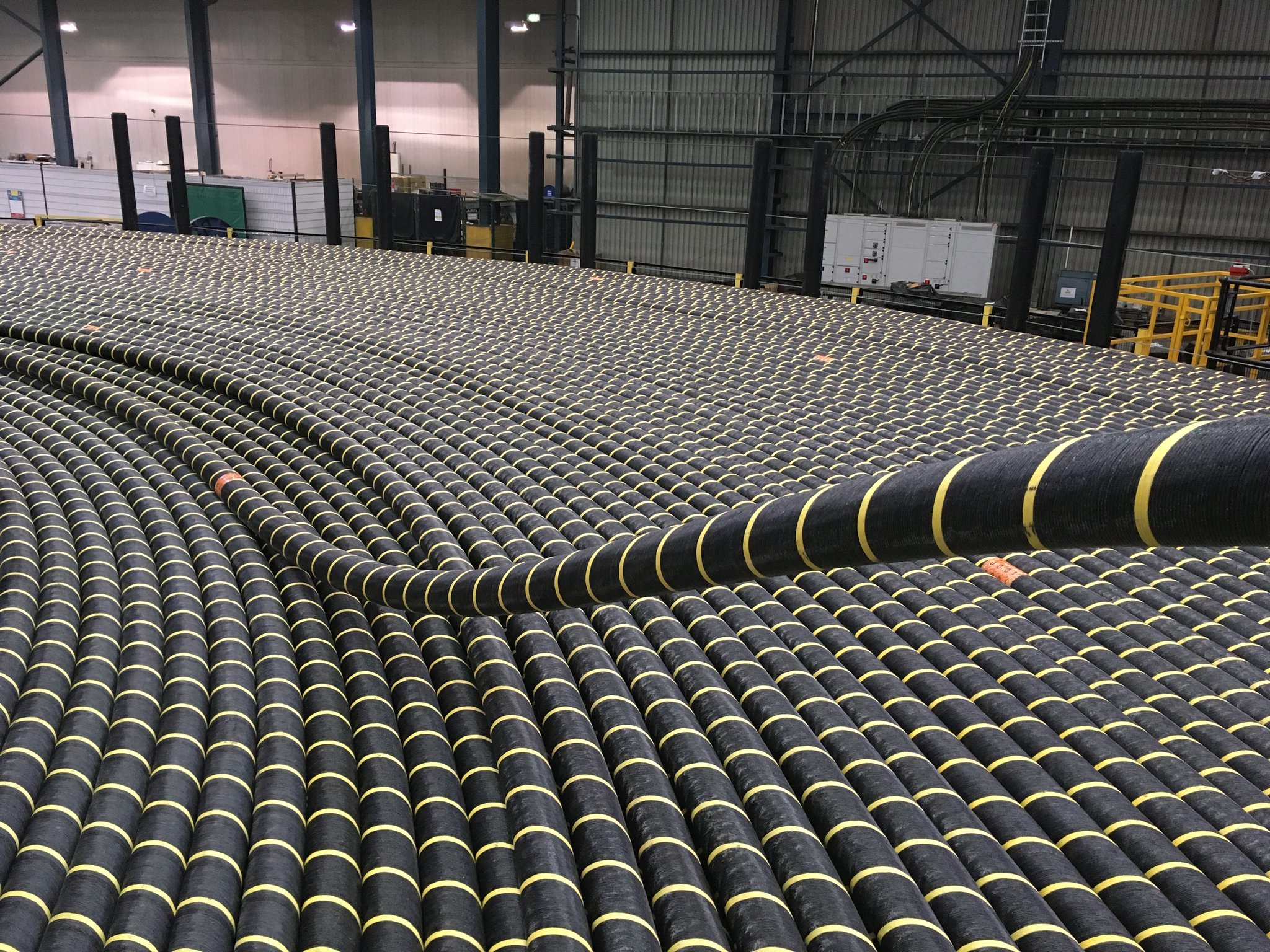 Floating offshore wind farm off the coast of Aberdeenshire signs deal with Prysimian Group for cable to connect the project to the Scottish mainland.
Prysimain Group agreed a deal with Cobra International for the design and supply of the essential cabling required to connect the Kincardine Offshore Wind Farm to the Scottish mainland power grid.
The deal will see Prysimian provide over ten miles of cabling to connect the mainland to the project, which sits six miles southeast of Aberdeen.
The subsea cabling will be produced at Prysmian's plants in Vilanova, Spain, and Drammen, Norway.
Work to install the cabling is scheduled for late 2018 through to early 2019.
Alessandro Panico, sales team manager for offshore wind, Prysmian Group, said: "The cable contract for the Kincardine Floating Offshore Wind Farm is an important technological milestone for Prysmian as our first project for a floating offshore wind farm."
"We recognise the continued growth in this developing segment of the market which is of particular strategic interest for our business."
The Kincardine Offshore Wind Farm is a joint venture between Pilot Offshore Renewables and engineering firm Atkins.
Late last year, Aberdeen City Council gave the go-ahead for a new substation for the floating wind development.
The Langdykes Road facility will receive power to shore from the 48MW offshore project through the 10 mile cabling system.
Recommended for you

Moray West wind farm picks suppliers for offshore substation platforms