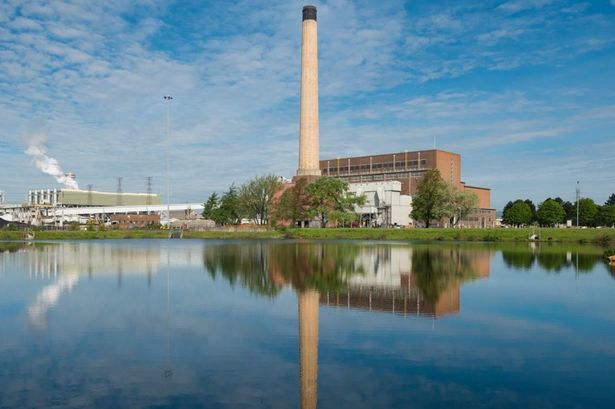 Edinburgh-based Atlantis Resources says "strong progress" has been made on its purchase of a power plant in South Wales from Simec.
The acquisition of the Uskmouth power station will see Simec – the energy arm of billionare Sanjeev Gupta's GFG Alliance – receive a 49.99% share in the tidal power firm.
It will then be renamed Simec Atlantis Energy and become part of the GFG Alliance.
The deal is still on track to go through in the first quarter of this year, with the Admission Document to be published within that period.
Atlantis says it will offer further renewable power opportunities for them following a range of high-profile purchases by GFG – including Scottish hydropower developer Green Highland Renewables.
Tim Cornelius, CEO of Atlantis said:  "Our ambition is clear – we want to become one of the largest diversified renewable generation and project development companies listed on the London Stock Exchange.
"The establishment of a formal and long-term relationship with SIMEC and the GFG Alliance will be transformational for Atlantis. The GFG Alliance has a wonderfully diverse portfolio of renewable power assets that our right of first offer will give us priority to evaluate going forward.
"Beyond this, we also benefit from our broad and growing network of utilities, fund managers and project developers and our intention is to build on our current momentum and access additional renewable power assets from these players as we continue the development and diversification of Atlantis going forward."
Recommended for you

Biden's energy policy takes shape with wind and power line projects