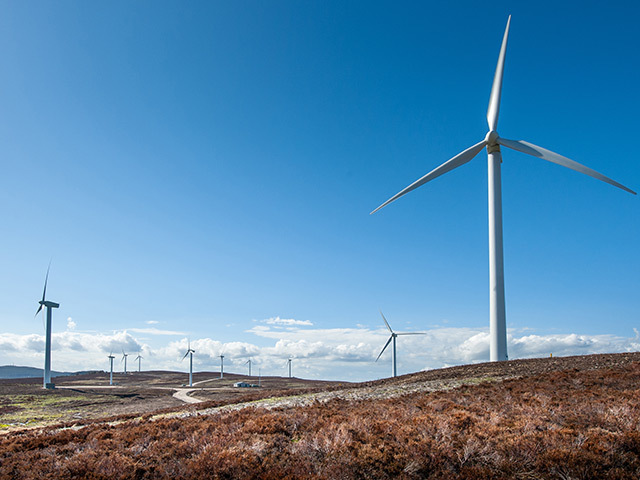 In reaction to a slump in the small-scale energy sector, ten member organisations have joined forces to call on the UK Government to set out the future of the Feed-in Tariff.
The group has written a joint letter to Greg Clark MP, secretary of state for Business, Energy and Industrial Strategy.
Within the letter they say: "We would stress that without a viable route to a market, the benefits that small-scale low-carbon energy projects can deliver to the UK risk being lost."
"Investor confidence in the sector is waning, with developers increasingly looking to invest elsewhere. UK communities and business, as well as industry, risk missing the opportunities that come with developing a vibrant small-scale energy sector.
"We would therefore strongly encourage Government to consult on both outstanding operational issues and the overall future of the Feed-in Tariff with urgency."
The Feed-in Tariff is planned for closure in 2019, with a consultation of the scheme's future a year overdue.
Hannah Smith, senior policy manager at Scottish Renewables, said: "This letter should serve as a stark warning that the deadlock over the Feed-in Tariff's future must be resolved as soon as possible. Our industry can then go on doing what it does best: creating jobs and cutting harmful emissions from our energy sector.
"We hope that meeting the Minister to discuss the delay and its impacts is the first step in resolving this issue and providing some certainty for businesses across the UK."
The groups who signed the draft letter last week are:
Community Energy Scotland
Country Land & Business Association
EnergyUK
National Farmers Union, Scotland
Regen
RenewableUK
Scottish Land and Estates
Scottish Renewables
Solar Trade Association
The Anaerobic Digestion & Bioresources Association
Andrew McCornick, NFUS president, said: "A large number of farmers have invested in renewable energy. FiTs were a vital component for them in making this decision, and clarity over the future of this support mechanism is required urgently to provide certainty for the future."
Emma Pinchbeck, RenewableUK's executive director, said: "Delays might be all very well in Whitehall – but they can translate into job losses for small businesses across the UK. We need clarity as soon as possible for the sake of these firms and community energy projects nationwide".