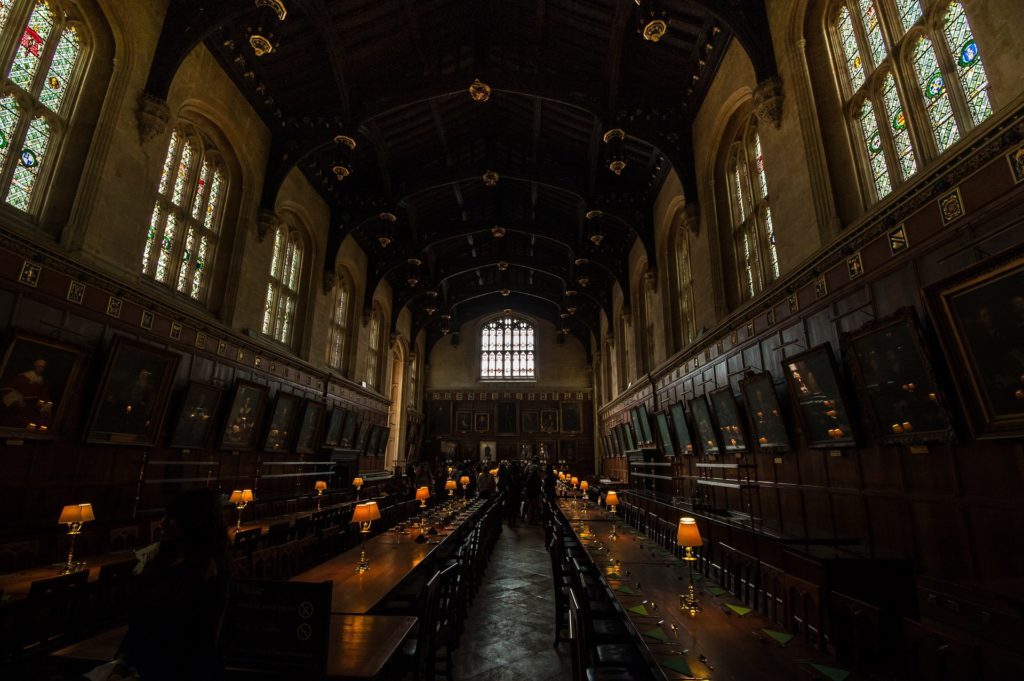 Danish wind developer Ørsted have penned a five-year deal with the University of Oxford to research and find the optimal wind turbine foundation.
In an attempt to lower costs and improve design and performance, Ørsted has signed a number of research agreements with a number of universities in Europe.
This new deal will see Ørsted increase its pre-existing relationship with the University of Oxford, a connection that spans over a decade.
Christina Aabo, Head of R&D at Ørsted Wind Power, said: "We're excited about this agreement with the University of Oxford, a world leading institution, which will help us better understand how we can optimise the design of wind turbine foundations. This partnership will enable us to further mature our foundation designs to support even bigger turbines in even deeper waters, lowering costs and risk level at the same time."
The research will focus on cyclic loading, which is the effect of wind and waves on the structure, especially for larger turbines within deeper waters.
Byron Byrne, Professor of Engineering Science at the University of Oxford, said: "This exciting new phase of collaboration with Ørsted will put the next generation of offshore wind farms on more secure and cost-effective foundations through robust design methods for cyclic loading. This will be challenging but essential if the cost of offshore wind energy is to be further reduced."
Recommended for you

No 'Saudi Arabia of wind power' here, complains Alba Party MP