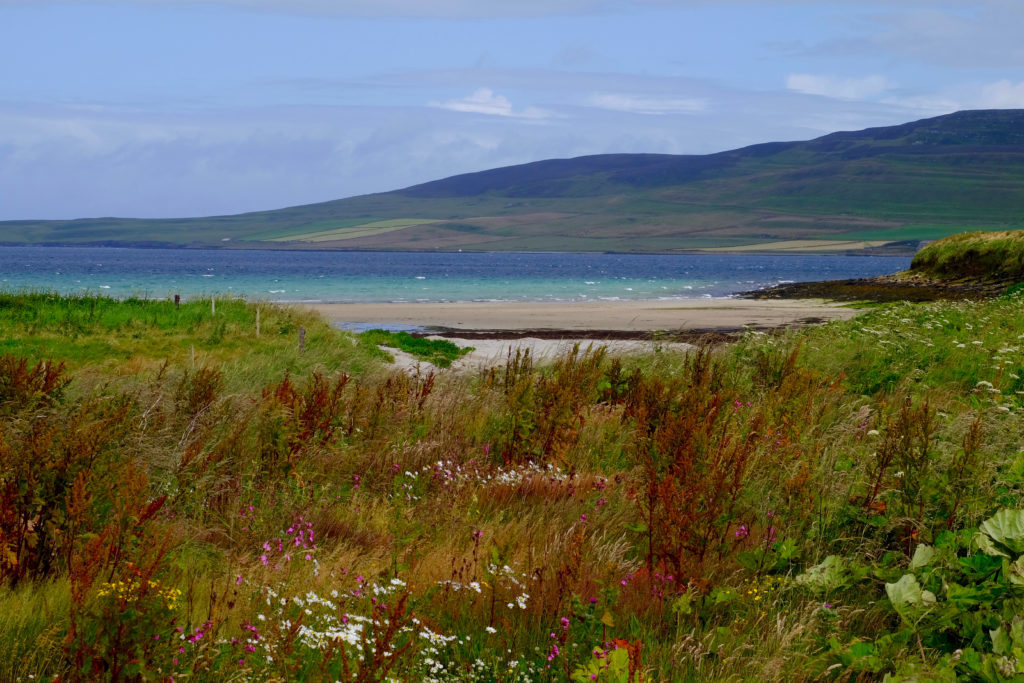 Scottish and Southern Electricity Networks (SSEN) has submitted a case to Ofgem for the renewable energy connection of the Orkney islands to the mainland.
With many of Scotland's remote island communities looking to capitalise on abundant wind and tidal power, SSEN claims the proposed transmission cable is the "best possible opportunity to unlock Orkney's renewable potential".
SSEN said that it had contacted the energy regulator through the submission of a Strategic Wider Works (SWW) final needs case to furnish Orkney's renewable sector with access to the British market.
Dave Gardner, director of transmission, said: "After developing several proposals to provide a transmission reinforcement to Orkney over the years, submitting our needs case to Ofgem for regulatory approval is an important milestone."
Liam McArthur, MSP for Orkney, said: "With the skills, natural resources and ambition to match, Orkney has long been at the forefront of renewable energy development.
"However, to be a truly global leader what the sector in Orkney needs is a more level playing field and an opportunity to be competitive.
"Key to realising that ambition are the necessary grid connections to our islands.
"I welcome confirmation that SSEN have taken the important step of submitting a needs based case
to Ofgem for a subsea transmission link from Orkney to the Scottish mainland."
Recommended for you

Suspected unexploded ordnance found along route of planned Shetland HVDC link