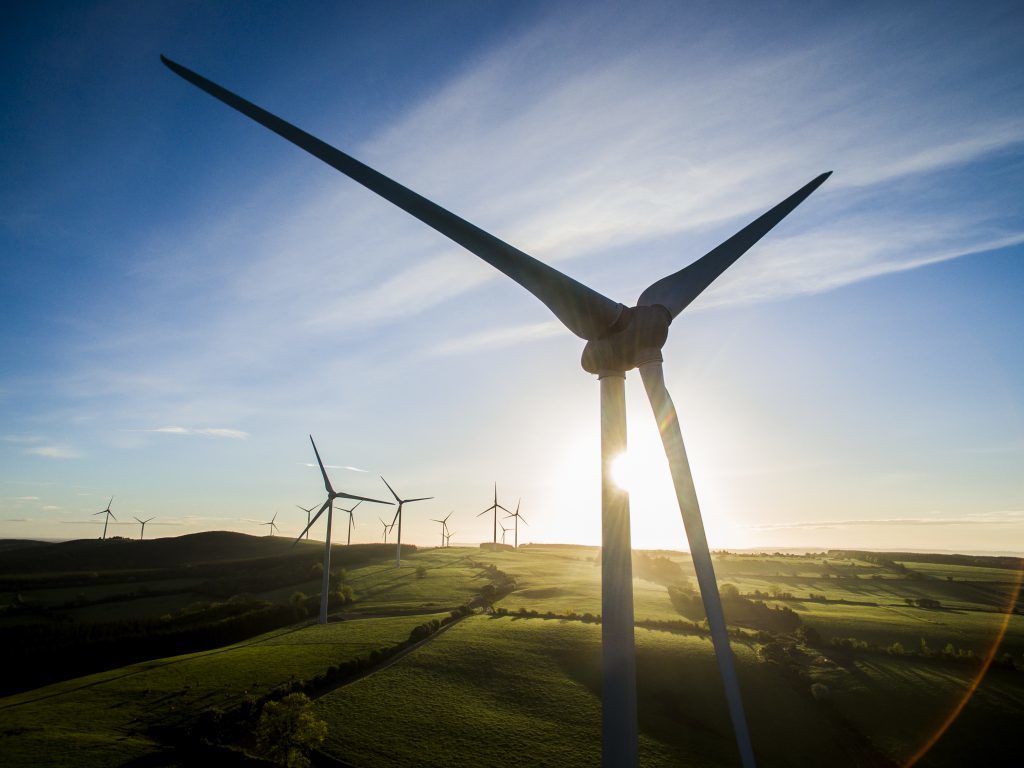 Wind turbines in Scotland provided a 44% increase in power to the National Grid during the first quarter of 2018, compared to the same period last year, environmental groups have said.
In January alone, renewable wind from onshore turbines powered the equivalent of more than five million homes, according to research.
Analysis of WWF wind power data by WeatherEnergy found wind turbines provided over 5.3million megawatt hours of electricity to the grid during the quarter.
Sam Gardner, WWF Scotland's acting director said: "Renewables have provided an incredible amount of power during the first three months of this year.
"An increase of 44% on the record-breaking equivalent period in 2017 is clear evidence the investment made in this technology has paid off for the economy and the environment, putting Scotland at the forefront of the fight against climate change."
Recommended for you

Vestas named turbine supplier for Inch Cape wind farm