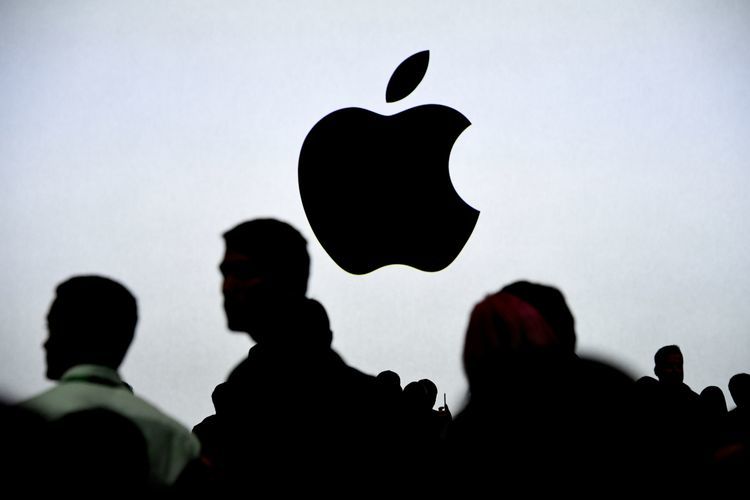 Apple has gone all-green.
The company's sites worldwide are now completely powered with clean energy, according to a statement Monday. That comprises retail stores, offices, data centers and co-located facilities in 43 countries, and is up from 96 percent reported a year ago.
Corporations have emerged as big buyers of clean energy, driven by large technology companies that are conscious of both cost and climate change. Google, the top corporate buyer, said last week it has enough renewable energy to meet all its needs. Apple is also urging suppliers to follow its lead. It said Monday that nine additional manufacturing partners have agreed to power all of their Apple production with clean power, bringing the total to 23.
"It's a strong suggestion," Lisa Jackson, Apple's vice president of environment, policy and social initiatives, said in an interview Monday. "It will at some point become a requirement."
Apple is currently building two data centers in Denmark that will run entirely on clean power. The company has 25 operational renewable-energy plants around the world, and 15 more are being built. Once those are completed, it will have more than 1.4 gigawatts of clean capacity across 11 countries.
Recommended for you

Brian Wilson: Starmer's Great British Energy proposal is sign of the times