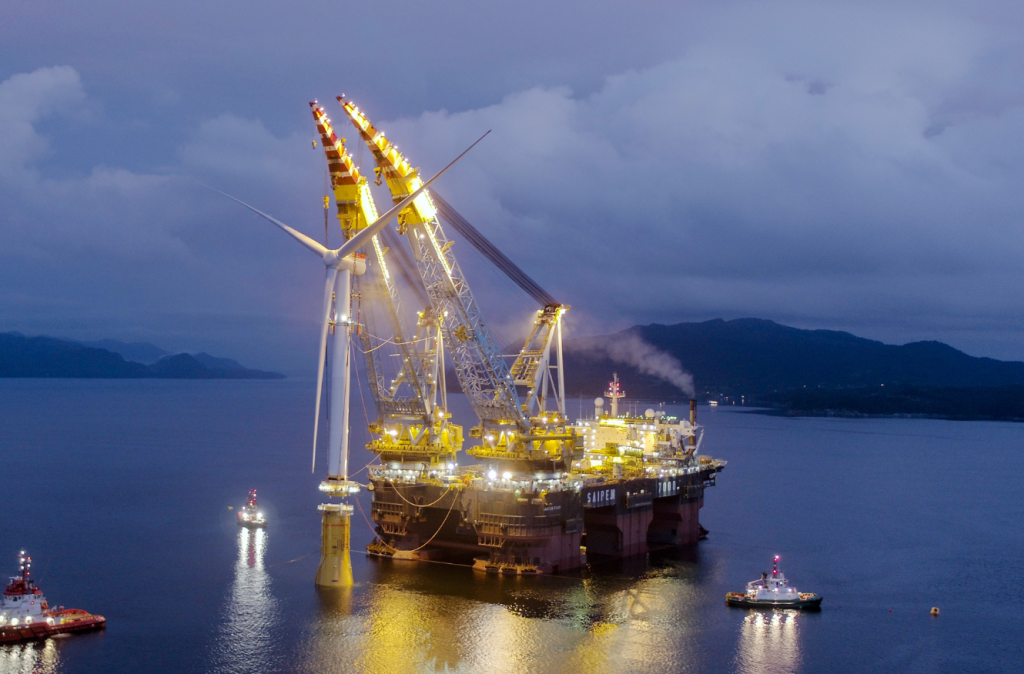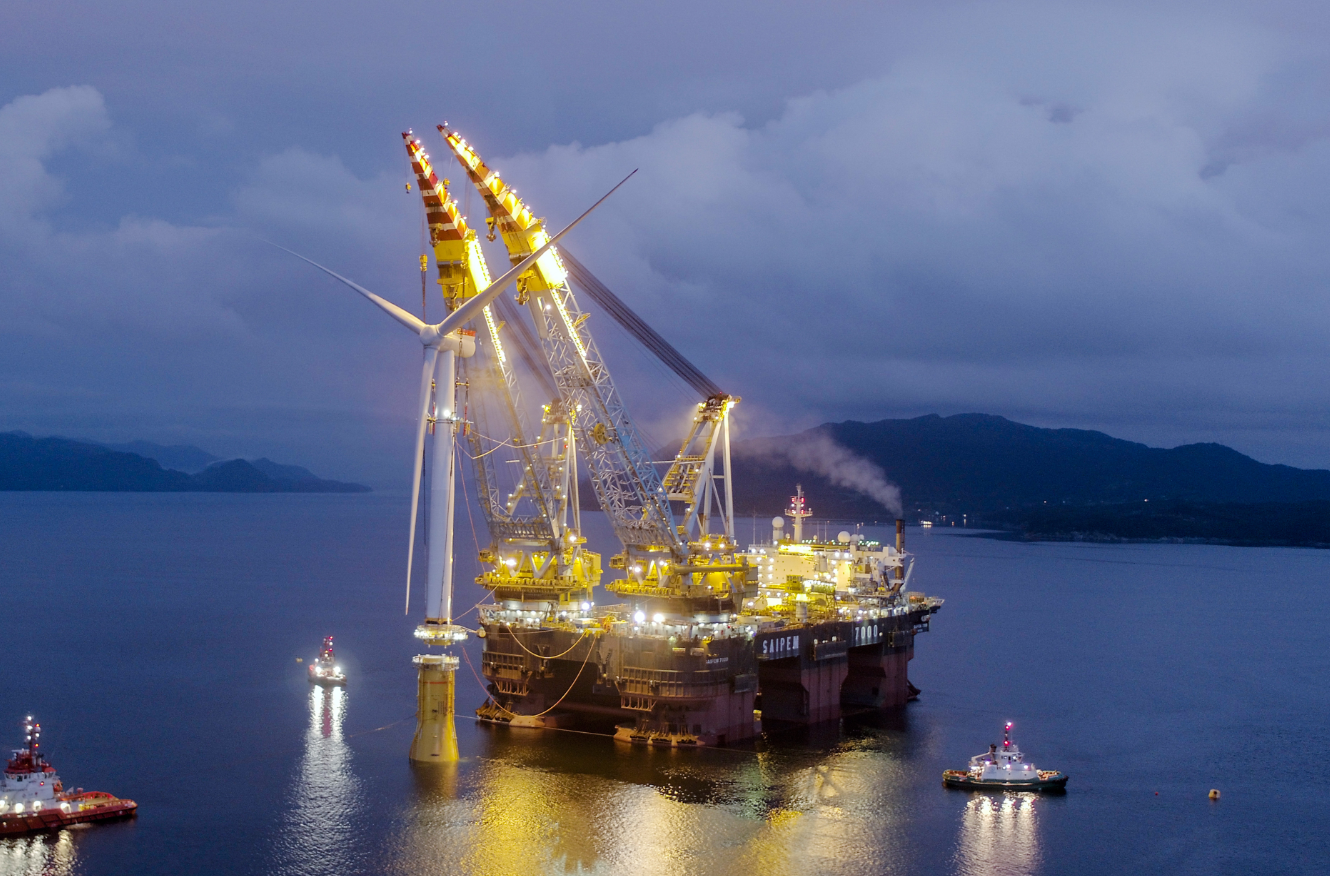 The UK Offshore Wind Industry Council (OWIC) has today announced that it will carry out a full review on the sector, led by McLaren Group's CEO.
Martin Whitmarsh, McLaren Group CEO and Formula One team principal, will carry out the independent review and work with supply chain companies to encourage future business opportunities.
Mr Whitmarsh will be supported by a team of industry experts, including Claire Canning from ORE Catapult, Kasper Sørensen from MHI Vestas Offshore Wind, Thomas Ellson from innogy and Victoria Sinclair from ScottishPower Renewables.
Mr Whitmarsh said: "It really is an honour to be leading this review and I want the UK's offshore wind supply chain to be in pole position in this increasingly competitive global market. Increasing supply chain productivity will directly lead to lower costs and enable UK companies to seize new opportunities across the globe.
"Another key part of the review is looking at how SMEs can join this growing industry, making sure they understand what industry needs and routes into the sector.
"I'm looking forward to working alongside the industry experts and engaging with suppliers at all levels of the value chain, and I'm confident that we'll be able to produce a clear plan, with tangible recommendations to achieve the ambitious targets the OWIC has set for the industry."
The outcome of the review will see an industry Supply Chain Development Plan that will outline potential opportunities and insights into how the UK can increase productivity and value in offshore wind.
The review is expected to be completed by Q3 in 2018.
Benj Sykes, co-chair of OWIC and UK country manager for Ørsted, said: "Martin brings extensive experience in the automotive industry and has proven results in improving supply chain productivity, so we're really glad to have him on board.
"Improving productivity across the supply chain will have positive knock-on effects throughout the UK, reducing the cost of offshore wind even further, benefitting domestic and industrial consumers, and helping to support other industries as companies across the value chain become more competitive.
"Of course, the big prize is in the export market. Our ambition is to grow the export value of offshore wind goods and services five-fold by 2030, by which time half of the revenue for UK suppliers in the sector could come from exports. This is a lucrative opportunity that UK companies want to be involved in."
Recommended for you

Work starts on ScottishPower's East Anglia 3 offshore wind project