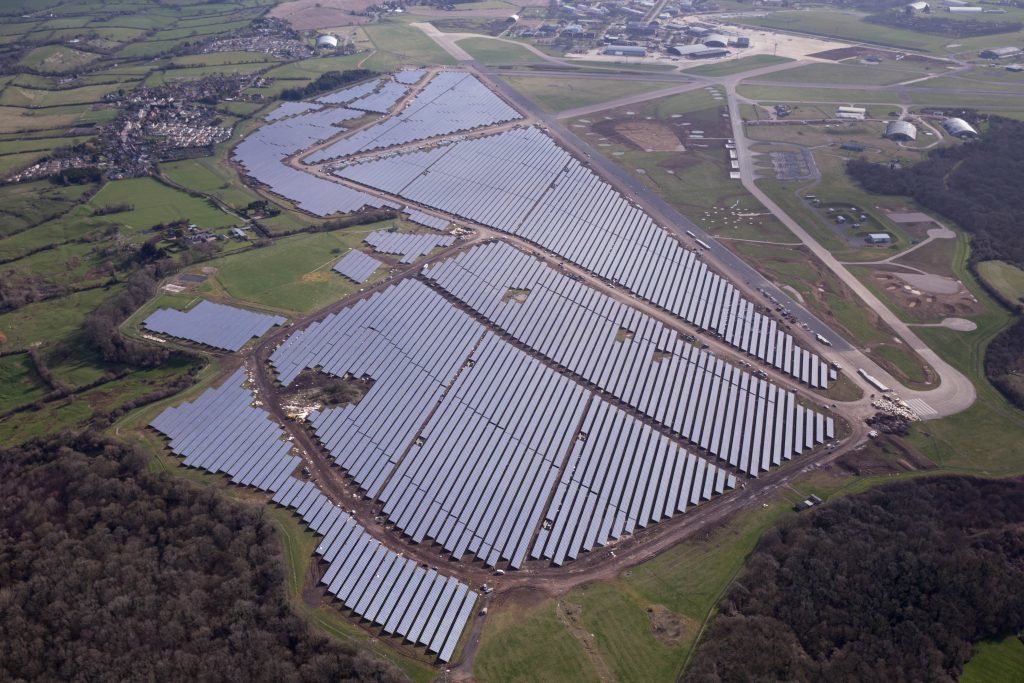 The International Renewable Energy Agency (IRENA) has compiled a report in which it claims that renewable energy jobs have grown to 10.3 million globally.
According to IRENA's latest figures, the number of renewables jobs jumped significantly with a 500,000 increase over 2017, a 5.3% increase on the previous year.
43% of global renewables jobs are found in China, while the solar industry accounts for 3.4 million jobs worldwide.
The IRENA data shows that employment is concentrated in particular countries such as China, Brazil, the United States, India, Germany and Japan.
Wind power accounts for 1.1 million jobs worldwide with China and Germany leading the way and the UK in fifth place with just under 41, 800 posts.
The UK, however, ranks second across Europe in terms of renewable energy employment.
Adnan Z. Amin, director-general of the International Renewable Energy Agency, said: "Renewable energy has become a pillar of low-carbon economic growth for governments all over the world, a fact reflected by the growing number of jobs created in the sector."
"The data also underscores an increasingly regionalised picture, highlighting that in countries where attractive policies exist, the economic, social and environmental benefits of renewable energy are most evident
"Fundamentally, this data supports our analysis that decarbonisation of the global energy system can grow the global economy and create up to 28 million jobs in the sector by 2050."
Recommended for you

Energy giant TotalEnergies comes aboard Orkney subsea wave power project