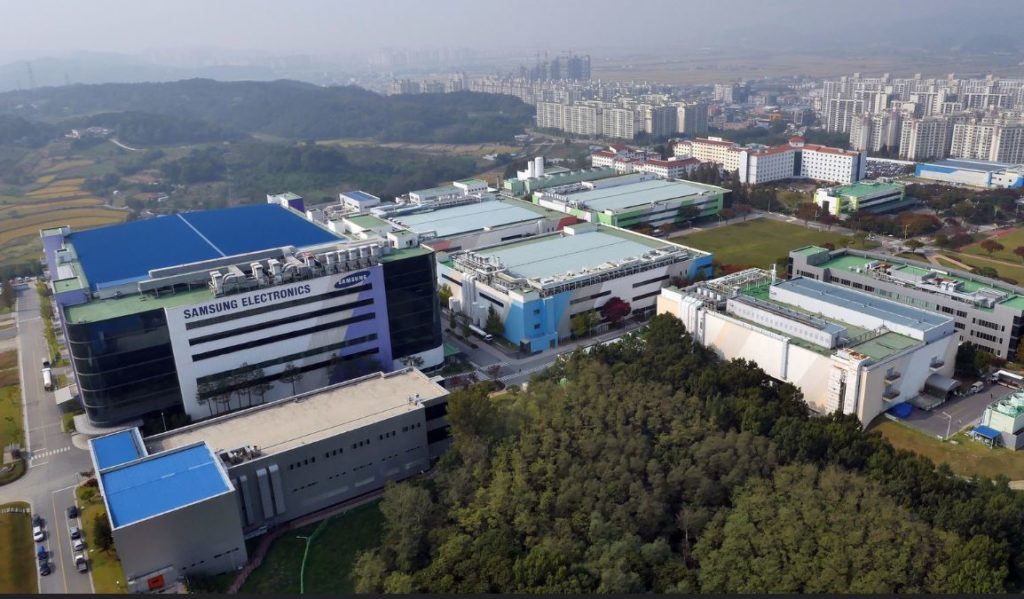 Electronics giant Samsung has confirmed today that it will commit to 100% renewable energy across its company in the US, Europe and China by 2020.
Touted as the first by an electronics major in Asia, the agreement comes after widespread global protests for Samsung to urgently set a clear renewable energy goal for its own operations as well as its supply chain.
The firm said that it will commit to using renewable energy for all of its factories, office buildings, and operational facilities in the regions it has committed to, which accounts for 17 of its 38 manufacturing bases.
Won Kyong Kim, executive vice president of Samsung Electronics, said: "Samsung Electronics is fulfilling its duty as a corporate citizen by expanding and supporting the use of renewable energy. As demonstrated by our expanded commitment, we are focused on protecting our planet and are doing our part as a global environmental steward
"We welcome Samsung Electronics' declaration to expand the roll-out of renewable energy across its global sites," said Jochem Verberne, Global Partnerships Director, WWF. "This is an important step and we look forward to working with Samsung on further measures to reduce the company's climate impact across its value chains."
With protest action organised by environmental groups such as Greenpeace partly responsible, the commitment precedes the launch of Samsung's sustainability report, which will disclose further details on the plan and the steps the company will undertake.
Jennifer Morgan, executive director of Greenpeace International, said: "Samsung's announcement is a major step forward for the movement to build a renewably-powered future. If the company follows through with meaningful actions, it will join the ranks of innovative business leaders recognising the sense of urgency around climate change and showing a different future is still possible."
Samsung has the largest smartphone market share globally and is one of the main suppliers of key components to other major tech brands, with 38 production sites and more than 2,000 suppliers across the world. Renewable energy currently accounts for only 1% of Samsung Electronics' total energy consumption, which amounted to 16,000GWh in 2016.
Insung Lee, IT campaigner at Greenpeace East Asia, said: "Samsung Electronics is the first electronics manufacturing company in Asia to set a renewable energy target. This commitment could have an enormous impact in reducing the company's massive global manufacturing footprint, and shows how critical industry participation is in reducing emissions and accelerating the transition to renewable energy. More companies should follow suit and set renewable energy targets, and governments should promote policies that enable companies to procure renewable energy easily.
"Greenpeace and the thousands who took action with us will be watching Samsung carefully to ensure it follows through on its commitments."
Recommended for you

Scottish renewables supply chain firm in the running to win prestigious award