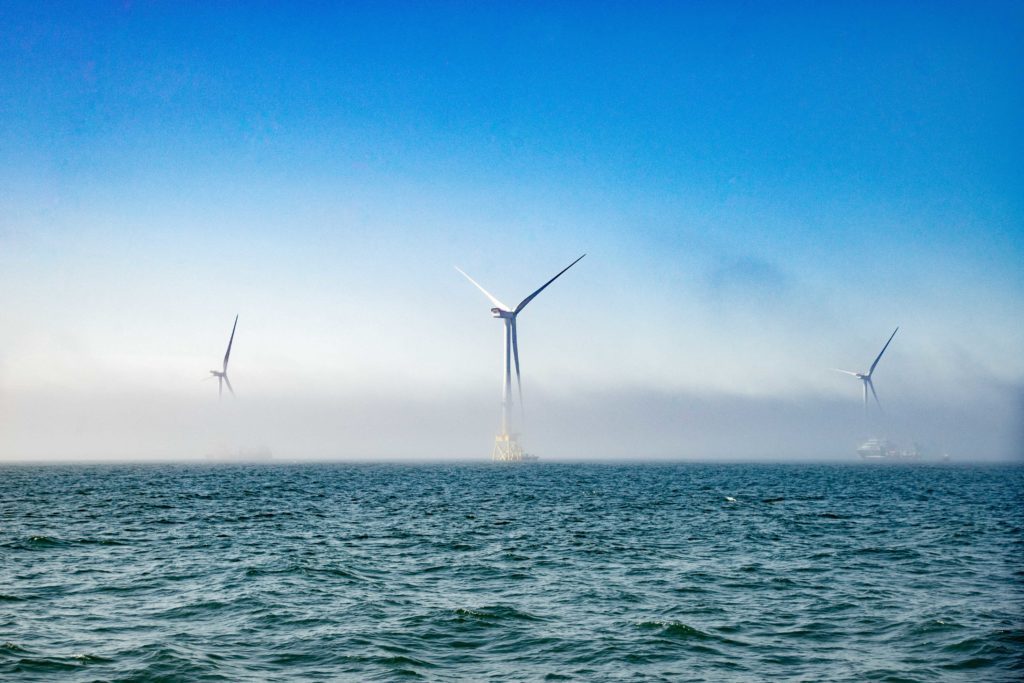 The world's most powerful offshore wind turbines were commissioned yesterday and are now fully confirmed for use on the 100 turbine Moray (East) Wind Farm development, due to begin construction in 2022.
MHI Vestas Offshore Wind said it had secured final certification for the "world's most powerful available turbine".
The Moray Firth based wind project will include the supply and installation of 90 MHI Vestas V164-9.5 megawatt (MW) offshore wind turbine generators.
The development is a joint venture company owned by EDP Renewables (77%) and ENGIE (23%).
The project was awarded a contract for Difference (CfD) by the UK Government last year.
The new turbines are 0.7MW more powerful than those now installed at the Aberdeen Offshore Wind Farm.
A spokesman for Moray (East) Wind Farm said: "This is another milestone in the progression towards highly competitive low carbon, low cost energy."
Philippe Kavafyan, MHI Vestas CEO, said: "The first commercial installation of the world's most powerful available turbine, the V164-9.5 MW, will be a Parkwind project, which is significant for our company and a notable milestone for the industry."
"Another milestone is reached in the development of the V164-9.5 MW turbine. The gentle giant has now received its final certification, meaning that it is fully commercialised. The first 23 machines will be installed at the Northwester 2 project in Belgium next year."
Moray (East) confirmed MHI Vesta's as its preferred supplier in October last year.
The development is expected to power more than 950,00 homes.
However, a spokesman for the company last year described that as a "very conservative estimate".
He said: "In terms of the estimate, the average figures include other wind farms across the UK that are much closer to shore and where water is shallower compared with us, places where there is much less wind, so that pulls the average down. So it's justifiable to say that the 950,000 homes estimate is very much a conservative estimate."
Recommended for you

Shetland ScotWind projects announced, £56m more added to public purse