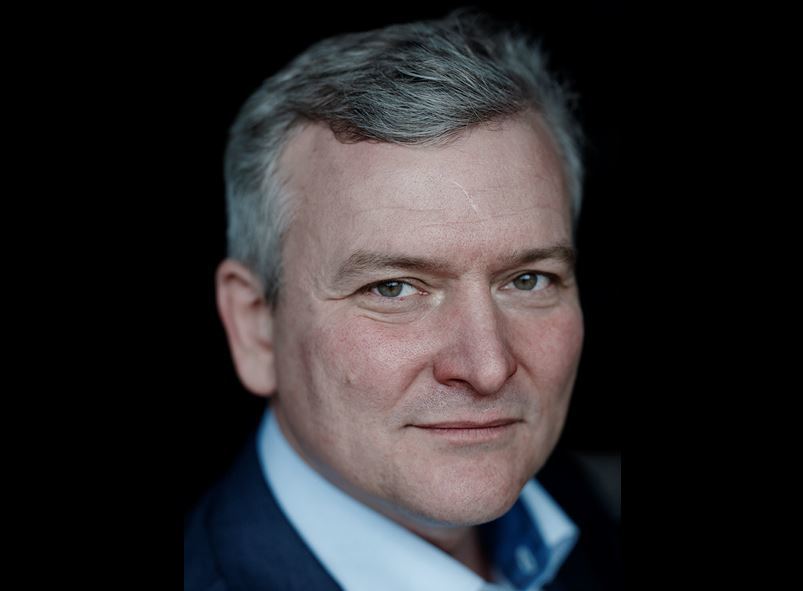 EDF Renewables has today announced Matthias Haag as project director for the Neart na Gaoithe (NnG) Offshore Wind development.
Planned off Located Scotland's east coast, the £2 billion wind project is expected to create around 500 jobs while also delivering £540 million to the local economy.
Mr Haag will take on the role as project director having held previous senior positions at Shell Wind Energy and Gemini Windpark.
The 450 megawatt (MW) wind development is due to begin construction later in the year.
A former CEO with Gemini Windpark in the Netherlands, Mr Haag led the team which delivered one of the largest offshore wind projects in the world – a 600MW wind farm located in the Dutch area of the North Sea.
The NnG project submitted an updated application in March requesting consent to use higher capacity turbines, therefore reducing the number of turbines at the site from 75 to 54.
Mr Haag said: "I'm very excited to join the NnG team to deliver this milestone project for Scotland, and it is great to work for EDF Renewables which shows its continuous ambition and commitment to the country's low carbon future.
"This wind farm will provide power for around 375,000 homes for decades to come."
Mainstream Renewable Power sold its stake in the NnG project to EDF Renewables in April.
Following the Moray East Offshore Wind Farm, the NnG development is the next major offshore wind development in the UK this year.