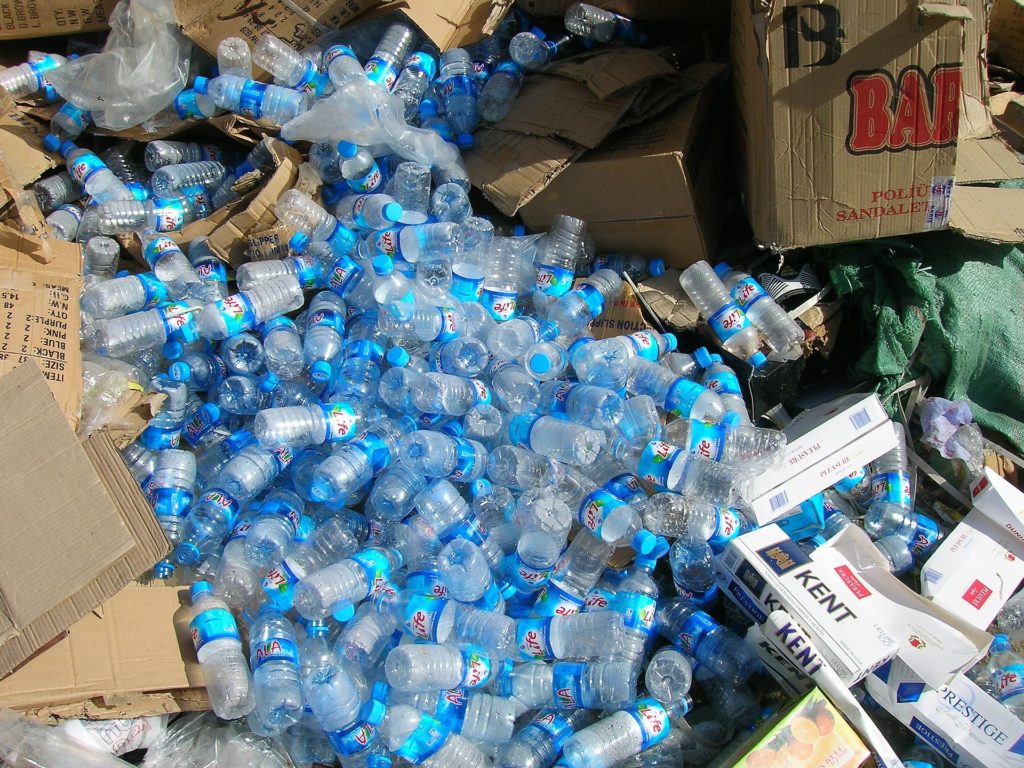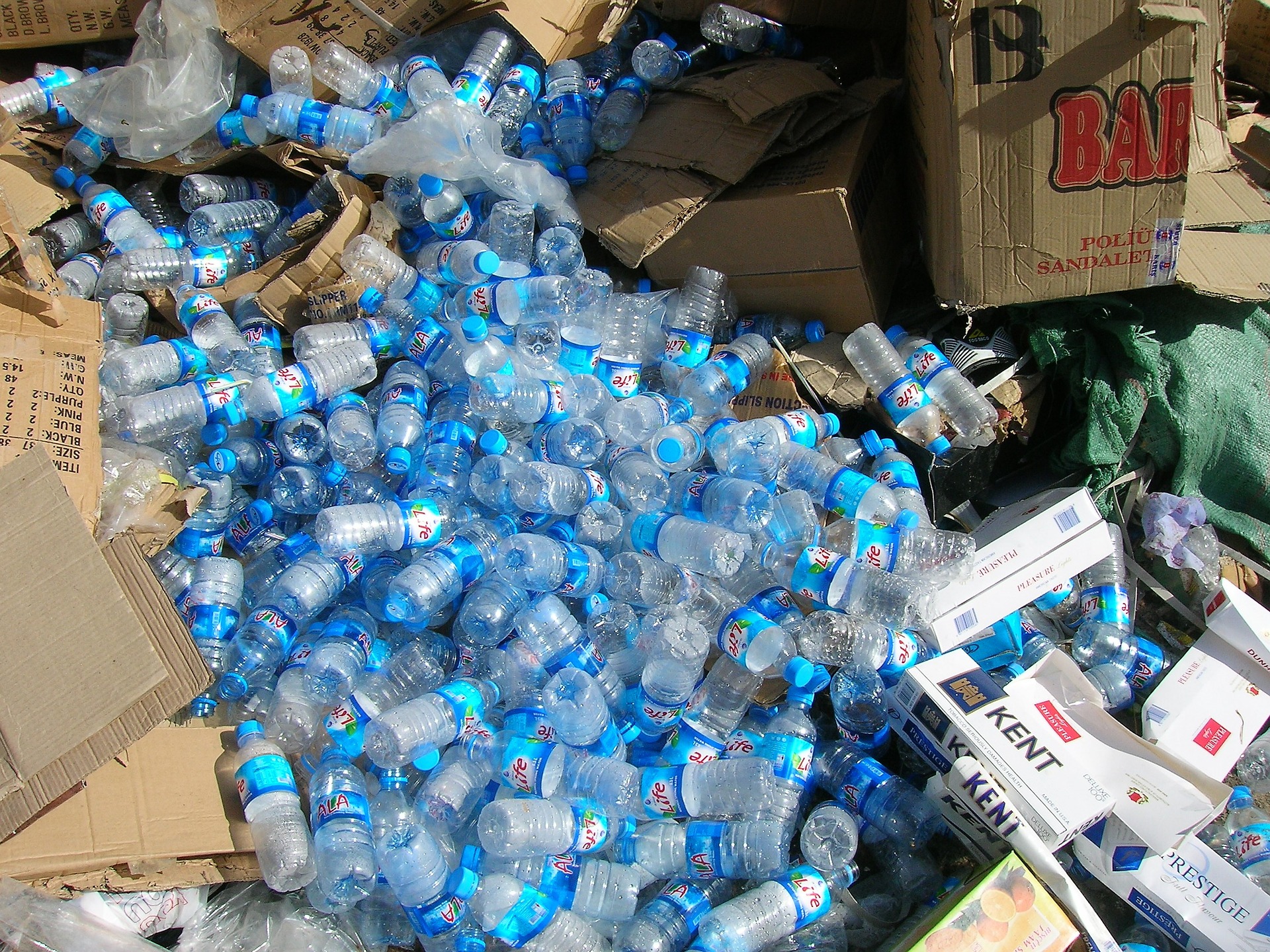 The Scottish Conservative Party has announced a proposal for a new plastic recycling and waste plant.
The new proposals would look to create jobs while retaining the value of Scottish waste, much of which is exported to China.
A proposal briefing, seen by Energy Voice, claims the plans would "allow Scottish waste to be treated as a valuable resource with the value retained in the Scottish economy".
The plans also suggest that the plant would "add new recycling/waste treatment capacity to relieve pressure on local authorities/businesses stockpiling plastic" and potentially open up new opportunities "such as drawing in material from the North of England".
Friends of the Earth scotland director Dr Richard Dixon said: "We welcome the Scottish Tories proposal for a plastic recycling plant in Scotland. It could work in tandem with the forthcoming Deposit Return Scheme and inject fresh impetus into Scotland's drive towards a circular economy.
"Having dedicated recycling facilities in Scotland will cut down on emissions and costs of transporting materials as well as providing jobs and clear signal of intent on reducing waste.
"As the public pressure mounts to reduce the amount of plastic we use, Grangemouth will start to see a drop in the demand for plastic and the industrial area there starts to look like the obvious place to house a plastics recycling plant in the future.
"Scotland must also tackle plastic pollution at source by preventing its creation by getting to grips with industrial plastic pollution from manufacturing sites. The Scottish Government should also continue actions that help to cut down on our use of unnecessary single-use plastic items such as straws, cotton buds and coffee cups."
Recommended for you

New CCS report should spell end for Peterhead project, claim campaigners