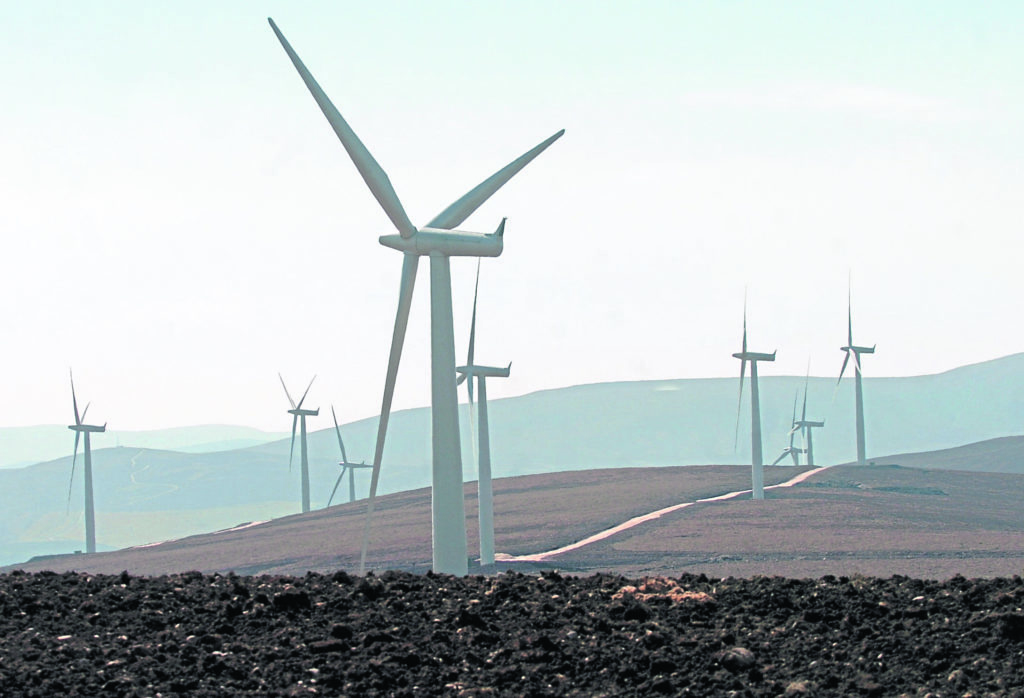 Moray Council has moved to officially object to proposals to expand a wind farm on Speyside – but backed the giant Moray West offshore plan.
Fred Olsen Renewables want to build seven new turbines, six of which will be nearly 500ft tall, at Paul's Hill near Knockando.
Due to the size of the development the application was submitted directly to the Scottish Government.
Yesterday members of the council's planning committee unanimously agreed to write to ministers to object to the plans due to the impact they would have on the environment.
Principal planning officer Neal MacPherson said the turbines would appear "imposing" from Spey Valley and Knockando and could dissuade visitors.
He said: "Turbine one in particular would be perceived as close to the properties to the east and would have a substantial presence in the immediate landscape to the east of it.
"From certain views they will appear substantially larger than the existing turbines."
While the council is keen to block the creation of Paul's Hill II, as the proposed development has been dubbed, it has decided not to object to an offshore development about 20 miles off Lossiemouth.
A maximum of 85 turbines, each up to 935ft tall, could be built as part of the Moray West proposals, a final decision about which rests with Marine Scotland.
Forres councillor Claire Feaver likened the size of the structures to The Shard in London and raised concerns about the view from the coastline.
But Fochabers Lhanbryde councillor Marc Macrae said: "At that distance they are not going to be very visible from the coast. People aren't going to stop coming to Moray because of this."
Recommended for you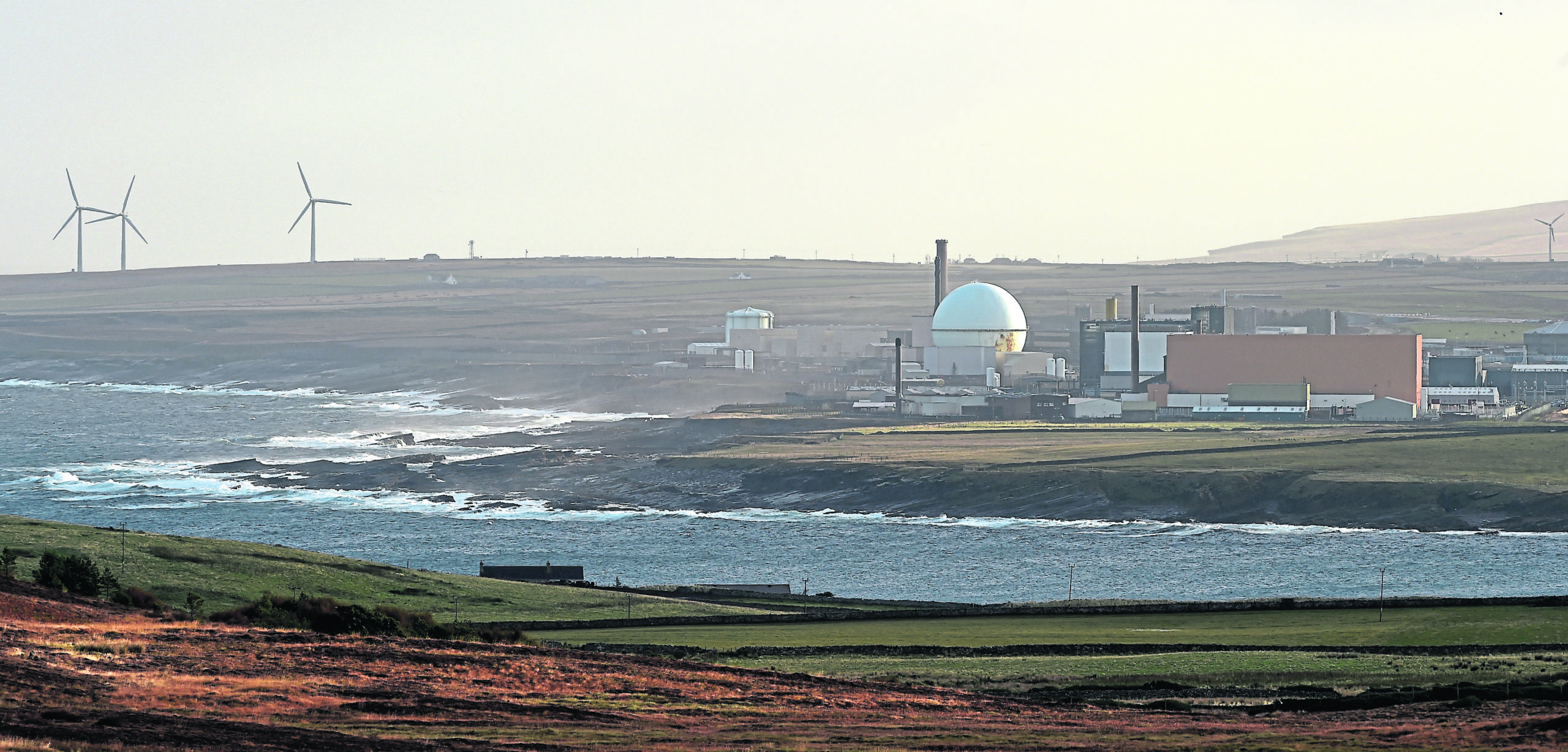 Pentland floating wind farm granted onshore work approval