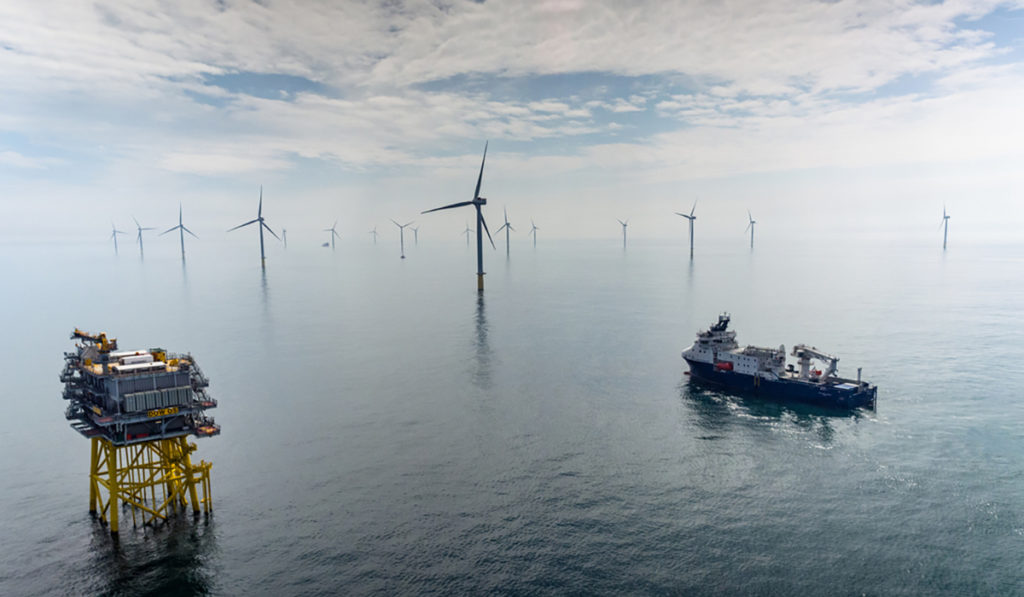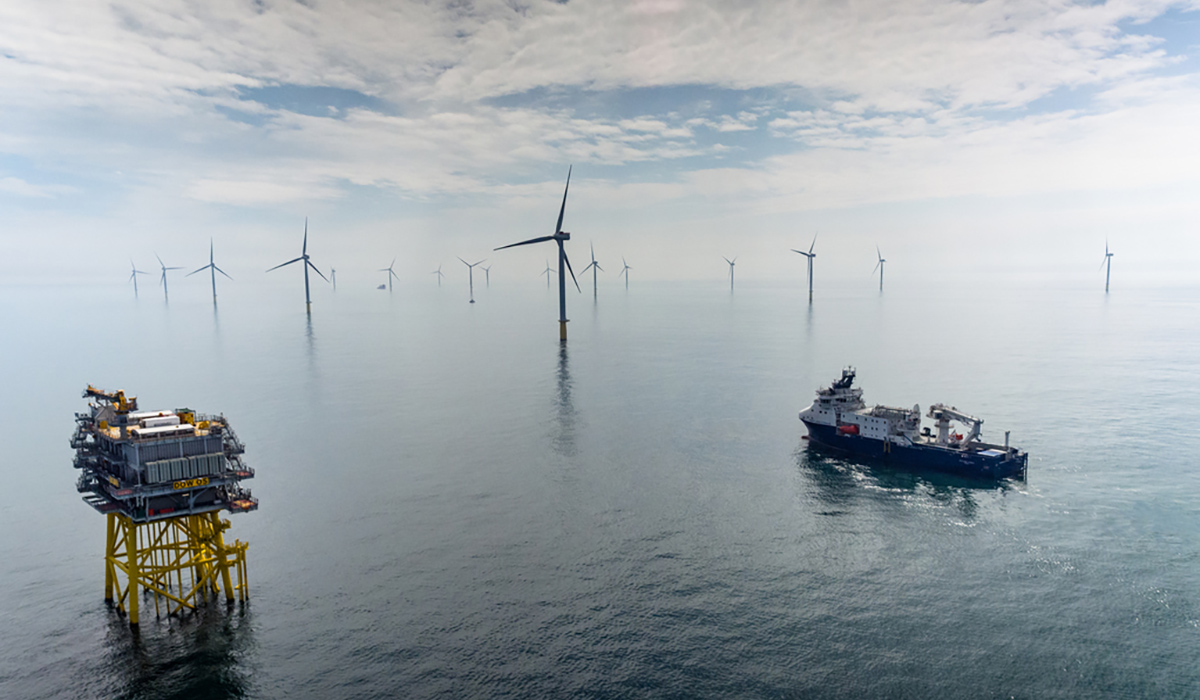 The UK is still the "most attractive" place for renewable energy investment, according to a new study.
Research by investor group Octopus has found that the UK has the most "attractive characteristics" for those looking to put money into the renewables sector.
The study found that the UK is still thought to offer the most "diversification, security and ability to tailor investment".
Among respondents, more than half (55%) have already invested in the region, while six out of ten (61%) of those respondents yet to invest identified the UK and Northern Ireland as the most popular.
According to Octopus, investment is set to double over the next five years, with the report claiming more than £160 billion will be ploughed into the sector.
But the report also claims that investors are still concerned about a lack of government support and a skills deficit within the renewable energy sector.
In the UK, 56% of respondents highlighted energy price uncertainty as their main concern, closely followed by governmental barriers (32%) and lack of in-house skills (34%).
Matt Setchell, co-head of Energy Investments at Octopus, said: "This report not only identifies the key drivers for institutions investing into renewable energy, it also points to why investors might be holding back from investing, by setting out the challenges for those entering the sector and factors that will encourage increased allocations to this asset class.
Crucially, the roadblocks identified – concerns around energy price uncertainty, liquidity issues and lack of in-house renewable asset management skills and resources – are surmountable."
Recommended for you

Exc: North Sea drillers warn of rig exodus amid 'minimal opportunity'