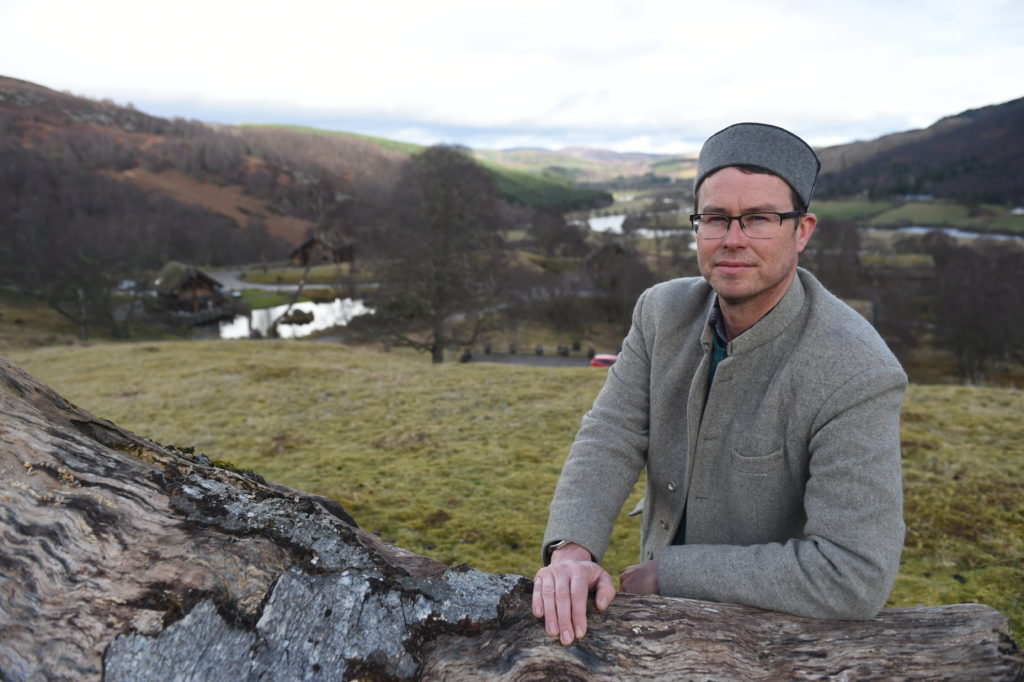 A Highland business owner has described a London firm's plans to build two winfarms virtually side-by-side as 'horrendous' for the region.
Mike Spencer-Nairn, owner of Eagle Brae Highland Log Cabins, was responding to feasibility documents seen by Energy Voice outlining plans for two new onshore wind developments on his doorstep.
Site plans show UK wind firm Airvolution's intention to construct the 27 turbine Fada Windfarm and the 11 turbine Chlamhain Windfarm near Drumindorsair, Beauly.
The London-headquartered company responded last night claiming "no detailed planning work has been undertaken" at the site.
But two separate area layouts released to landowners by Airvolution show the projects would sit only tens of feet apart.
The developments are also understood to be near where German firm ABO Wind abandoned plans for the Allt Carach windfarm in 2015.
Mr Spencer-Nairn said: "Tourism and the scenic value of our glens is our only asset, to obliterate that would be crazy.
"These windfarm developers don't communicate with the local community, they hold on to the last possible minute.
"They're obviously trying to withhold the true facts of the amount of impact there will be locally.
"The general feeling in the community is that it's just not the right place."
According to the site study, the two windfarms would be developed in conjunction with Norwegian state-owned firm Statkraft.
The project would also see landowners scoop £15,000 per turbine, per year.
John Wallace, development manager for Airvolution, said: "It is too early to consult with the public because, quite simply, the projects don't exist right now."
He added that there could be "potential to examine these two sites further", but that a "lot of studies" would need to be undertaken first and that without interested landowners and environmental impact studies then the windfarms are "far from being real".
Local anti-windfarm campaigner, Lyndsey Ward called for a community veto on the projects.
She said: "I am particularly furious that we have been targeted so many times despite making it quite clear the communities here are not interested.
"We are not against development here but against the industrialisation that comes with wind development with their access tracks and substations.
"The community veto would be fair and would ensure only wind farms wanted by the local people would go onto planning.
"It would also save wind developers thousands of pounds fighting communities."
Recommended for you

Corio teams up with Vietnam's FECON for offshore wind power