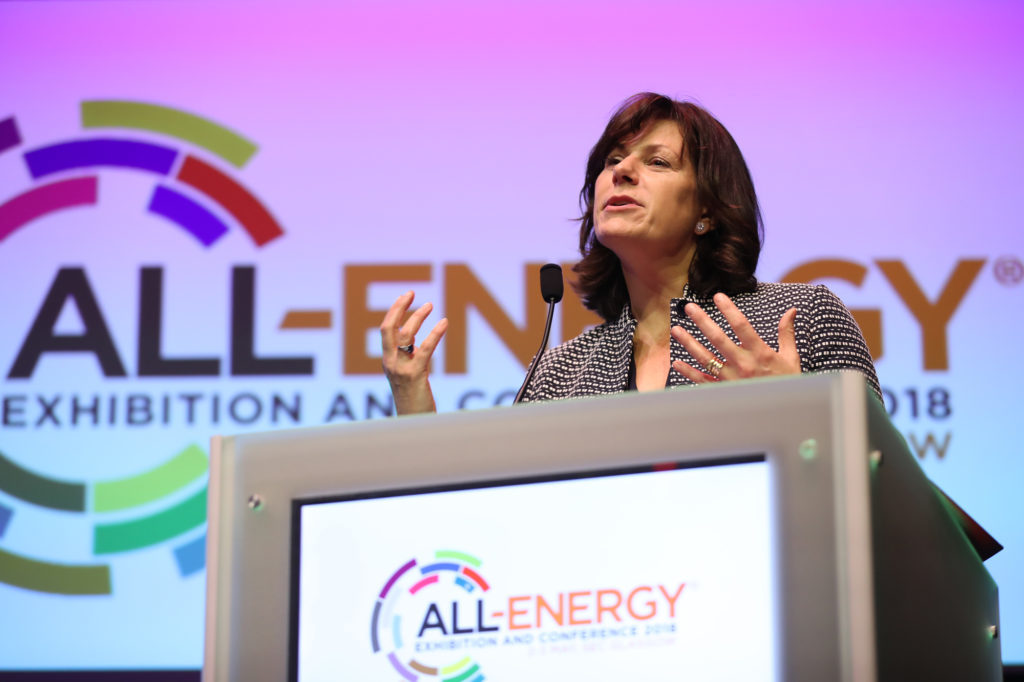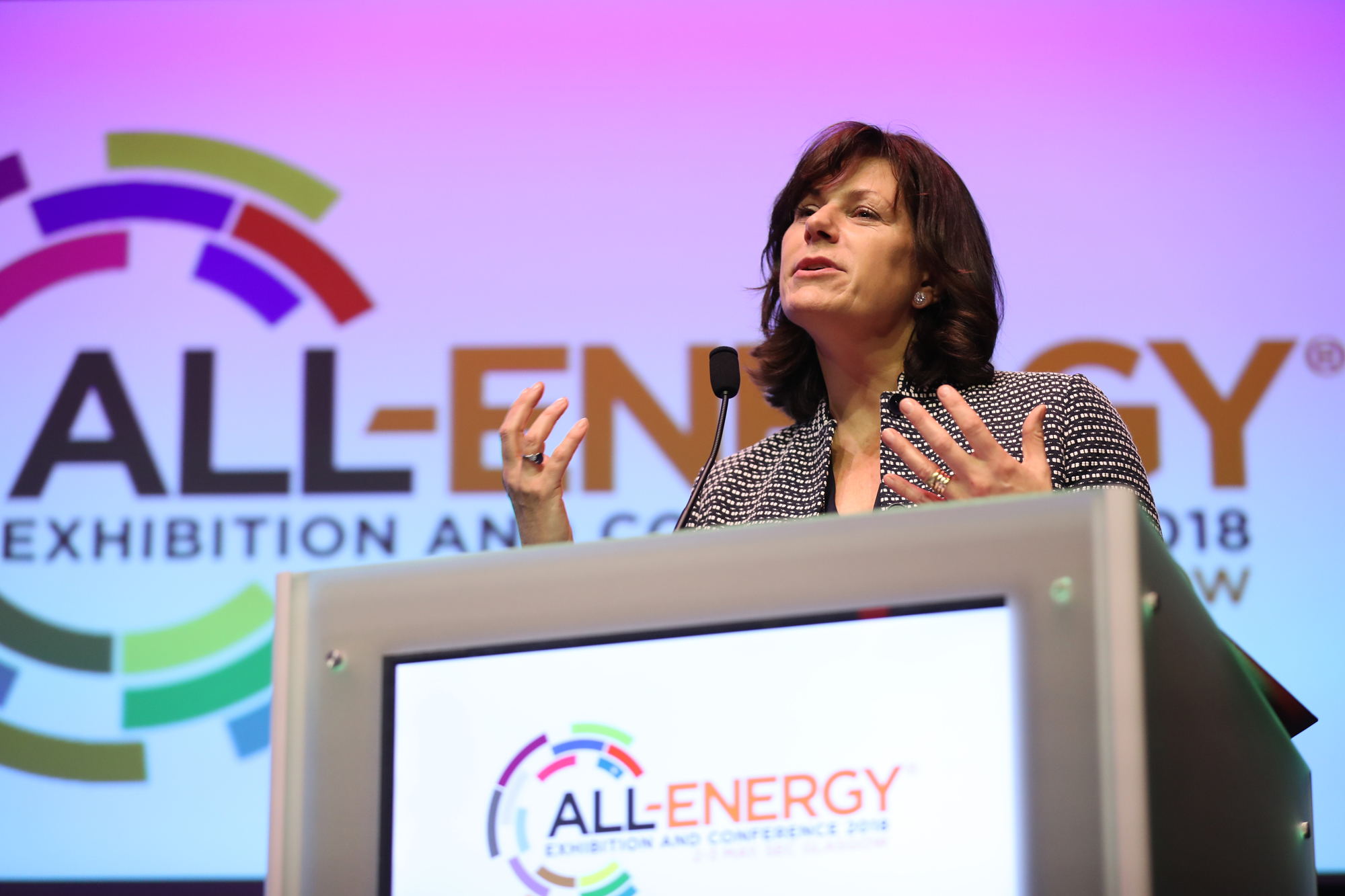 More than 90 members of Parliament have signed a letter asking UK energy minister Claire Perry to back measures of support fo the UK marine energy sector.
The UK is currently considered a "world leader" in the sector, with a UK tidal industry estimated to be worth up to £12.4 billion by 2030.
It's also been said that the wave energy sector could be a £4bn industry by 2040, able to create 8,100 jobs.
Scotland in particular has a number of high profile projects around Orkney and the Pentland Firth.
But some in the marine power industry have warned that the removal of UK Government subsidy in 2017 has "put the sector at real risk".
The lack of available funding has caused a clamour for private investment within the sector.
The new letter, written by Conservative MP Richard Graham, the chair of the All-Party Parliamentary Group on Marine Energy and Tidal Lagoons, encourages the Government to include new policies to support innovative wave and tidal stream technologies in its upcoming Energy White Paper.
Signed by 91 MPs in total, the letter also warns of increasing competition from foreign markets, such as Canada, the USA and China.
Mr Graham said "It is time to grasp the opportunity in front of us, as the government has with offshore wind.
"Right now people are clamouring for more action on climate change and marine energy provides a perfect opportunity for the government to show that it is listening.
"To ensure the industry keeps growing, marine energy needs a route to market.
"The right kind of support will enable firms to take investment decisions which will ensure we retain our advantage – otherwise it will slip away to international competitors."
A new public attitude tracker survey published by the Department of Business, Energy and Industrial Strategy (BEIS) yesterday found public support for wave and tidal up from 77% in 2018 to 82% this year.
RenewableUK's deputy chief executive Emma Pinchbeck added: "We need to scale-up our renewable capacity massively right now to meet our carbon reduction targets.
"The industry stands ready to deliver but we need action from Ministers to get our innovative, world-leading technology deployed at scale."
Recommended for you

Whopping 76% of Scots want North Sea production despite energy plan