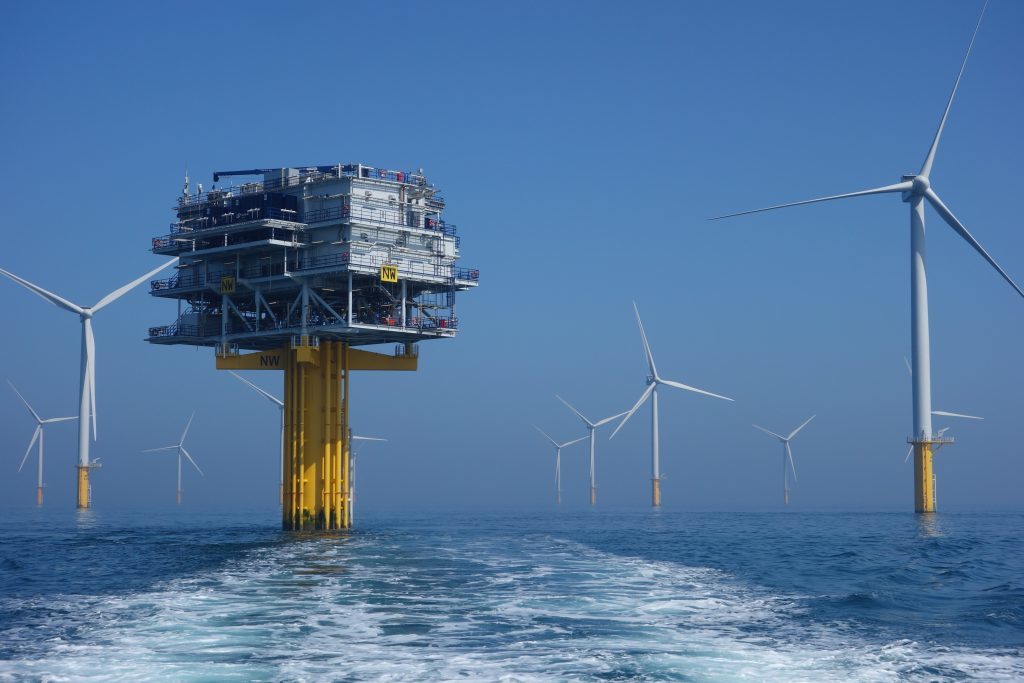 The global offshore wind power market is set to grow "by 60% over the next five years", according to energy research firm Wood MacKenzie (Woodmac).
A new report from Woodmac Power and Renewables claims average wind power capacity will grow to 71 gigawatts (GW) between 2019 and 2023.
A number of markets have also been upgraded by Woodmac, including the US by 16% and Northern Europe by 6%.
Luke Lewandowski, Wood Mackenzie Power and Renewables director, said: "A 5GW upgrade in the global offshore sector will yield 129GW of new capacity and a compounded annual growth rate (CAGR) of 26%.
"Overall, the outlook is positive and global wind power continues to prosper due to both economic and social benefits."
However, Mr Lewandowski described the outlook for Northern Europe as "dismal", with a number of regions seeing their power outlook downgraded.
He added: "Northern Europe has been upgraded in our forecast by 6%. This should offset an otherwise dismal outlook update in Europe, as the other sub-regions combine for a 2.2.GW downgrade.
"Permitting challenges and under-subscription of onshore tenders in Germany and France have impeded growth.
"However, an increasing appetite for unsubsidised projects and a proliferation of demand from the C&I segment across Northern Europe both support a modest 0.6% upgrade for Europe QoQ."