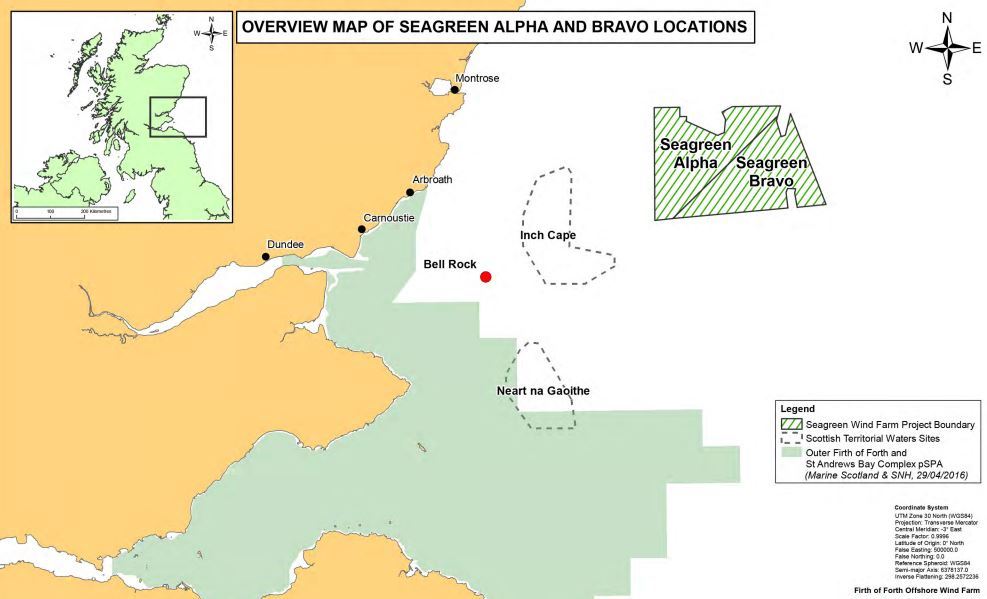 A bizarre legal challenge is set to hold up the third UK offshore wind auction until the end of this month, according to the Department for Business, Energy and Industrial Strategy (BEIS).
It is understood the claim has caused the National Grid to delay the bidding window for the Contracts for Difference (CfD) auction, due to close on August 15, until August 29.
Few details have been provided by BEIS, but it is thought the legal challenge has not come from one of the competing developers.
However, BEIS did defend itself, claiming that it runs the scheme "lawfully", adding that it would be "contesting this claim".
A BEIS spokesperson said: "Our Contracts for Difference scheme has supported the investment of £490m annually in renewable technologies and more than 50% of our energy now comes from low-carbon sources – a vital part of our move to becoming a net zero emissions economy by 2050.
"We run the scheme lawfully and will be contesting this claim."
The upcoming CfD auction includes the 100-turbine Moray West Offshore Wind Farm, SSE Renewables Seagreen project and a number of small Scottish island projects.
In total, the auction will award up to 6 gigawatts (GW) of capacity in the UK.
BEIS added that the National Grid had contacted all developers to make them aware of the legal challenge and the extension of the bidding window.
Luke Clarke, head of external affairs at trade body RenewableUK, added: "The auction is a competitive process and firms in the sector understand that dates can change for different steps in the process.
"We want to see the CfD auction concluded as quickly as possible so that companies can move ahead with billions of pounds of new investment in UK infrastructure, and the government is committed to awarding new contracts next month."
Recommended for you

EDF-backed Stornoway Wind Farm receives additional consents