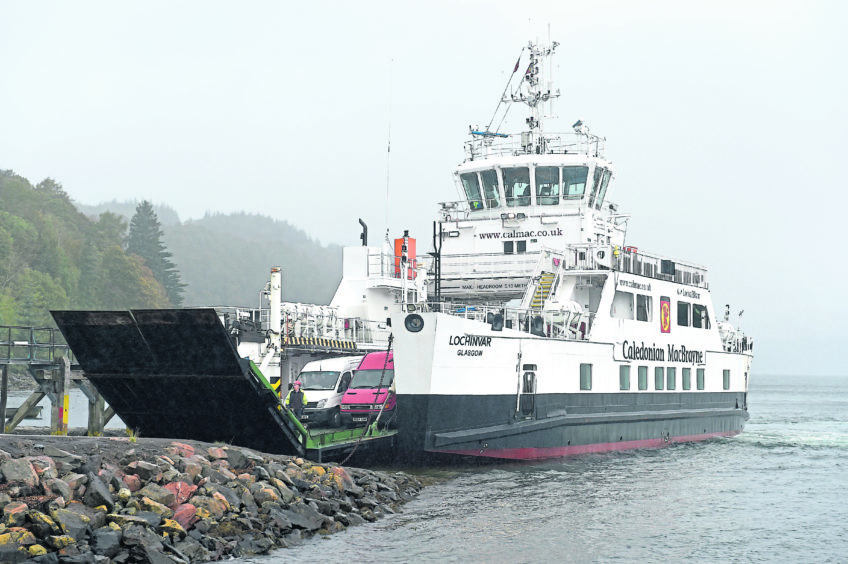 The shipping industry is waking up to the value of hybrid machinery systems for a variety of vessels.
Norway has led the way with early application of dual-fuelling of North Sea supply vessels as far back as 2003 when Viking Energy entered service.
It was built at the Kleven Maritime shipyard in Norway for its owner Eidesvik, entering service on a 10-year charter with Equinor.
Using LNG can result in a 90% reduction in the outlet of nitrogen oxide (NOx) and a 30% reduction in carbon dioxide. Tests showed Viking Energy could achieve a fuel economy rate 30% better than diesel.
The next several steps were also driven by Nordic countries. Finland's Wartsila retrofitted the world's first energy storage solution (ESS) on board the North Sea Giant construction vessel.
Offshore support vessels with dynamic positioning use two or more engines simultaneously to secure backup power. This means that the engine load runs low.
By using a hybrid or battery system as backup, the engine can be used closer to its optimal load.
Var Energi and Simon Mokster Shipping have completed the first phase of hybrid power conversion of the Stril Barents vessel.
The upgrade involved the installation of a shore power connector for "cold ironing" combined with a new battery solution for energy storage on board.
Var wants to reduce the annual CO2 emissions from Stril Barents by 1,400 tonnes and 12 tonnes of NOx.
Norway and Sweden have been front-runners in sustainable shipping and the use of alternative fuels.
In Norway a NOx levy and fund has been in place for over 10 years, which has funded NOx abatement measures such as selective catalytic reduction (SCR) and engine modification.
Norwegian partners are currently building a ferry designed to carry up to 300 passengers which will be powered by hydrogen and batteries with a cruise speed of 25–45 knots using hydrofoils.
Meanwhile, construction of a fuel cell ferry destined for testing in San Francisco Bay is under way in the US. Dubbed the Water-go-Round, it is due to enter service next year.
Countries across Asia are also making early moves into green shipping technologies.
Most recently, China committed to enforce the IMO global 0.5% sulphur cap around its territorial waters in 2019.
That will doubtless have a dramatic impact at local level, but will also spill worldwide and rapidly impact any shipping trading from overseas into Chinese waters.
Scotland can claim some successes. In 2011 Transport Minister Keith Brown confirmed Scottish Government funding for the Low Emission Hybrid Ferries Project, which has seen the world's first sea-going roll-on-roll-off vehicle and passenger diesel electric hybrid ferries being designed and built in Scotland.
The project received additional funding of £450,000 from the European Regional Development Fund (ERDF).
The MV Hallaig entered service in November 2013, followed by MV Lochinvar in December 2013, and MV Catriona in 2016.
All three use a low-carbon hybrid system that combines traditional diesel power with electric battery energy. But Caledonian Maritime Assets' current advanced dual fuelled ferries project is in trouble. Huge cost overruns and delays propelled shipbuilder
Ferguson Marine Engineering into administration.
The UK transport department claims Britain has a leading role to play in the cleaner, greener ships revolution despite the country's pitiful advanced civil shipbuilding capability.
The department says the UK is at an advantage in "elements of alternative fuel production technologies".
This niche market is forecast to be worth £8-11 billion a year by 2050 and the department claims a 5% share is on the cards. By its own admission, that points to only £360-510m a year for the UK.
Compagnie Maritime Belge nailed its colours to the mast of hydrogen shipping with a string of announcements that propel the Saverys family-controlled company to the forefront of this new fuel for shipping.
Notably, the company has just bought out the UK's Revolve Technologies Limited (RTL), an engine maker that has been developing hydrogen systems for more than 10 years.
Recommended for you

Batteries becoming one answer to Big Shipping's decarb dilemma