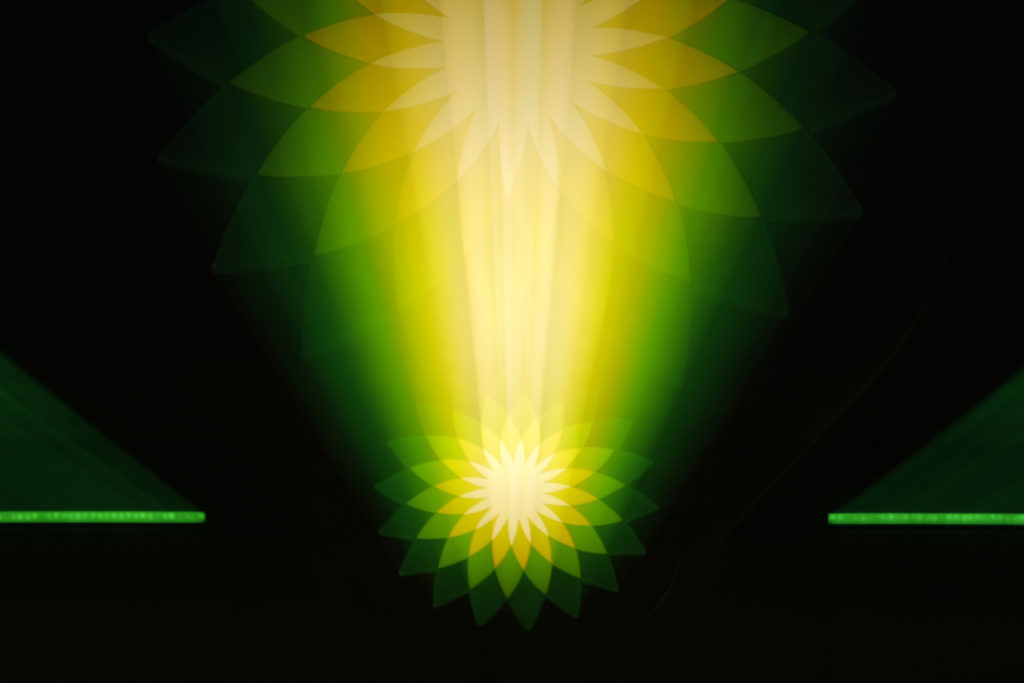 Oil giant BP has snapped up additional equity in solar firm Lightsource BP, taking the arrangement to a 50/50 joint venture.
BP said the deal will look to help Lightsource reach a target of 10 gigawatts (GW) of developed assets by 2023.
It added that the funds paid by BP to increase its stake will be immediately available to Lightsource BP for further investment.
In December 2017, BP acquired 43% of Lightsource which was subsequently rebranded to become Lightsource BP.
Dev Sanyal, chief executive of Alternative Energy at BP, said: "BP is committed to helping meet the world's rapidly growing demand for low carbon energy.
"Solar, which is predicted to increase by a factor of 10 by 2040, plays a key role in this energy transition.
"That is why we want to invest more in Lightsource BP and to deepen our partnership.
"We want to advance the solar energy business worldwide and we can bring scale, capability and resources to make that happen."
Lightsource BP outlined plans for an Scottish solar farm based in Angus in February.
The proposed subsidy-free solar installation plans to generate around 48,250 megawatt-hours (MWh) of clean and renewable energy annually that would power 14,621 homes.
Since its lanch in 2017, Lightsource BP has expanded to operate from five to 13 countries, with projects in Europe, the Americas and Australia.
Nick Boyle, chief executive of Lightsource BP, added: "When we first announced this partnership two years ago, we made our mission very clear – that together we want to accelerate the growth of solar power worldwide and help drive the solar revolution.
"Although we have already made huge strides forward in both the size and number of our projects and have rapidly expanded our global footprint, there is still so much more we can do together."
Recommended for you

BP to lead giant green hydrogen project in Western Australia