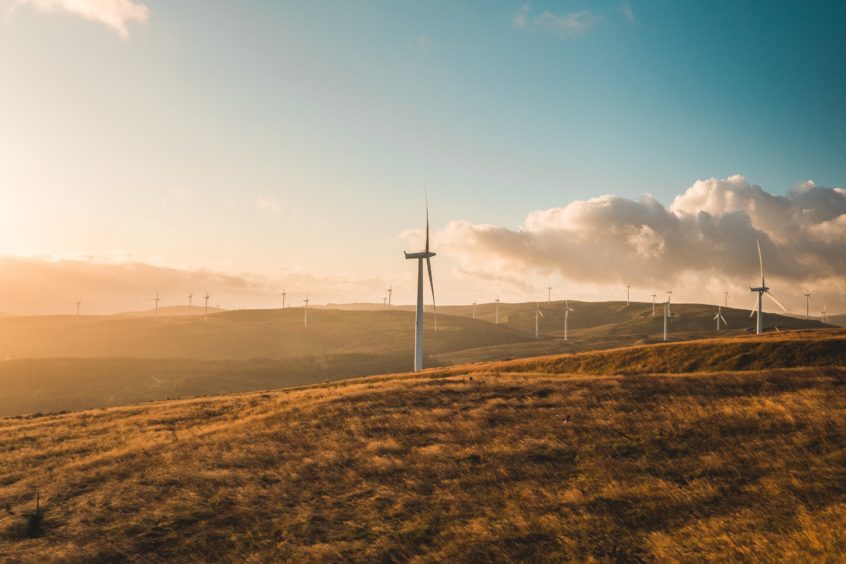 UK wind giant SSE has announced it will push into Europe's onshore wind market with a small number of new German projects through its subsidiary SSE Renewables.
The firm, which operates Scotland's largest offshore wind farm and other big UK projects, said it has acquired land and development rights to a 134 megawatt (MW) onshore wind portfolio in Germany from Holt Holding SA Limited.
Described as an incremental investment, SSE Renewables will take charge of five small onshore wind farms across Germany.
The deal is not thought to be a multi-million acquisition.
The onshore developments are expected to be eligible to enter the German onshore wind auction and bid for fixed price contracts of 20 years.
Jim Smith, managing director of SSE Renewables said: "Whilst a small investment compared to our significant offshore wind pipeline, this first step will help provide more detailed insight into an adjacent market with significant growth potential.
"This acquisition is a good incremental addition to the SSE Renewables' onshore pipeline."
SSE Renewables operates the 84-turbine Beatrice Offshore Wind Farm in the Outer Moray Firth.
It also intends to build the 3,600 magawatt (MW) Dogger Bank Wind Farm, shared 50/50 with Equinor and the more than 1 gigawatt (GW) Seagreen Offshore Wind Farm  off the coast of Montrose.