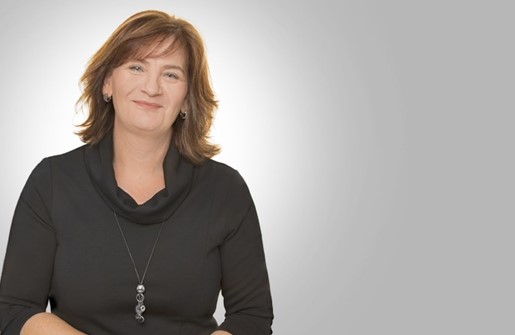 The biggest change I have seen in 2019 is the move by the oil and gas industry towards a net zero future. There have been many factors that have influenced this change, from the social public push through to the active and engaged conversation the industry has been having around Roadmap 2035 (what we will look like in 2035).
The Oil & Gas Technology Centre (OGTC) has had the transformation of the industry at the heart of its technology strategy since its inception in 2017 and, as a result, has already invested in a number of technologies focused on reducing our carbon footprint.
This move to a net zero North Sea is a very exciting direction for the industry, the region and the UK. It has major ramifications for the skills we will need, the opportunities the North Sea will yield, the technology that needs to be developed and the impact it will have on all of our lifestyles.
Looking at the Commission for Climate Change report issued this year, helps realise the transition that we as a country, and specifically as the energy industry will face.
Today's energy industry has a revenue generating value of £26bn, of which £24bn is oil and gas. By 2050, that market opportunity grows (due an demand for electricity as we move away from petrol/diesel cars and from gas for domestic use) to a massive £49bn – oil and gas will still have a role to play, but our piece of the pie will drop to £11bn, while renewables' impact grows to £38bn.
This illustrates the energy transition perfectly. It indicates where jobs and skills will transition, while highlighting where we need to invest in developing key technology to unlock the full potential of our future. It also highlights the need for a collaborative approach between energy sectors – an opportunity to work together to reimagine the North Sea as an integrated energy zone.
The OGTC is already investing in that future, and the industry more broadly is also committing to a different future. What does that mean?
Well, a future where the UK manages part of its carbon footprint by storing carbon in the ground is already making progress as the oil and gas industry is working with government on two separate projects – Acorn (off Peterhead) and Net Zero Teeside – to test the technology and improve the economics of the carbon storage solution. The UK oil and gas industry has also committed to a net zero hydrocarbon basin, so work is ongoing to change how we operate, reducing our overall carbon footprint. Additionally, the OGTC is investing in technologies that change how we power our offshore installations e.g. the EGOC PowerHub (driven by tidal power) or the OPT PowerBouy (powered by waves). We are also investing in new technologies for emissions management such as Green Mesa's artificial intelligence driven emissions monitoring technology.
The OGTC has also opened a new solution centre, working across all our focus areas, dedicated to the development and deployment of net zero technologies in the North Sea and beyond. We are working with more than 15 industrial partners on a focused roadmap to deliver cleaner operations and a net zero hydrocarbon basin. As part of this work, we have partnered with the Offshore Renewable Catapult to reimagine the North Sea as an integrated energy basin. A basin where renewables, wind/tidal/wave/hydrogen generation and carbon sequestration all work together towards a UK Net Zero 2050 goal.
As an organisation since 2017, we have co-invested more than £135m with industry on more than 200 projects. We have helped more than 20 new companies start up through our accelerator programme TechX, invested in more than 150 technologies and we have seen more than 20 technologies commercialise working with our solution centres. What does that mean in real terms? It means we have helped create more than 100 jobs in the region, 10 companies relocated to the area, more than 10 offices were opened or expanded, and four new workshops were established, in addition to our industry improving its cost profile and increasing production as a direct result of applying technologies developed in the OGTC.
It's a challenging time to be part of the energy industry, but it has a very exciting future if we embrace the potential – working across the energy sector, partnering cross-industry, and in the future cross-border, to be part of the long-term solution for a net zero environment.
Recommended for you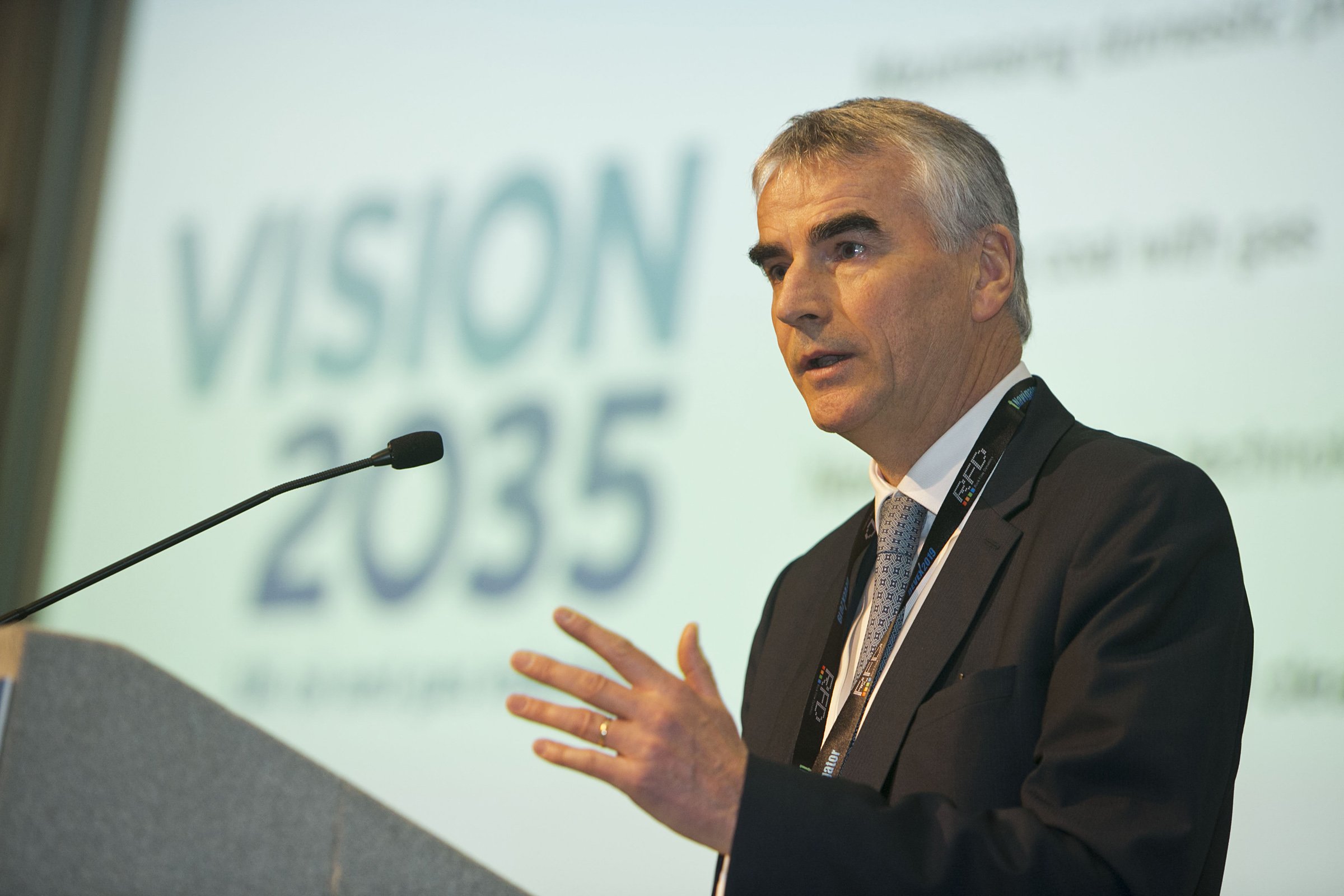 Windfall Tax: TotalEnergies to slash £100m of North Sea investment in 2023