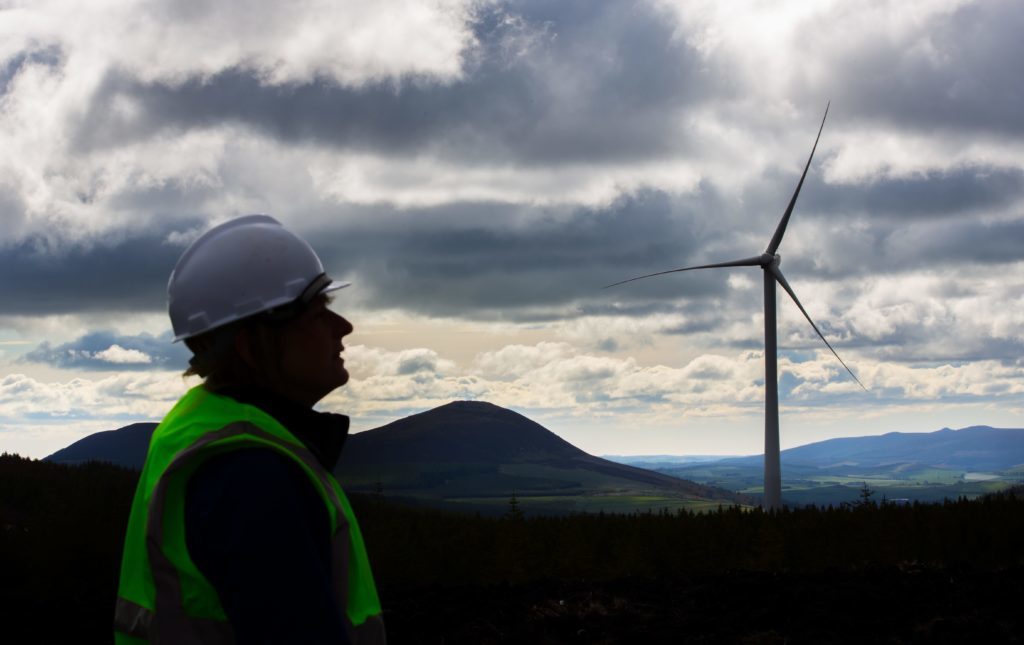 Swedish wind giant Vattenfall has published new proposals claiming it will roll out its "most powerful" onshore turbines at its next Aberdeenshire wind project.
The Clashindarroch II wind farm, planned near Huntly, would look to utilise turbines capable of of producing more than double the amount of power at its currently  operational Clashindarroch project.
The 77 megawatt (MW) scheme – to the north east of the existing Clashindarroch wind farm – would consist of 14 new turbines.
Each turbine would have a 6MW capacity with the overall wind project able to power more than 55,000 homes.
Alison Daugherty, project manager for Clashindarroch II, said: "Scotland has set its goal to reach net zero by 2045, and renewable energy projects such as this will provide the platform for the decarbonisation  of homes, businesses and transport needed to reach this ambition.
"Onshore wind can make a significant contribution, and we can deploy more powerful turbines than ever before.
"In fact, with one rotation of the blades, the turbines proposed for Clashindarroch II could power an average home for 16 hours."
Initial proposals laid out plans for 16 turbines at a height of 492 feet, while the new plans for more powerful structures set out only 14 turbines at an increased height of 590 feet.
Ms Daugherty added: ""The team have focused on designing the best possible project that minimises impacts, is low cost and ensures that we are closely working with local communities to bring a lasting sustainable benefit."
Recommended for you

Norway to raise $3bn from resource, windfall taxes on wind and hydropower