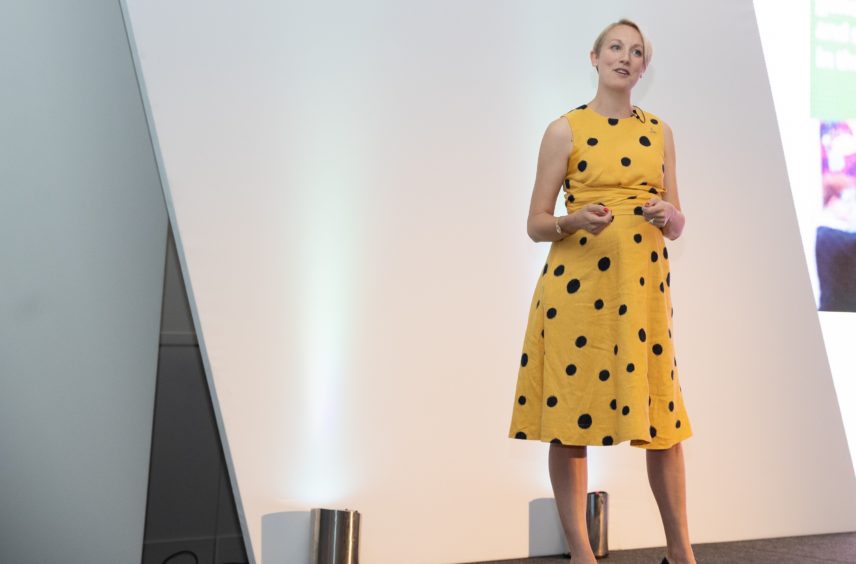 The deputy chief executive of RenewableUK is to leave to head up trade association Energy UK.
Taking on the role of chief executive, Emma Pinchbeck will vacate her role at the renewable energy trade body after almost four years.
The appointment was made by the board of the Energy UK.
Chairman of Energy UK, Lord Hutton said: "I know Emma will be the right person to lead the organisation during this time of considerable change and that she, with the wider Energy UK team, will continue to ensure we have a clear and influential voice on the key issues facing the sector and that our members' voice is heard."
Ms Pinchbeck will take up her new post following a period of maternity leave and is due to begin in July 2020 on a part-time basis.
She said: "The energy transition is not a niche green movement but an economic shift at the heart of our energy system, and Energy UK members have shown global leadership in meeting the challenges and seizing the opportunities of this new market.
"I am delighted that as chief executive of Energy UK, I will be in a position to support them as the transition gathers pace."
RenewableUK's chief executive Hugh McNeal added: "We wish Emma all the best in her exciting new role. She's brought expertise and passion to RenewableUK's work to deliver an energy transition with renewables at its heart.
"Since she joined us in 2016, Emma has provided fantastic support to our members and to me, and developed our talented advocacy team.
"I'm delighted to see her stepping up to become Chief Executive of Energy UK, where I'm sure she'll make a big impact, and I look forward to continuing to work with her in this new role".
Recommended for you
X

OGUK to outline North Sea sector response to net zero