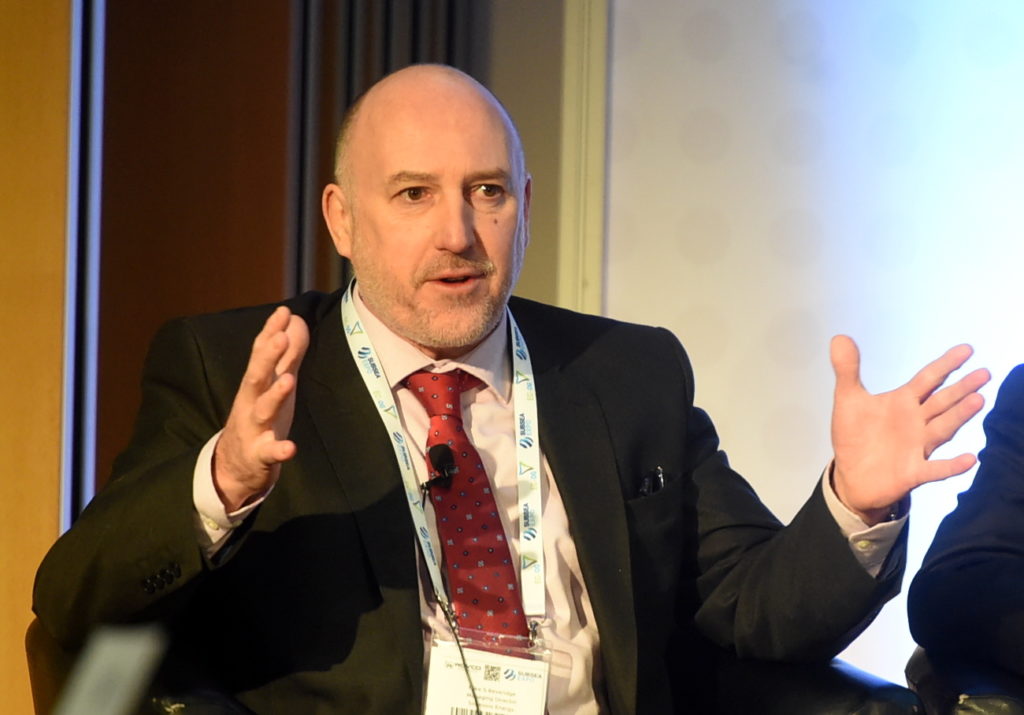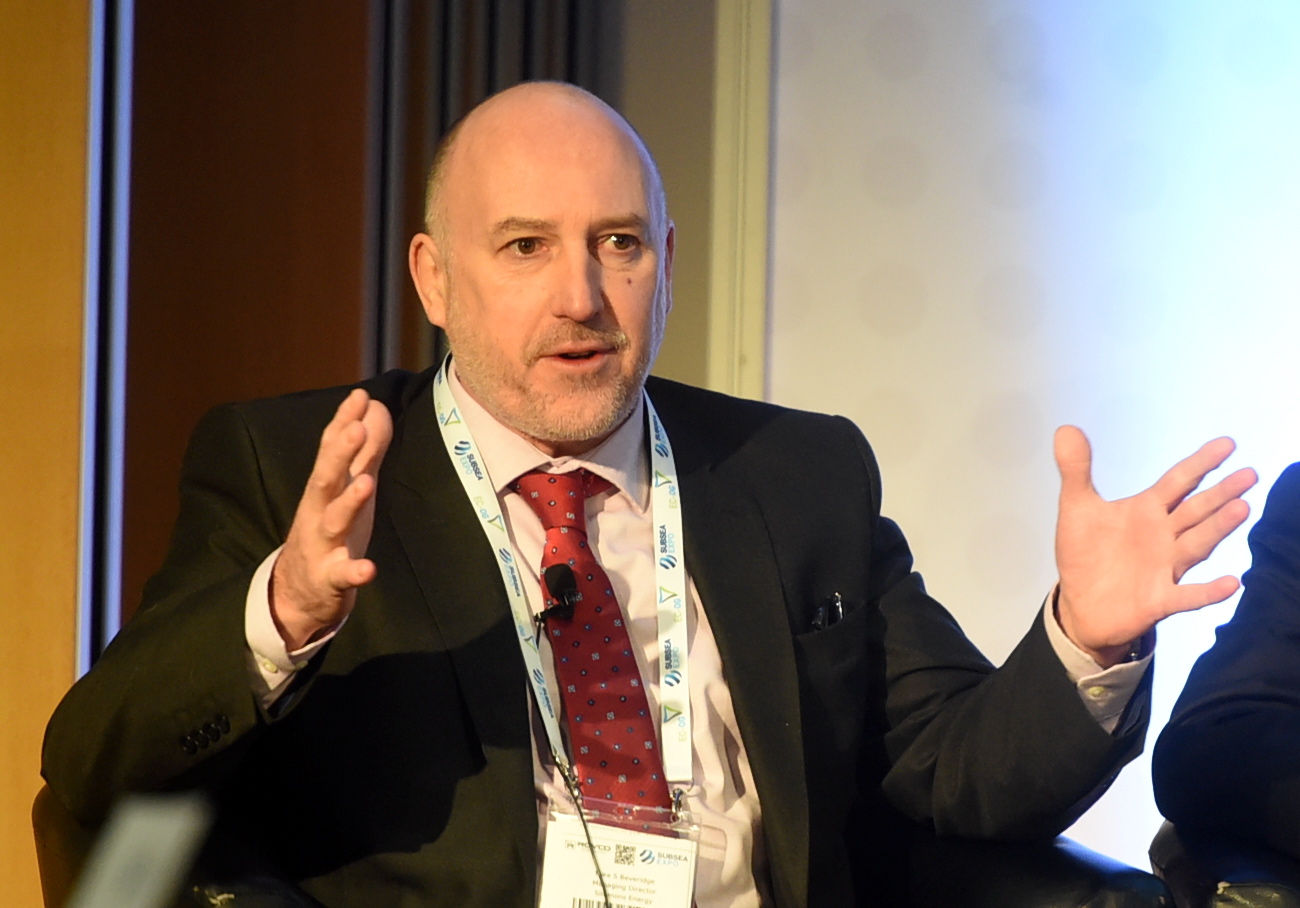 Simmons Energy managing director Mike Beveridge called on traditional North Sea energy service firms to board the offshore "wind train" if they want to guarantee longer term success.
The investment boss said the renewables sector "plays beautifully" into many of the services currently being offered by a slew of north and north-east firms.
He cited the work done by Inverness-based Global Energy Group to tempt a number of big North Sea offshore wind projects to use its Nigg Energy Park, in Easter Ross.
In 2011 Global launched a £90 million investment programme at the site which has seen it pick up work on the 84-turbine Beatrice and 90-turbine Moray East offshore wind farms. It now boasts a workforce of 1,882.
Mr Beveridge said: "Nothing stands still and offshore service companies are incredibly agile – nobody is ignoring the reality. To some extent, our industry has had it too good.
"We've has 25 years of people making good livings out of oilfield services, and then exploring other industries and pulling back because the market is more attractive.
"But actually, the opportunities are there and you can see that most clients are systematically building a bigger and bigger presence outside oil and gas."
He urged firms to follow the example of Global, which was among the companies "making big bets" to win the "big green prize".
Global chairman Roy MacGregor said last night the change in focus was a "major shift" for his firm.
Mr MacGregor added: "Coming from being an oil and gas company it needs a different mind-set, but we're well on down the road now.
"The industry has been dragging its heels a bit on trying to make sure that change is understood. Most people now believe in the energy transition but … we need to embrace it if we want the North Sea oil and gas sector to be sustainable for the next 25 years."
Recommended for you

Subsea capability crucial to UK capitalising on floating offshore wind